8040 Winfield Road, Rockford, MN 55373 (MLS# 6420772)
May 27, 2020
Homes for Sale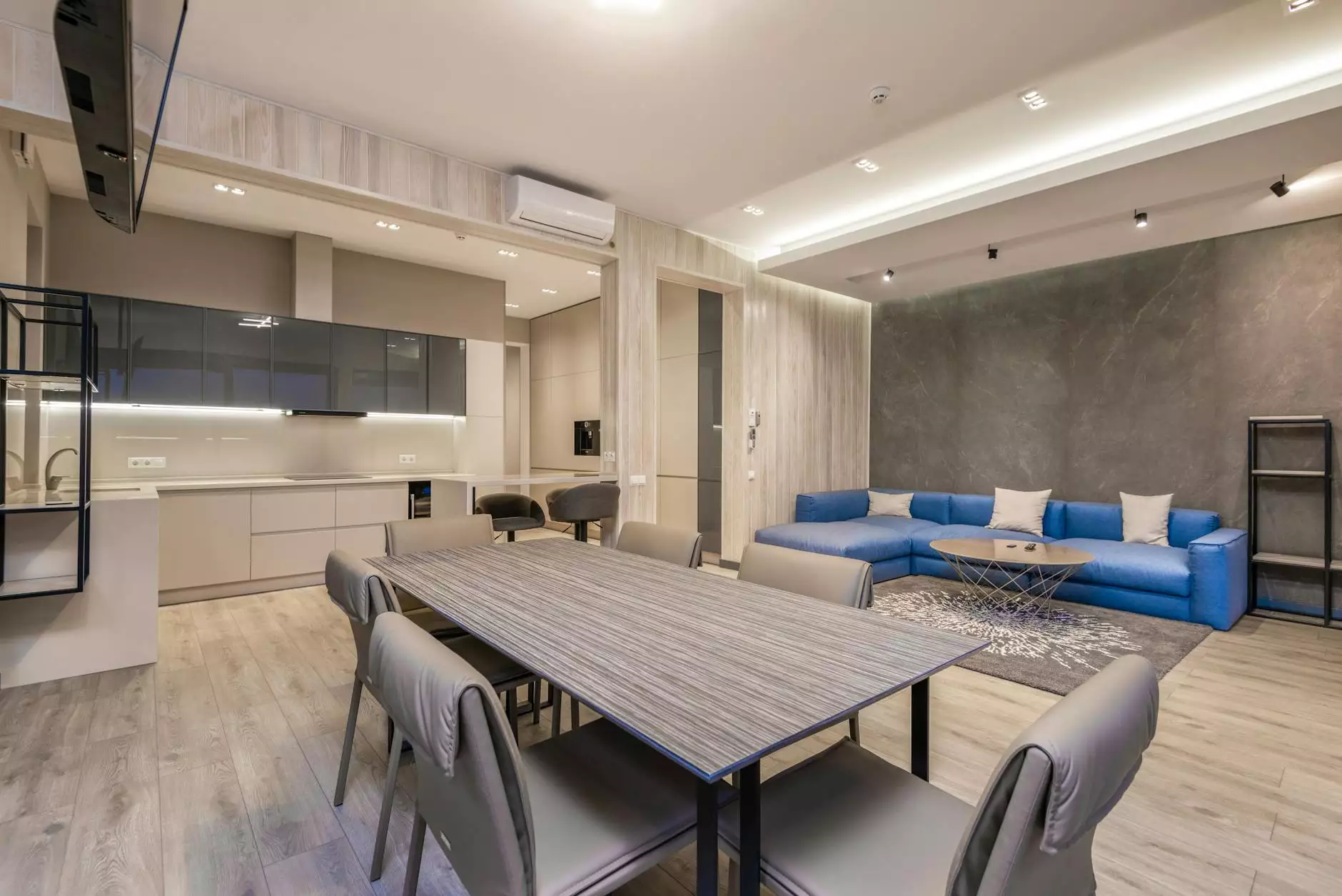 Discover Your Dream Home in Rockford, Minnesota
Are you looking for a charming and spacious home in Rockford, Minnesota? Look no further! Paulette Carroll, a leading real estate agent at KW Classic Realty, is excited to present this remarkable property located at 8040 Winfield Road. With its stunning features, prime location, and attractive neighborhood, this residence offers a fantastic opportunity for buyers seeking a comfortable and luxurious living experience.
Uncover the Beauty of 8040 Winfield Road
Nestled in the heart of Rockford, this meticulously designed house is a true gem. Boasting a contemporary architectural style, this property offers a perfect blend of elegance and functionality. From the moment you step inside, you will be greeted by an open and inviting atmosphere that highlights the home's exquisite details and thoughtful craftsmanship.
Awe-Inspiring Interior
Featuring spacious living areas, this home offers plenty of room for relaxation and entertainment. The well-appointed kitchen is a culinary enthusiast's dream come true, equipped with state-of-the-art appliances, ample storage space, and a convenient center island. The adjoining dining area provides a perfect setting for family meals and gatherings.
With multiple bedrooms and bathrooms, this property ensures that everyone in your family has their own private sanctuary. The master suite is a haven of tranquility, featuring a spacious layout, a walk-in closet, and an en-suite bathroom complete with luxurious fixtures. Each additional bedroom offers comfort and style, providing a cozy retreat for family members or guests.
Remarkable Outdoor Space
Step outside into the beautifully landscaped yard where you'll discover your own private oasis. Enjoy the peacefulness of the surroundings as you sip your morning coffee on the expansive deck or entertain guests for summer barbecues. The lush green lawn and well-maintained gardens create a picturesque backdrop for outdoor activities and relaxation.
Explore the Vibrant Community of Rockford, MN
8040 Winfield Road is located in the heart of Rockford, a charming city known for its friendly community, scenic beauty, and convenient amenities. From excellent schools and parks to local shops and restaurants, this location offers everything you need to live a fulfilling and comfortable lifestyle.
Rockford is surrounded by breathtaking natural landscapes, including picturesque lakes, wooded areas, and walking trails. Outdoor enthusiasts will have plenty of opportunities to enjoy activities such as boating, fishing, hiking, and more. Additionally, the city's rich history and vibrant arts scene provide a wealth of cultural experiences and entertainment options for residents of all ages.
Contact Paulette Carroll for More Information
If you are captivated by the beauty of 8040 Winfield Road and would like to learn more, don't hesitate to reach out to Paulette Carroll, your dedicated real estate professional. With her extensive knowledge of the local market and years of experience, Paulette can provide you with the guidance and expertise needed to navigate the buying process smoothly.
Paulette Carroll is committed to exceeding your expectations and helping you find your dream home in Rockford, MN. Contact her today to schedule a showing or to receive detailed information about this property!