603 Heritage Place, Stillwater, MN 55082 (MLS# 6255411)
Feb 27, 2022
Listings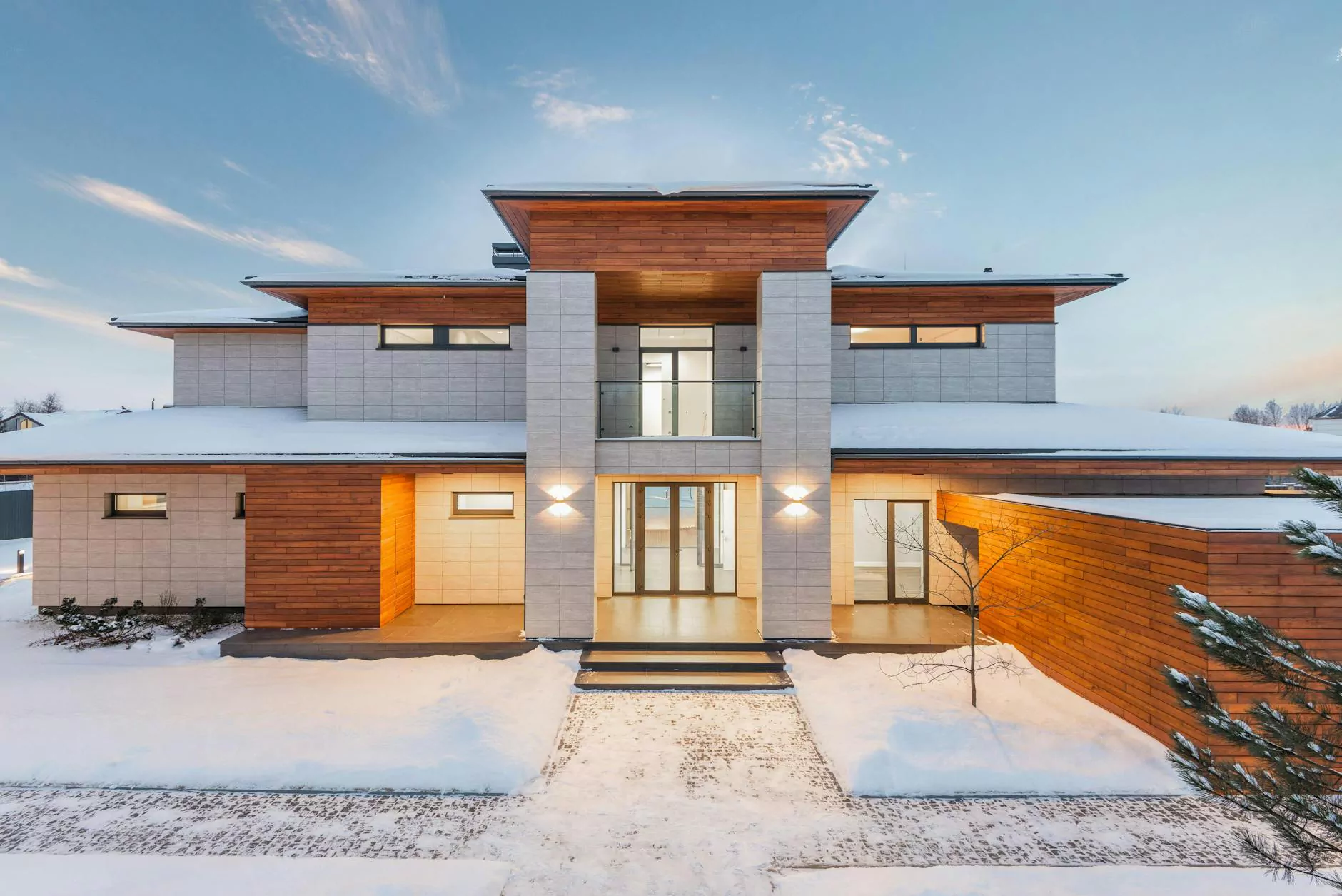 Overview
Welcome to 603 Heritage Place, located in the charming town of Stillwater, MN. This stunning property, listed by Paulette Carroll - KW Classic Realty, offers an incredible opportunity for your next dream home. With its prime location, impressive features, and meticulous design, this residence stands out in the competitive real estate market.
Location
Situated in the desirable Stillwater neighborhood, 603 Heritage Place offers a coveted blend of serenity and convenience. This area is known for its historic charm, scenic landscapes, and close proximity to downtown Stillwater. Residents can enjoy easy access to local amenities, such as parks, schools, shopping centers, and dining options. Commuting to nearby cities is also a breeze, with major highways just a short drive away.
Property Details
This exquisite home boasts a thoughtfully designed floor plan that encompasses both elegance and functionality. Spanning across [insert measurements], this [insert number]-bedroom, [insert number]-bathroom residence offers ample space for comfortable living. The attention to detail is evident throughout every corner, from the grand foyer to the well-appointed bedrooms.
Interior Features
The interior of 603 Heritage Place is truly remarkable. The open concept layout creates a seamless flow between rooms, allowing for easy entertaining and everyday living. The spacious living area features [insert specific details], providing a cozy yet sophisticated atmosphere. The gourmet kitchen is a chef's dream, equipped with [insert high-end appliances] and a large island for culinary endeavors.
For those seeking relaxation, the master suite will exceed your expectations. With its generous size, plush carpeting, and an en-suite bathroom complete with [insert luxurious features], this sanctuary provides the perfect retreat after a long day. The additional bedrooms are equally impressive, offering comfort and privacy for family members or guests.
Exterior Features
As you step outside, you'll be greeted by the picturesque surroundings of 603 Heritage Place. The meticulously maintained landscaping adds to the curb appeal, creating an inviting atmosphere for visitors. The outdoor space is perfect for hosting gatherings or simply enjoying the tranquil ambiance. Whether you're sipping coffee on the patio or exploring the lush garden, this property offers a seamless blend between indoor and outdoor living.
Neighborhood Amenities
The Stillwater neighborhood boasts a wide range of amenities that cater to residents of all ages. From breathtaking parks and playgrounds to renowned schools and cultural attractions, there's something for everyone to enjoy. Explore the local trails for a leisurely walk or bike ride, or take a short drive to downtown Stillwater to experience its charming shops, restaurants, and entertainment options. Living at 603 Heritage Place means being part of a vibrant community rich in history and charm.
Schedule a Viewing
Don't miss out on the opportunity to call 603 Heritage Place your own. Contact Paulette Carroll - KW Classic Realty today to schedule a viewing and witness firsthand the beauty and elegance of this extraordinary property. Our team of experienced professionals is dedicated to helping you find your dream home in the Stillwater area.
Disclaimer
The information provided on this website is deemed reliable but not guaranteed. Buyers are advised to verify all details and specifications independently. Paulette Carroll - KW Classic Realty is an esteemed real estate agency committed to providing exceptional service and ensuring a smooth home-buying experience.