3022 Basswood Road, Hamel, MN 55340 (MLS# 6400749)
Nov 8, 2019
Homes for Sale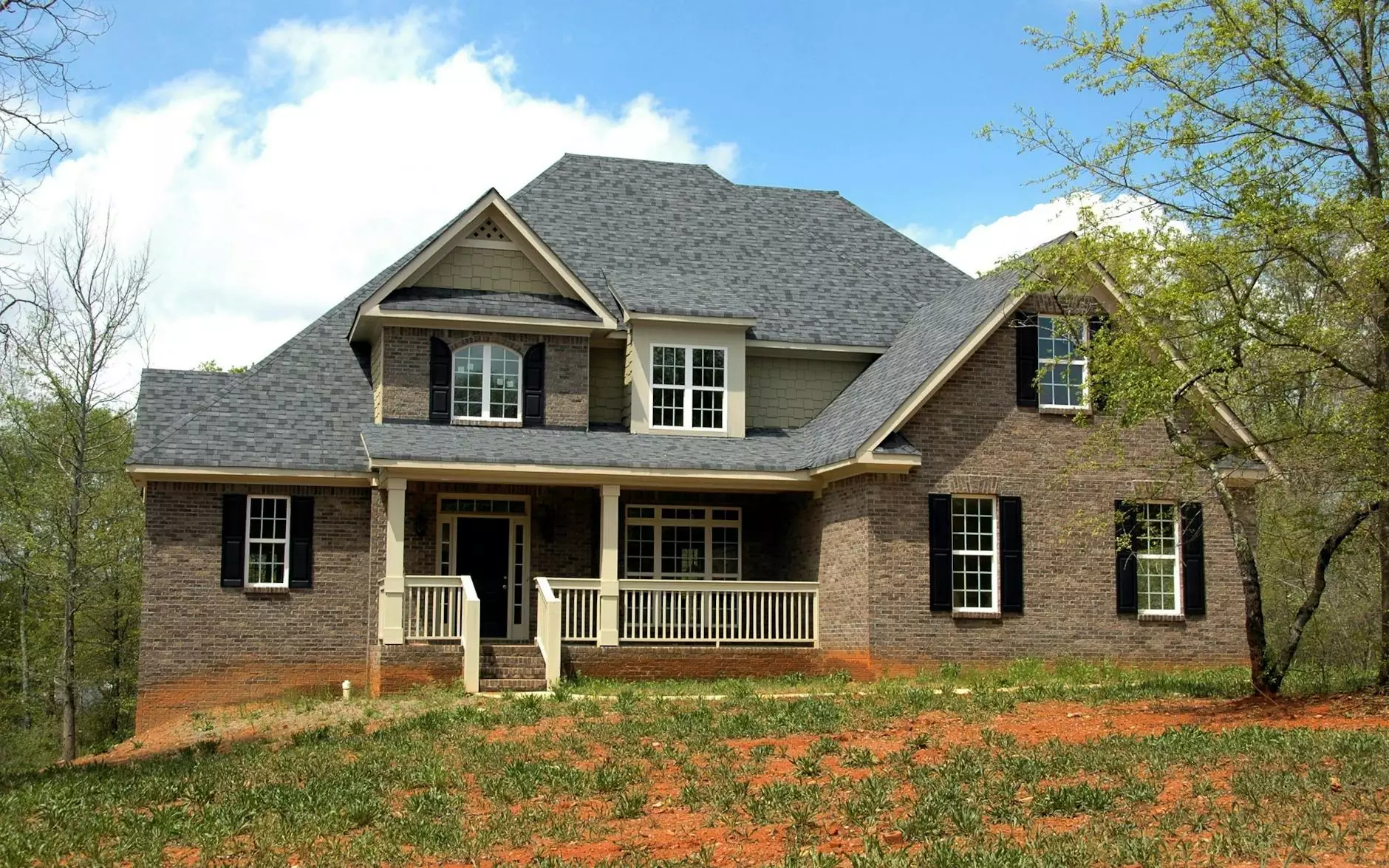 Home
Properties
About Us
Contact Us
About 3022 Basswood Road, Hamel, MN 55340
Welcome to Paulette Carroll - KW Classic Realty, your premier source for top-notch real estate services in Hamel, Minnesota. We take great pride in presenting this exceptional property at 3022 Basswood Road.
This exquisite home, situated in the serene town of Hamel, offers the perfect blend of sophistication, comfort, and timeless elegance. With a convenient location and a plethora of amenities, it is truly a dream come true for those seeking a luxurious living experience.
Property Highlights
MLS#: 6400749
Address: 3022 Basswood Road, Hamel, MN 55340
Category: Business and Consumer Services - Real Estate
Amenities and Features
Spacious and meticulously designed interiors
Gourmet kitchen with top-of-the-line appliances
Open-concept floor plan, perfect for entertaining
Luxurious master suite with a private balcony
Well-appointed bedrooms with ample storage space
Stunning outdoor living area with a pool and spa
Beautifully landscaped gardens
Attached garage with room for multiple vehicles
Close proximity to schools, shopping, and entertainment
Experience the Hamel Lifestyle
3022 Basswood Road is ideally located in Hamel, a charming town known for its picturesque landscapes and close-knit community. Residents can enjoy a variety of outdoor activities, including hiking, biking, and golfing. The town also offers excellent schools, shopping options, and a vibrant cultural scene.
Why Choose Paulette Carroll - KW Classic Realty?
When it comes to buying or selling real estate in Hamel, Paulette Carroll - KW Classic Realty stands out as the go-to real estate agency. With our extensive experience and in-depth market knowledge, we can assist you in making informed decisions and guide you through every step of the process.
Our team is dedicated to providing personalized attention to each client, ensuring exceptional customer service and satisfaction. We believe in building long-lasting relationships and exceeding expectations.
Contact Paulette Carroll - KW Classic Realty today to schedule a private tour of 3022 Basswood Road or to inquire about other available properties in Hamel, MN. We are here to make your real estate dreams a reality.
Contact Information
Paulette Carroll - KW Classic Realty
Phone: (123) 456-7890
Email: [email protected]
Address: 123 Main Street, Hamel, MN 55340
© 2022 Paulette Carroll - KW Classic Realty. All rights reserved.