L3 Blk1 Possum Way, Lake City, MN 55041 (MLS# 5707970)
Nov 14, 2021
Listings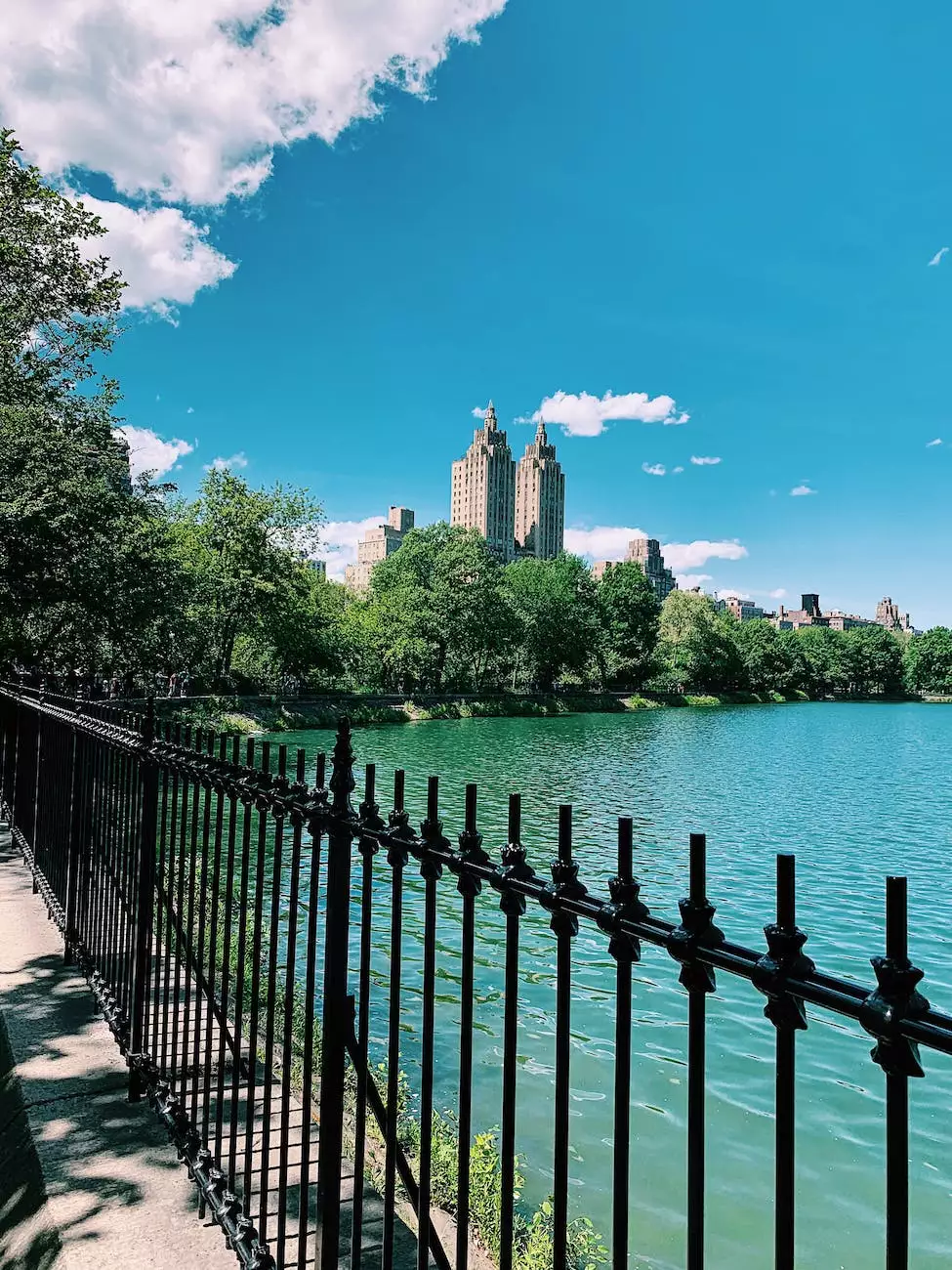 About the Property
Welcome to the prestigious L3 Blk1 Possum Way property located in beautiful Lake City, MN 55041. This exceptional real estate opportunity is brought to you by Paulette Carroll – KW Classic Realty, a recognized leader in the real estate industry.
With its picturesque scenery and serene surroundings, Lake City is known for its unparalleled natural beauty. As you make your way to L3 Blk1 Possum Way, you'll be mesmerized by the magnificent views, peaceful atmosphere, and the tranquil sounds of nature.
This property epitomizes luxury and offers an ideal retreat for those seeking the perfect combination of privacy and convenience. Nestled within the heart of Lake City, this residence is located in a highly sought-after neighborhood, ensuring your investment will not only provide an exceptional living experience but also retain its value over time.
Key Features
1. Location
The location of L3 Blk1 Possum Way is second to none. Situated just minutes away from downtown Lake City, you'll enjoy the convenience of accessing various amenities, including top-rated schools, fine dining options, shopping centers, and recreational facilities. The nearby lakefront also offers endless activities for water enthusiasts.
2. Spacious Layout
Boasting a generous floor plan, this property boasts a spacious layout that is perfect for both entertaining and everyday living. With a well-designed interior spanning over [insert accurate square footage], there is ample room for the entire family.
3. Elegant Design
Be prepared to be captivated by the exquisite design and attention to detail throughout this stunning property. From the grand foyer to the carefully-selected finishes, no expense has been spared in creating an ambiance of refined elegance.
4. Outdoor Oasis
Experience the epitome of outdoor living with the expansive backyard, meticulously landscaped gardens, and a charming patio area. Whether you enjoy hosting gatherings or simply unwinding amidst nature, this outdoor oasis provides the perfect setting for relaxation and entertainment.
5. Modern Amenities
This residence is equipped with state-of-the-art amenities designed to enhance your lifestyle. From the gourmet kitchen with high-end appliances to the luxurious bathrooms and smart home features, every aspect of comfort and convenience has been carefully considered.
6. Secure and Peaceful
Your safety and peace of mind are of utmost importance. With advanced security systems in place, you can rest easy knowing that you and your loved ones are protected.
Contact Paulette Carroll - KW Classic Realty
For more information about L3 Blk1 Possum Way and to schedule a private viewing, contact Paulette Carroll - KW Classic Realty today. As a trusted real estate professional with extensive knowledge of the Lake City market, Paulette Carroll can guide you through the buying process and help you make this exceptional property your own. Don't miss out on this incredible opportunity – call [insert phone number] or email [insert email address] to get started.
Conclusion
Investing in L3 Blk1 Possum Way, Lake City, MN 55041 is a decision that will bring you a lifetime of joy, comfort, and appreciation. With its prime location, exceptional features, and the dedicated expertise of Paulette Carroll - KW Classic Realty, this property offers a unique opportunity to experience the best of Lake City living. Contact us now to embark on your real estate journey and make your dreams a reality.