Striking Lake Elmo 2-Story - MN-Houses
Oct 3, 2022
Listings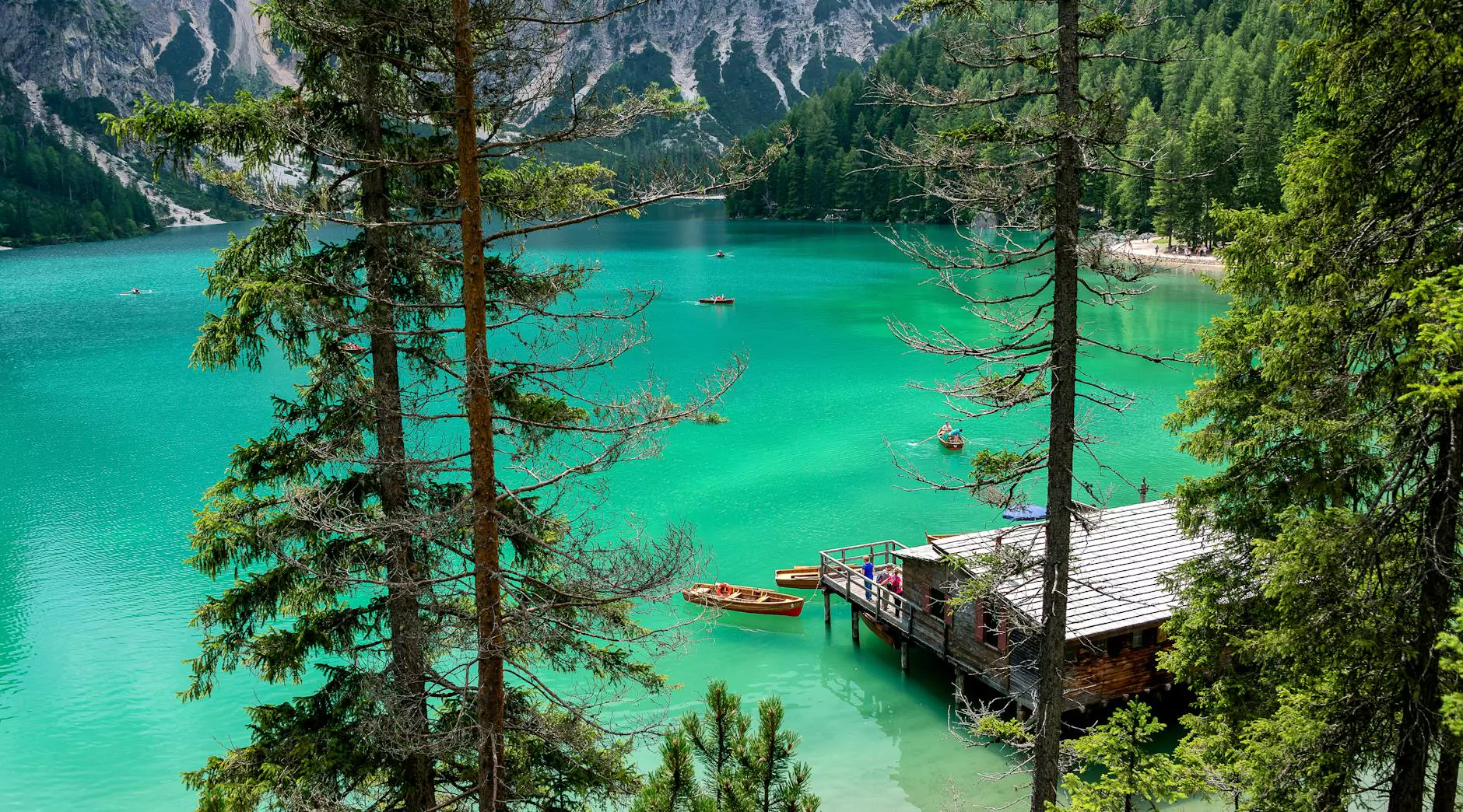 Welcome to Striking Lake Elmo 2-Story Homes
If you are searching for your dream home in Lake Elmo, Minnesota, you have come to the right place. Paulette Carroll - KW Classic Realty specializes in offering striking 2-story homes in the picturesque Lake Elmo area. With our extensive knowledge of the local market and dedicated team of real estate professionals, we are here to help you find the perfect home that suits your needs and lifestyle.
Discover the Beauty of Lake Elmo
Lake Elmo, located in Washington County, Minnesota, is a vibrant and charming community. Known for its natural beauty, serene lakes, and picturesque landscapes, Lake Elmo offers a peaceful and serene environment away from the hustle and bustle of the city. With easy access to downtown Minneapolis and St. Paul, Lake Elmo provides the perfect balance between nature and convenience.
Why Choose a 2-Story Home in Lake Elmo
2-story homes in Lake Elmo are highly sought after for their elegant designs, spacious interiors, and stunning exteriors. They offer a unique architectural style that blends modern features with timeless charm. From grand entrance foyers to open-concept living spaces, these homes provide ample room for families of all sizes.
With multiple bedrooms and bathrooms, you can easily accommodate your growing family or host guests comfortably. The second floor is often dedicated to private living quarters, providing a peaceful retreat from the main living areas. Many 2-story homes in Lake Elmo also feature beautifully landscaped yards, offering residents the opportunity to enjoy outdoor activities and create lasting memories.
The Perfect Home for Your Lifestyle
At Paulette Carroll - KW Classic Realty, we understand that finding the perfect home is not just about the physical structure but also about the lifestyle it offers. Our team of experienced real estate agents will work closely with you to understand your preferences, needs, and budget. With our extensive network and MLS listings, we can help you narrow down your search to the homes that meet your criteria.
Why Choose Paulette Carroll - KW Classic Realty
Expertise: Paulette Carroll - KW Classic Realty has been serving the Lake Elmo area for several years, and our team of dedicated professionals have extensive knowledge of the local real estate market. We have successfully helped numerous clients find their dream homes in Lake Elmo and are committed to delivering exceptional service.
Personalized Approach: We believe in building strong relationships with our clients. Our personalized approach means that we take the time to understand your unique needs and preferences to ensure we find the right home for you.
Extensive Network: As part of the KW Classic Realty network, we have access to a vast network of real estate professionals, allowing us to provide you with a wide range of options and opportunities.
Professional Guidance: Buying a home is a significant investment, and we are here to guide you through the entire process. From assisting with property searches to negotiating the best deals, our experienced agents will be by your side every step of the way.
Exceptional Service: We pride ourselves on providing exceptional service to our clients. Your satisfaction is our top priority, and we go above and beyond to ensure a smooth and stress-free home buying experience.
Start Your Home Search Today
If you are ready to find your dream 2-story home in Lake Elmo, contact Paulette Carroll - KW Classic Realty today. Our team of real estate experts is eager to assist you in finding the perfect home that exceeds your expectations. Start your home search with confidence and let us help you make Lake Elmo your new home.