Home Inspections & Appraisal Process in Minnesota
Jun 26, 2022
Finance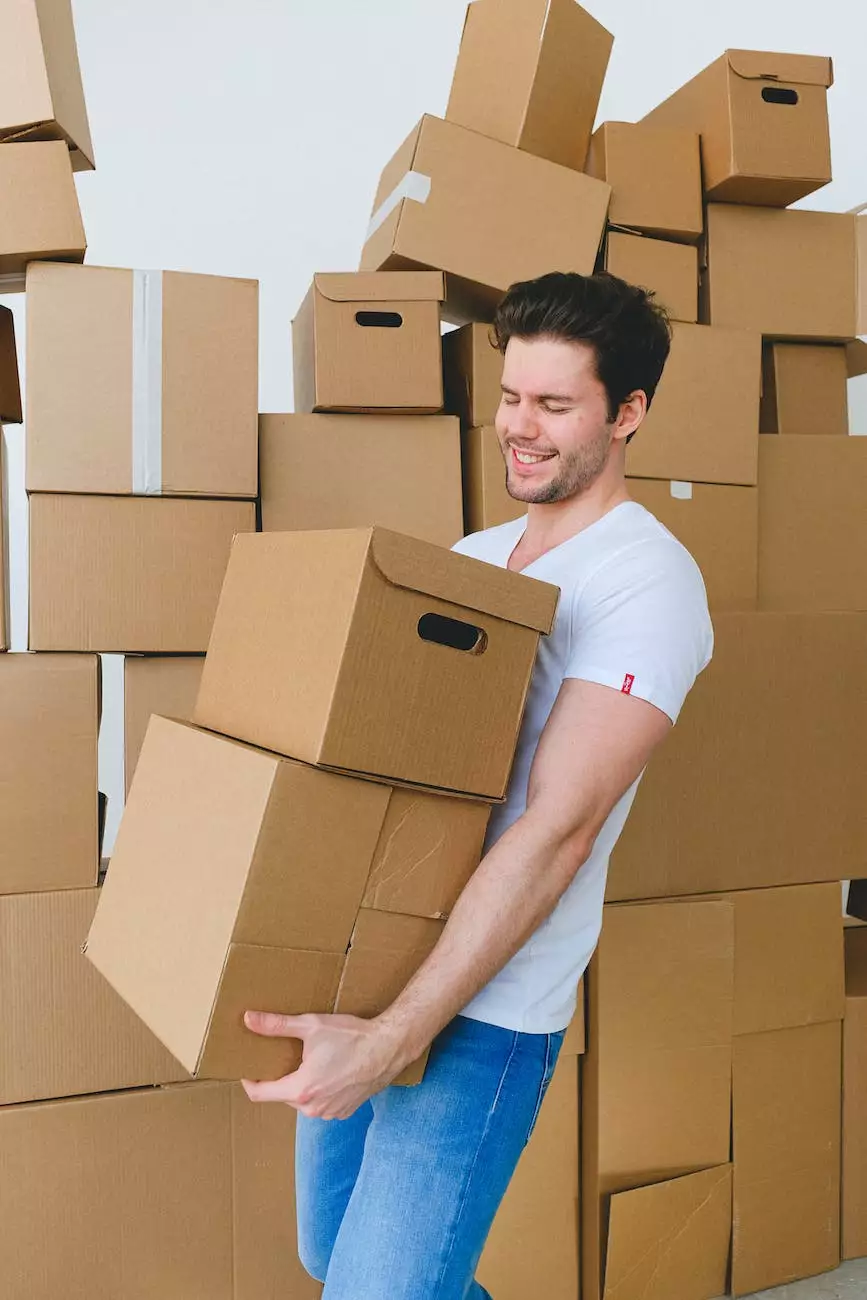 Introduction
Welcome to Paulette Carroll - KW Classic Realty, your trusted partner in the home buying process. If you are considering purchasing a property in Minnesota, it's essential to understand the home inspections and appraisal process to ensure a smooth and successful transaction.
The Importance of Home Inspections
Home inspections play a vital role in the home buying process. They are conducted by certified professionals who thoroughly assess the property's condition, identifying any potential issues or defects. Inspections cover various areas, including the structure, electrical and plumbing systems, HVAC, and more. The information gathered during inspections provides buyers with peace of mind and helps them make informed decisions.
Choosing a Qualified Home Inspector
When selecting a home inspector, it's crucial to work with a qualified professional who has extensive experience in the field. Look for certifications such as ASHI (American Society of Home Inspectors) or InterNACHI (International Association of Certified Home Inspectors) to ensure credibility and expertise. Paulette Carroll - KW Classic Realty can recommend trusted inspectors who meet these criteria.
The Inspection Process
During the inspection, the inspector will meticulously examine both the interior and exterior of the property. They will look for signs of structural damage, water leaks, electrical issues, and more. It is advisable for buyers to be present during inspections to gain a better understanding of the property's condition. Following the inspection, the inspector will provide a detailed report outlining their findings.
The Role of Appraisal
Appraisals are an integral part of the home buying process. An appraisal determines the market value of the property and ensures that the lender is making a sound investment. A licensed appraiser will evaluate the property, comparing it to similar properties in the area to determine its worth. The lender will then use the appraised value to determine the loan amount they are willing to provide.
Understanding the Appraisal Process
Once an offer has been accepted, the lender will order an appraisal as part of the loan process. The appraiser will visit the property and assess various factors, including size, condition, location, and recent sales data. They will also consider any improvements or renovations that may affect the property's value. It's important to note that the appraiser is an independent party, providing an unbiased assessment.
Appraisal Contingencies
During the appraisal process, it's possible for discrepancies to arise between the appraised value and the agreed-upon purchase price. In such cases, buyers may have the option to renegotiate the price or request repairs to be done. Paulette Carroll - KW Classic Realty can guide you through these negotiations and help ensure the best outcome.
Conclusion
Understanding the home inspections and appraisal process in Minnesota is crucial for home buyers. Paulette Carroll - KW Classic Realty is here to support you at every step, providing expert guidance and recommendations to make your home buying journey as smooth as possible. Contact us today to begin your real estate adventure!