Ramsey Washington Hennepin County Community Information
Jun 3, 2018
Communities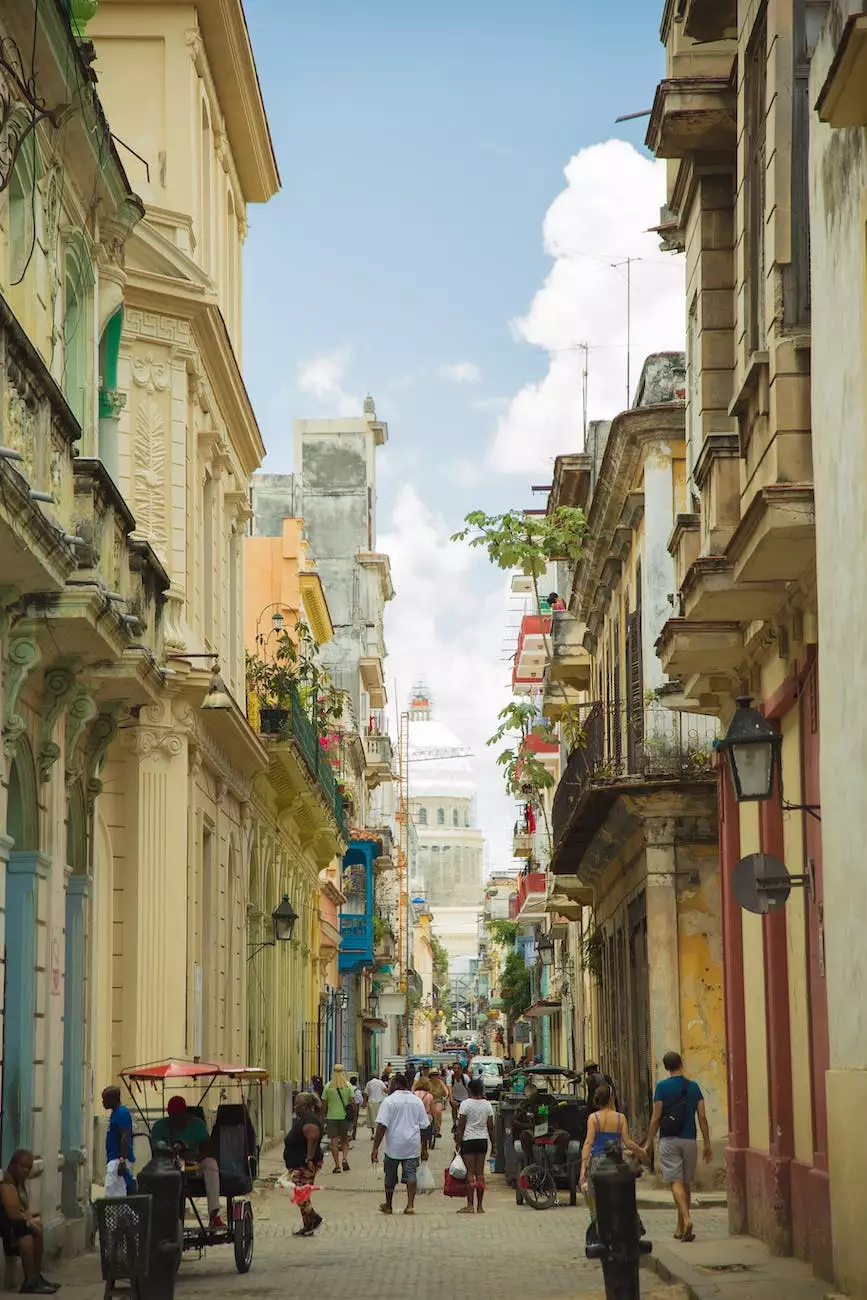 Overview
Welcome to the Ramsey Washington Hennepin County Community Information page, brought to you by Paulette Carroll - KW Classic Realty. As a leading real estate agency specializing in Business and Consumer Services - Real Estate, we understand the importance of providing valuable local information to both residents and those considering moving to the area.
Discover Ramsey, Washington, and Hennepin County
Ramsey, Washington, and Hennepin County are vibrant areas nestled in the heart of Minnesota. With thriving communities, exceptional schools, and a wide range of amenities, these counties offer a high quality of life for residents of all ages.
Local Services
Whether you're a long-time resident or new to the area, having access to reliable local services is crucial. Ramsey, Washington, and Hennepin County boast exceptional healthcare facilities, including hospitals, clinics, and specialized medical centers.
Housing and Real Estate Opportunities
If you're looking to buy or sell a property, Ramsey Washington Hennepin County offers a diverse range of real estate opportunities. Paulette Carroll - KW Classic Realty has a team of highly experienced agents dedicated to helping you find your dream home or successfully market your property.
Residential Properties
From charming single-family homes in family-friendly neighborhoods to luxurious waterfront estates, Ramsey, Washington, and Hennepin County have a wide array of residential properties to suit various lifestyles and budgets. Our real estate experts are well-versed in the local market trends, ensuring you make informed decisions throughout the buying or selling process.
Commercial Properties
For entrepreneurs and businesses seeking to establish or expand their presence, Ramsey, Washington, and Hennepin County offer excellent commercial real estate opportunities. Industrial parks, office spaces, and retail locations are available in prime locations to suit different industry needs. Our team can assist you in finding the perfect commercial property to support your business goals.
Education
Ramsey, Washington, and Hennepin County are home to highly regarded educational institutions. From top-ranked public schools to prestigious private academies, parents have access to exceptional educational choices for their children. Additionally, higher education opportunities are available through a variety of colleges and universities located within the counties.
Recreational Activities
When it comes to recreation, Ramsey Washington Hennepin County offers an abundance of options. Nature lovers can explore the numerous parks, trails, and lakes, allowing for outdoor activities such as hiking, biking, fishing, and boating. For those seeking cultural experiences, the counties host a range of art galleries, museums, theaters, and live entertainment venues.
Community Events
Throughout the year, Ramsey, Washington, and Hennepin County come alive with a variety of community events. From festive parades and food festivals to art fairs and concerts, there's always something exciting happening for residents to enjoy. These events foster a strong sense of community and provide opportunities for neighbors to connect and build relationships.
Contact Us
If you have any questions or need further assistance regarding Ramsey Washington Hennepin County community information or real estate opportunities, please don't hesitate to contact Paulette Carroll - KW Classic Realty. Our knowledgeable agents are here to provide personalized guidance to help you make the most informed decisions.