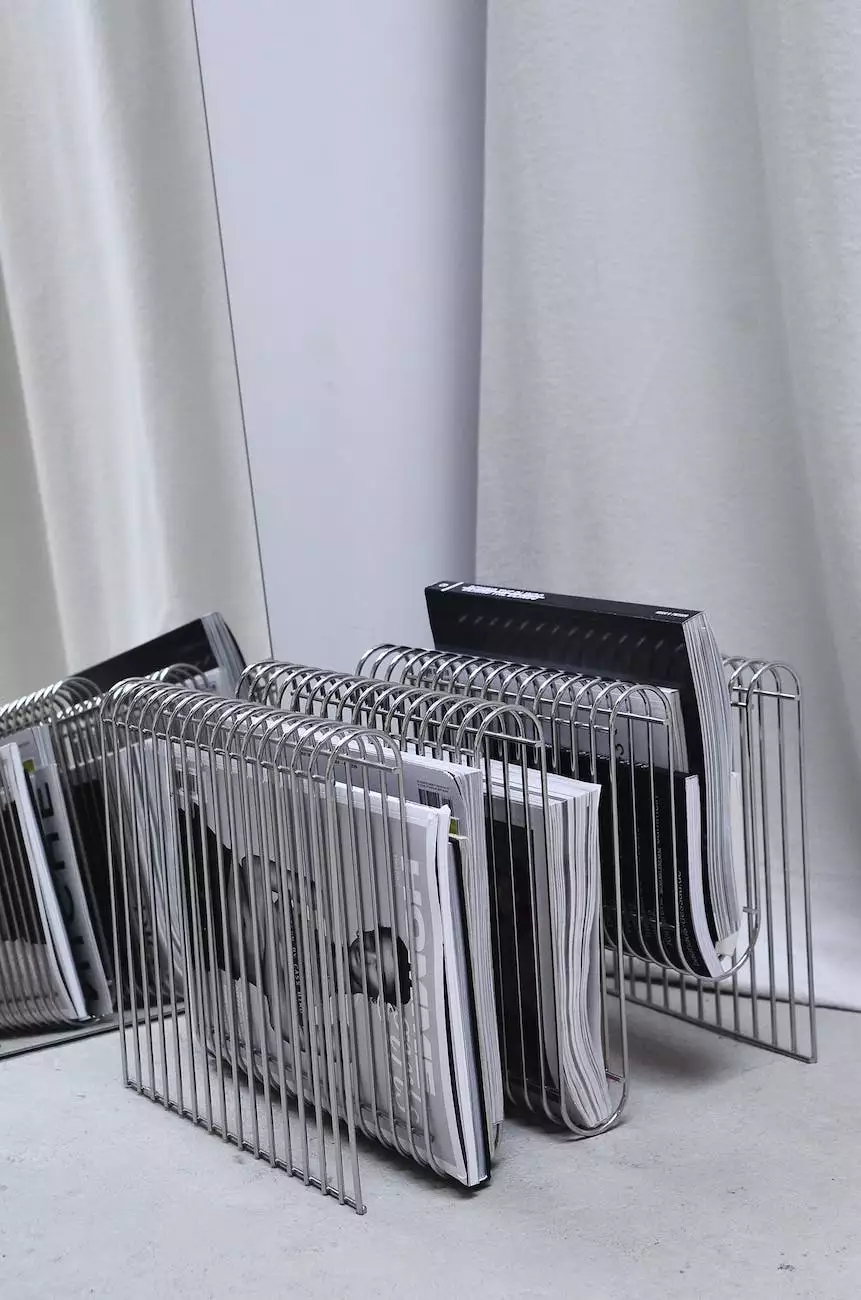 Discover Your Dream Home in Savage, MN
Welcome to Paulette Carroll - KW Classic Realty, your trusted resource for finding the perfect home in Savage, MN. With our extensive knowledge of the local real estate market and a commitment to exceptional service, we are dedicated to helping you navigate the home buying process with ease.
Why Choose Paulette Carroll - KW Classic Realty?
As a seasoned real estate professional, Paulette Carroll understands the specific needs and desires of home buyers in Savage, MN. With years of experience in the industry, Paulette has developed a deep understanding of the local market trends and can provide invaluable insights to ensure you make an informed decision when purchasing your new home.
Our commitment to personalized service sets us apart. We take the time to listen to your unique requirements and work closely with you during every step of the home buying process. Whether you're a first-time homebuyer or an experienced investor, Paulette Carroll - KW Classic Realty is here to help you find the ideal property that meets your needs and preferences.
Wide Range of Homes for Sale
With our extensive network and access to a comprehensive database of properties, we offer a wide range of homes for sale in Savage, MN, and the surrounding areas. From charming single-family homes nestled in family-friendly neighborhoods to modern condos with convenient access to amenities, we have something to suit every lifestyle and budget.
Our listings include properties in various price ranges, sizes, and architectural styles. Whether you're looking for a spacious suburban home with a backyard for your kids to play or a cozy apartment in a vibrant urban setting, Paulette Carroll - KW Classic Realty can help you find the perfect match.
Unparalleled Local Knowledge
Paulette Carroll's extensive experience and deep knowledge of the Savage, MN area make her an invaluable resource throughout the home buying process. She can provide you with detailed information about different neighborhoods, schools, amenities, and local attractions. This local insight ensures that you find a home in a community that aligns with your preferences and accommodates your lifestyle.
Furthermore, Paulette stays up-to-date with the latest market trends, ensuring that you receive accurate and relevant information about property values, competitive offers, and negotiation strategies. She will guide you through the entire process, from identifying potential homes to negotiating the best deal and closing the transaction smoothly.
Contact Paulette Carroll Today
If you're ready to embark on your home buying journey in Savage, MN, contact Paulette Carroll - KW Classic Realty today. With our expertise, personalized approach, and commitment to client satisfaction, we will help you find your dream home and make the entire process seamless and enjoyable.
Reach out to Paulette Carroll now to schedule a consultation and begin the exciting search for your new home. Don't miss out on the opportunity to become a homeowner in one of the most desirable areas in Savage, MN!