New Construction Homes for Sale in Lakeville, MN
Jul 24, 2022
Homes for Sale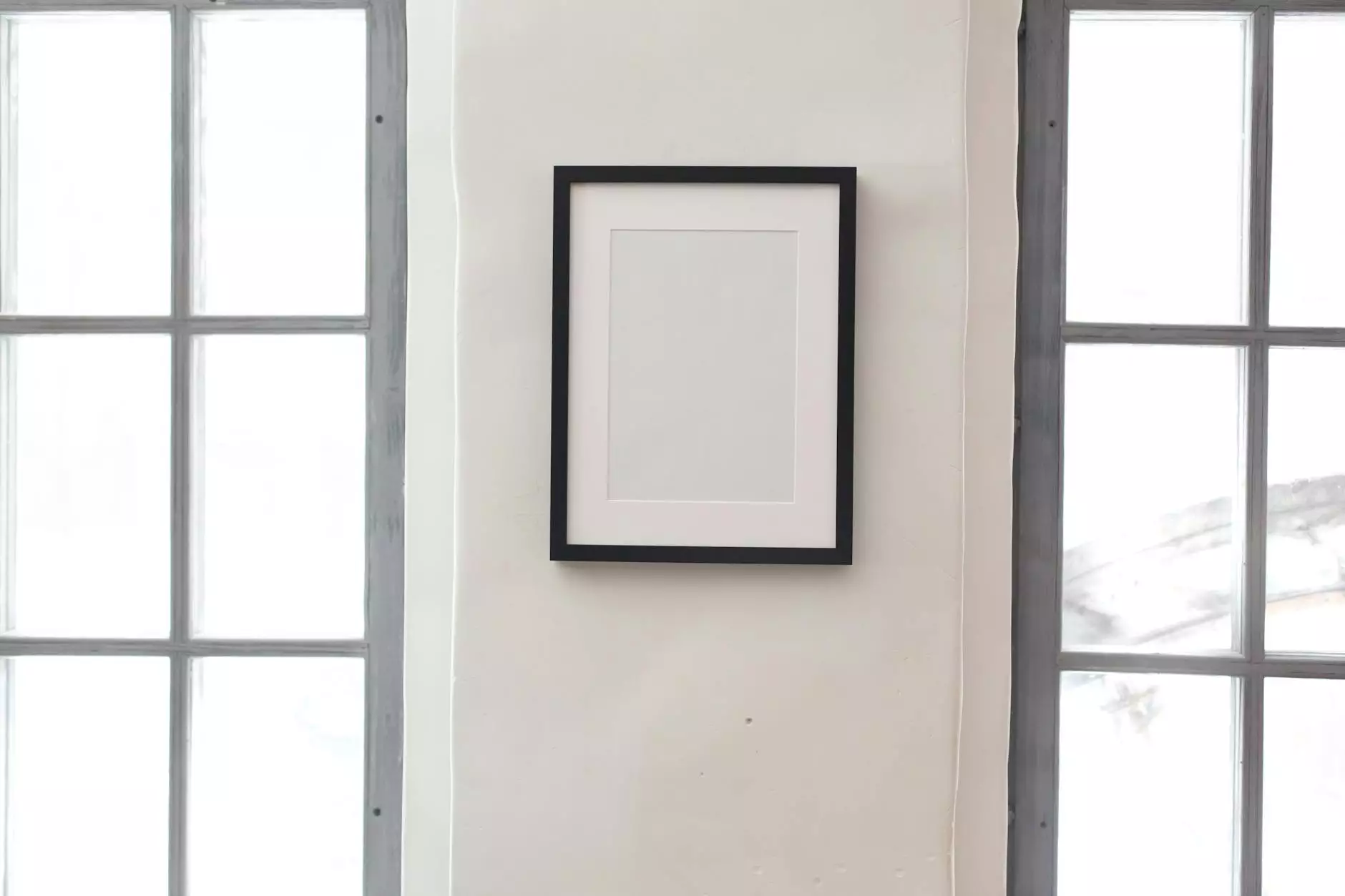 Discover Your Dream Home in Lakeville, MN
Welcome to Paulette Carroll - KW Classic Realty, your trusted real estate partner in the Lakeville, MN area. If you're looking to buy a new construction home, you've come to the right place! With our extensive knowledge of the local market and dedication to client satisfaction, we are here to guide you every step of the way in finding your dream home.
Your Trusted Real Estate Experts
As a premier real estate agency specializing in new construction homes for sale in Lakeville, MN, we take pride in offering top-notch services to our clients. With years of experience and a deep understanding of the local market, our team of expert agents is here to assist you in navigating the home buying process.
Whether you're a first-time homebuyer or an experienced investor, we have the expertise to help you find the perfect new construction home that meets your lifestyle and budgetary needs. Our agents are dedicated to providing personalized attention and ensuring that your home buying experience is smooth and hassle-free.
Exploring New Construction Homes in Lakeville, MN
Lakeville, MN is a thriving community known for its picturesque landscapes, excellent schools, and a wide range of recreational activities. With a strong housing market and a variety of new construction homes available, it's the perfect time to explore the options available to you.
From modern townhomes to spacious single-family homes, Lakeville offers a diverse selection of new construction properties designed to suit different lifestyles. Whether you're looking for a cozy starter home or a luxurious estate, there's something for everyone in Lakeville.
The Benefits of Buying a New Construction Home
When considering a new home purchase, there are several advantages to opting for new construction:
Modern Amenities: New construction homes are often equipped with the latest amenities and features, providing you with a comfortable and contemporary living experience.
Energy Efficiency: New construction homes are built with energy-efficient materials and appliances, helping you save on utility bills in the long run.
Customization Options: Many new construction homes offer customization options, allowing you to personalize your living space to suit your unique tastes and preferences.
Warranty Protection: New construction homes typically come with builder warranties, giving you peace of mind and protection against potential issues.
With these benefits in mind, it's clear why many homebuyers are choosing new construction homes in Lakeville, MN.
Why Choose Paulette Carroll - KW Classic Realty?
At Paulette Carroll - KW Classic Realty, we understand that buying a new construction home is a significant investment, both financially and emotionally. That's why we are committed to providing you with the highest level of service and ensuring that you find the home of your dreams.
Here's what sets us apart:
Local Expertise: We have in-depth knowledge of the Lakeville, MN area and its new construction market. We stay up-to-date with the latest market trends and can guide you towards the best opportunities.
Personalized Approach: We take the time to understand your unique requirements and preferences. Your satisfaction is our top priority, and we are dedicated to exceeding your expectations.
Strong Negotiation Skills: Our experienced agents are skilled negotiators who will work tirelessly to get you the best possible price for your new construction home.
Comprehensive Support: From property search to closing, we provide end-to-end support and ensure a seamless home buying experience.
Professional Network: We have established relationships with local builders, contractors, and other industry professionals, allowing us to provide you with an extensive network of resources.
Don't settle for anything less than the best when it comes to buying a new construction home in Lakeville, MN. Choose Paulette Carroll - KW Classic Realty as your trusted partner!
Contact Us Today
Ready to start your search for a new construction home in Lakeville, MN? Contact Paulette Carroll - KW Classic Realty today and let our team of experts assist you in finding your dream home. We are here to answer all your questions and guide you towards making a well-informed decision. Get in touch with us now!