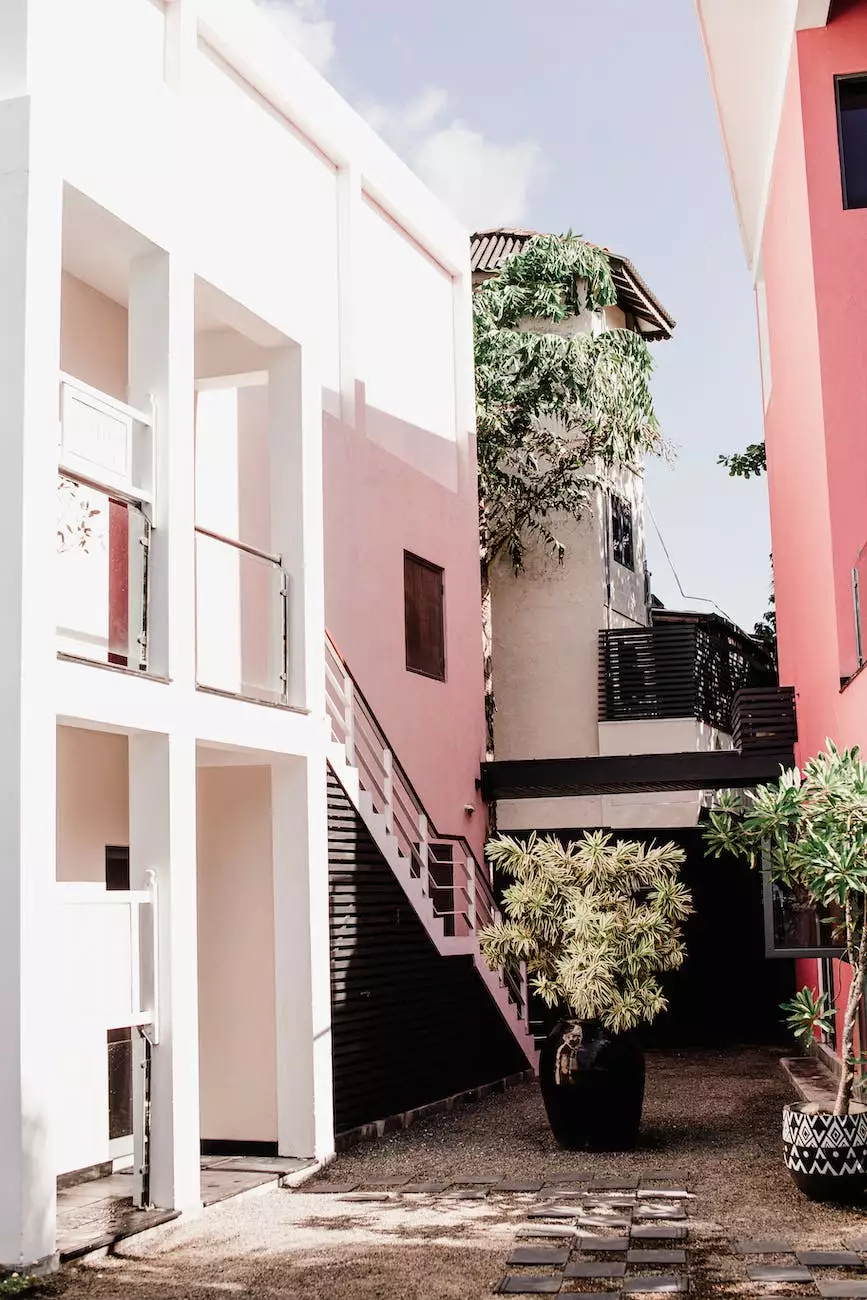 Find Your Dream Home in Burnsville, MN with Paulette Carroll
Welcome to the page dedicated to showcasing the best homes for sale in Burnsville, MN. If you are in search of your dream home in this beautiful city, you've come to the right place. Paulette Carroll, a highly experienced real estate professional affiliated with KW Classic Realty, is here to assist you every step of the way.
With a solid reputation in the business and consumer services industry, specifically in real estate, Paulette Carroll has helped numerous buyers find their ideal homes in Burnsville and its surrounding areas. Whether you are a first-time buyer or a seasoned homeowner, Paulette's expertise and dedication will ensure you find the perfect property that meets all your needs.
Why Choose Burnsville, MN?
Burnsville, MN, located in Dakota County, is a vibrant city with a strong sense of community. Known for its excellent schools, ample recreational opportunities, and convenient access to both downtown Minneapolis and the natural beauty of Minnesota, Burnsville is an ideal place to call home.
When you choose to live in Burnsville, you'll have access to a wide range of amenities and attractions. From shopping centers and fine dining to outdoor recreational spaces and cultural experiences, Burnsville has something for everyone. Paulette Carroll understands the unique appeal of this city and can help you find a home in the neighborhood that best aligns with your preferences.
Comprehensive Listings for Homes in Burnsville, MN
Paulette Carroll's website features a comprehensive collection of homes for sale in Burnsville, MN, ensuring that you have access to the latest and most up-to-date listings. With Paulette's guidance, you can explore a variety of property types, including single-family homes, townhouses, condos, and more.
Each listing is accompanied by detailed information and high-quality images, allowing you to get a clear view of the property before scheduling an in-person viewing. Paulette Carroll understands the importance of an informed decision when it comes to buying a home, and she provides all the necessary information to help you make the right choice.
Unparalleled Expertise and Support
As a client of Paulette Carroll, you can expect unparalleled expertise and support throughout the home buying process. Paulette takes the time to understand your unique requirements and preferences, ensuring that she only presents you with listings that align with your specific needs.
With her extensive knowledge of the local real estate market and years of experience, Paulette can negotiate on your behalf to secure the best possible deal for your dream home. She will guide you through the entire process, from viewing properties to making an offer, and help navigate any challenges that may arise along the way.
Contact Paulette Carroll Today
If you're ready to embark on your journey to find the perfect home in Burnsville, MN, don't hesitate to get in touch with Paulette Carroll. With her expertise and dedication, she will ensure that your home buying experience is smooth, stress-free, and ultimately successful.
Take advantage of the comprehensive listings, expert guidance, and invaluable support provided by Paulette Carroll. Contact her today to schedule a consultation and start your search for homes for sale in Burnsville, MN.