Sell Your Property with Paulette Carroll - KW Classic Realty
Apr 27, 2021
Finance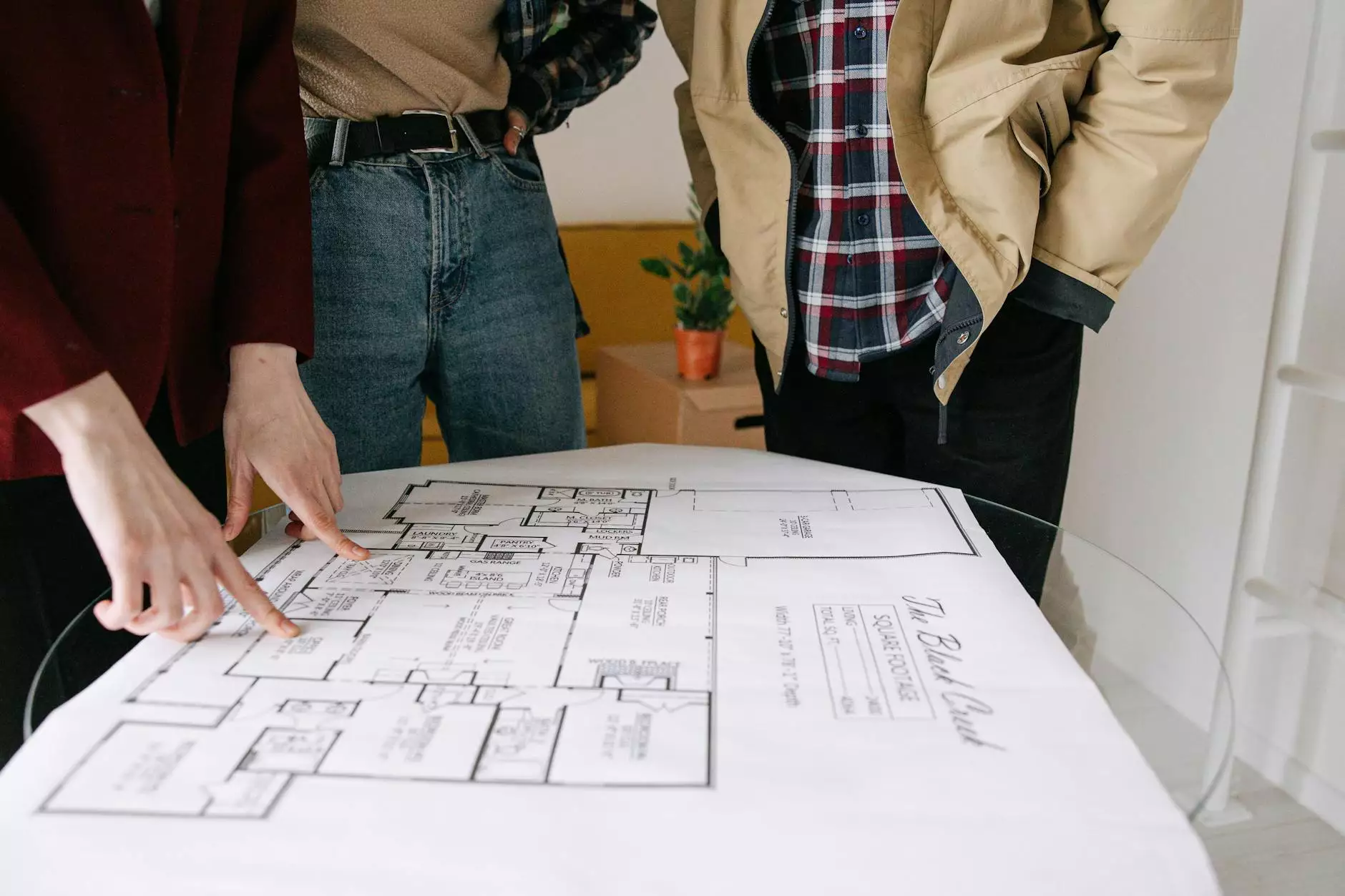 The Expert in Real Estate Sales
Are you looking to sell your property? Look no further than Paulette Carroll, your trusted partner in real estate sales. As an experienced agent with KW Classic Realty, Paulette has a proven track record of successful property sales and satisfied clients.
Maximize the Value of Your Property
When it comes to selling your property, it's crucial to maximize its value to attract potential buyers. Paulette Carroll understands the importance of showcasing the unique features and selling points of your property to ensure maximum profitability.
Comprehensive Market Analysis
Paulette Carroll will conduct a comprehensive market analysis to determine the ideal listing price for your property. This analysis takes into account various factors, such as location, comparable properties, and current market trends. By pricing your property competitively, Paulette ensures that you receive the best value for your investment.
Effective Marketing Strategies
To reach a wide audience of potential buyers, Paulette Carroll utilizes a range of effective marketing strategies. From professional photography and virtual tours to targeted online advertising and open houses, every effort is made to showcase your property's unique selling points and generate interest.
Negotiation Expertise
Selling a property involves negotiation, and Paulette Carroll's expertise in this area is unparalleled. With her extensive knowledge of the real estate market, she ensures that you get the best possible price for your property while considering your needs and preferences.
Streamlined Sales Process
Paulette Carroll understands that selling a property can be a complex and time-consuming process. That's why she is dedicated to making the sales process as streamlined and hassle-free as possible for her clients. From handling paperwork and coordinating with potential buyers to facilitating inspections and appraisals, Paulette will guide you through every step of the process.
Personalized Attention and Support
Paulette Carroll believes in providing personalized attention and support to each client. She takes the time to understand your specific needs and goals, offering tailored solutions that meet your expectations. Paulette is always available to answer your questions, address your concerns, and provide guidance throughout the selling process.
Experience the Difference with Paulette Carroll
When it comes to selling your property, trust the expertise of Paulette Carroll at KW Classic Realty. With her deep understanding of the real estate market, commitment to client satisfaction, and effective sales strategies, Paulette is the agent you need by your side to achieve a successful sale.
Contact Paulette Carroll Today
Ready to sell your property? Contact Paulette Carroll today to schedule a consultation. She looks forward to discussing your goals and creating a customized plan to help you sell your property with ease. Experience the difference of working with a dedicated and knowledgeable realtor like Paulette Carroll.