Featured Partners for Keller Williams Classic Realty
Nov 17, 2018
Meet The Team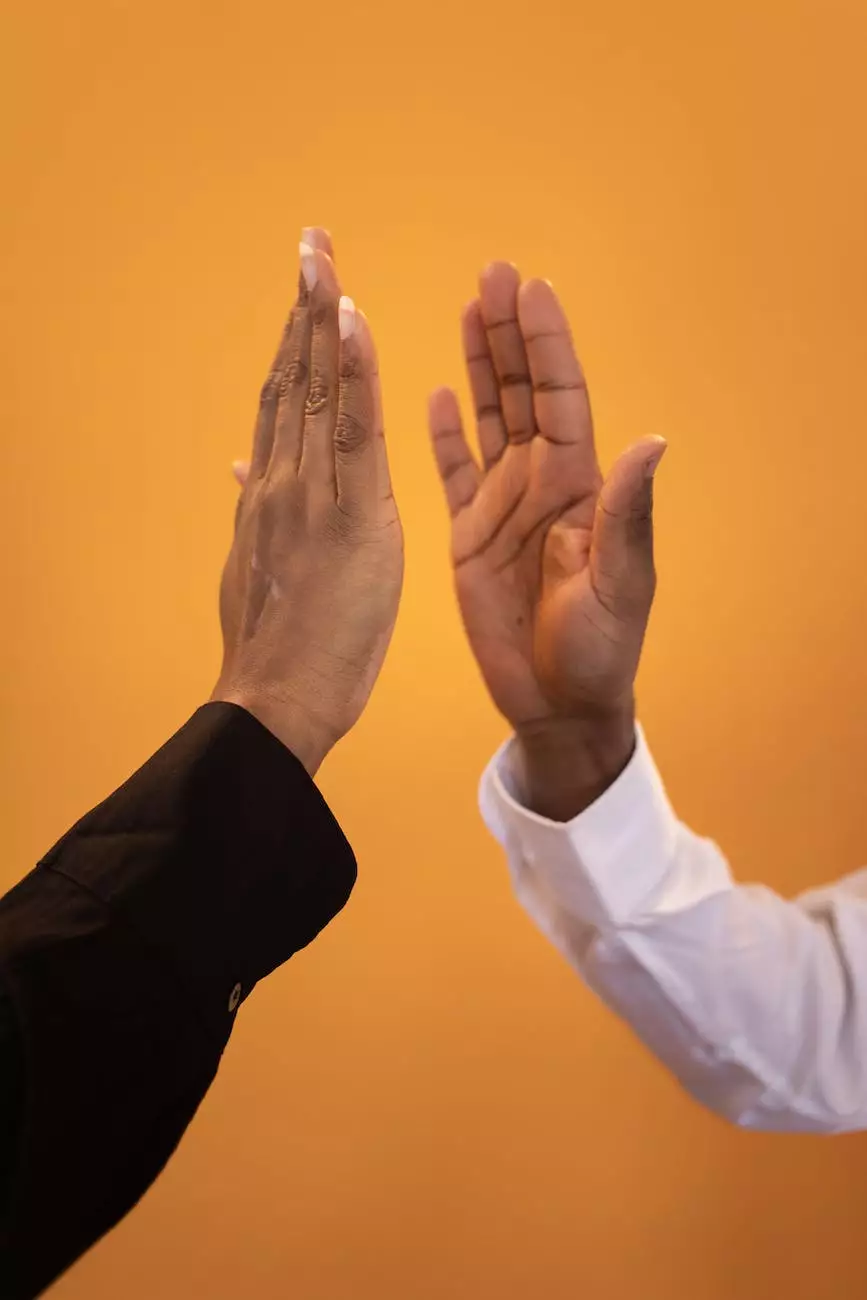 Welcome to the Featured Partners page of Paulette Carroll - KW Classic Realty. We have handpicked a network of trusted and reliable partners in the Business and Consumer Services - Real Estate industry to provide you with comprehensive support for all your real estate needs. By collaborating with these industry professionals, we ensure that you have access to a wide range of top-notch services, making your real estate journey smoother and more successful.
Legal Services
When it comes to legal matters in real estate, having a knowledgeable and experienced attorney by your side is crucial. Our expert legal partners specialize in real estate law and can assist you with various legal aspects, such as property transactions, contracts, title searches, and more. With their guidance, you can navigate through complex legal procedures with confidence, ensuring your interests are protected throughout the process.
Mortgage and Financing
Securing the right financing for your real estate ventures is essential. Our trusted mortgage partners offer competitive rates and personalized solutions to cater to your unique financial needs. Whether you are a first-time homebuyer or an experienced investor, they can help you explore various mortgage options, provide expert advice, and assist you in getting pre-approved for a loan. With their support, you can make informed decisions, easing the financial aspect of your real estate transactions.
Home Inspections and Appraisals
Before making a significant investment in a property, it's crucial to have a proper inspection and appraisal conducted. Our reliable home inspection and appraisal partners ensure that you have a clear understanding of a property's condition, potential issues, and fair market value. By availing their services, you can uncover any hidden problems, negotiate better prices, and make well-informed decisions about your real estate investments.
Interior Design and Staging
Enhancing the aesthetics and appeal of a property can greatly impact its saleability and value. Our talented interior design and staging partners specialize in creating captivating spaces that leave a lasting impression on potential buyers. From proper space utilization to selecting the right color schemes and furniture arrangements, they can help in transforming any property into a visually stunning and marketable asset. Their expertise ensures that your listing stands out in a competitive market, attracting more potential buyers and maximizing your chances of a successful sale.
Property Maintenance and Renovation
Maintaining and improving the condition of your property is crucial for its long-term value. Our reliable property maintenance and renovation partners offer a wide range of services to keep your property in top shape. Whether it's regular maintenance, repairs, or major renovations, they have the knowledge, skills, and resources to ensure your property remains attractive and well-maintained. With their assistance, you can address any property-related issues promptly and effectively, enhancing its overall appeal and value.
Home Insurance and Protection
Protecting your investment with the right insurance coverage is vital in the real estate industry. Our trusted home insurance partners offer comprehensive and tailored insurance solutions to safeguard your property against unforeseen events, such as natural disasters, accidents, and theft. They understand the unique needs of homeowners and investors and can assist you in choosing the most suitable insurance policies that provide adequate coverage and peace of mind. With their support, you can protect your investment and mitigate potential risks associated with real estate ownership.
Conclusion
At Paulette Carroll - KW Classic Realty, our commitment to providing exceptional service goes beyond just real estate transactions. Our carefully selected network of Featured Partners ensures that you have access to the best professionals in the Business and Consumer Services - Real Estate industry. Collaborating with our partners can make your real estate journey smoother, help you make well-informed decisions, and ultimately maximize your success in the market. Contact us today to learn more about our outstanding partners and how they can assist you in achieving your real estate goals.