Welcome to Cottage Grove Real Estate with Paulette Carroll - KW Classic Realty
Apr 22, 2019
Communities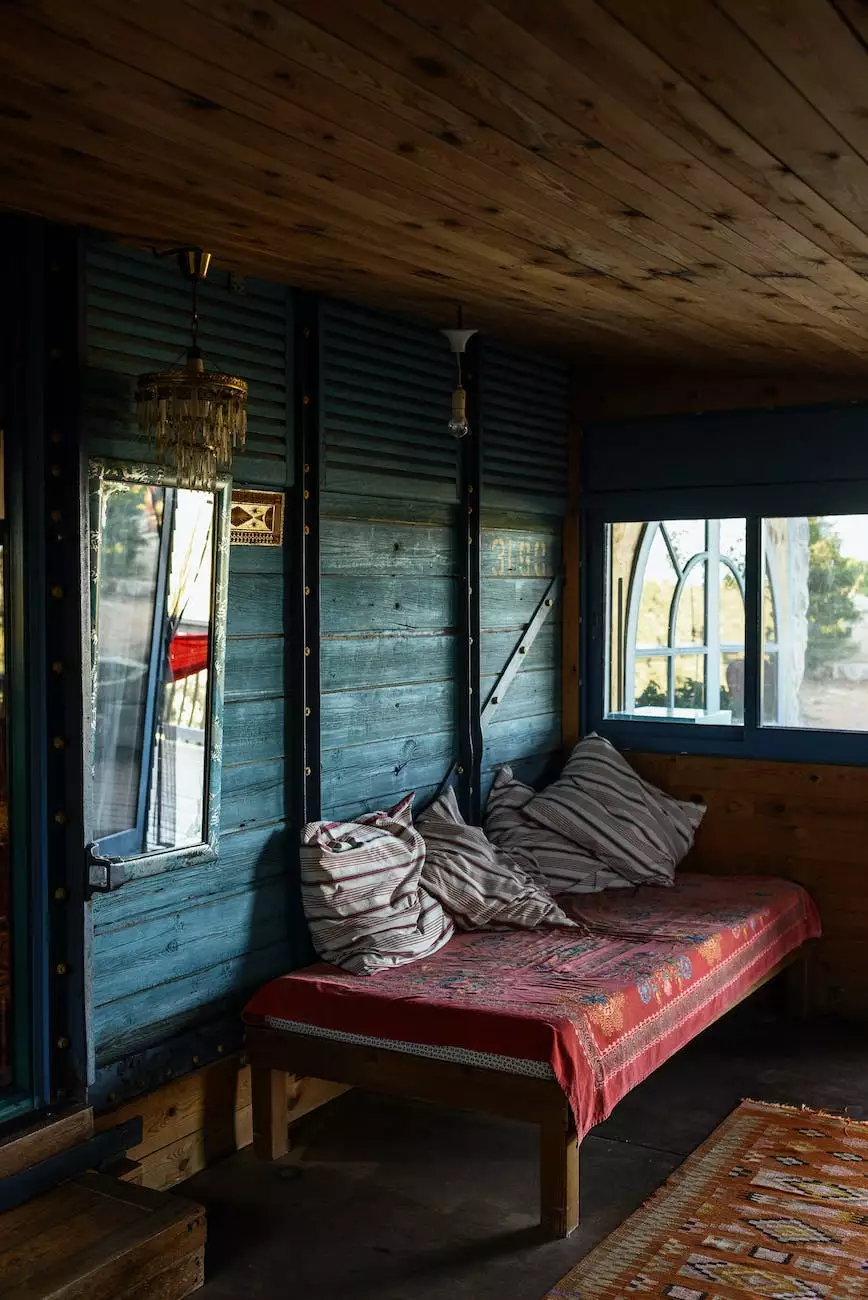 Are you in search of your dream home in Cottage Grove? Look no further! Paulette Carroll - KW Classic Realty is dedicated to helping you find the perfect property that suits both your lifestyle and budget. With our expertise in the Cottage Grove real estate market, we can assist you in making informed decisions and guide you throughout the entire home buying or selling process.
Explore Cottage Grove - A Charming Community
Located in the heart of Oregon, Cottage Grove is a charming community with a rich historical background and a vibrant culture. Nestled amidst lush green landscapes and surrounded by natural beauty, this town offers a tranquil and picturesque setting to call home.
Cottage Grove is known for its friendly residents, community events, and charming small-town atmosphere. Whether you're looking for a close-knit community to raise a family or a peaceful retreat away from the bustle of city life, Cottage Grove has something to offer for everyone.
Discover your Dream Home in Cottage Grove
Paulette Carroll - KW Classic Realty specializes in helping individuals and families find their dream homes in Cottage Grove. With our extensive knowledge of the local real estate market, we can provide you with a wide range of options to choose from, catering to your unique preferences and requirements.
Whether you're interested in a cozy cottage, a spacious family home, or an elegant estate, Cottage Grove has a diverse range of properties to suit every lifestyle. From historic homes with character to modern houses with all the latest amenities, our team can help you find the ideal property that checks all your boxes.
Why Choose Paulette Carroll - KW Classic Realty?
When it comes to real estate in Cottage Grove, Paulette Carroll - KW Classic Realty stands out for several reasons:
Expertise: Our team is highly knowledgeable about the Cottage Grove real estate market and can provide valuable insights and advice throughout the buying or selling process. We stay updated with the latest market trends and ensure that you make informed decisions.
Personalized Service: We believe in building long-lasting relationships with our clients. We take the time to understand your unique needs and preferences, tailoring our services to provide you with a personalized experience that exceeds your expectations.
Extensive Network: With our extensive network of industry contacts, we can connect you with other professionals such as lenders, home inspectors, and contractors, making the entire process smooth and hassle-free.
Excellent Negotiation Skills: As experienced negotiators, we work tirelessly to get you the best possible deal. Whether you're buying or selling, we are committed to representing your best interests and ensuring a successful transaction.
Your Trusted Real Estate Partner
Buying or selling a home can be a complex and overwhelming process. With Paulette Carroll - KW Classic Realty by your side, you can feel confident and empowered throughout your real estate journey. Our team will guide you with professionalism, integrity, and a genuine commitment to your satisfaction.
Ready to dive into the Cottage Grove real estate market? Contact Paulette Carroll - KW Classic Realty today to get started on finding your dream home in this idyllic community. We look forward to helping you embark on this exciting chapter of your life.
Paulette Carroll - KW Classic Realty © 2022 | All Rights Reserved | Business and Consumer Services - Real Estate Website created and maintained by [Your Name]