Inver Grove Heights Real Estate
Dec 2, 2021
Communities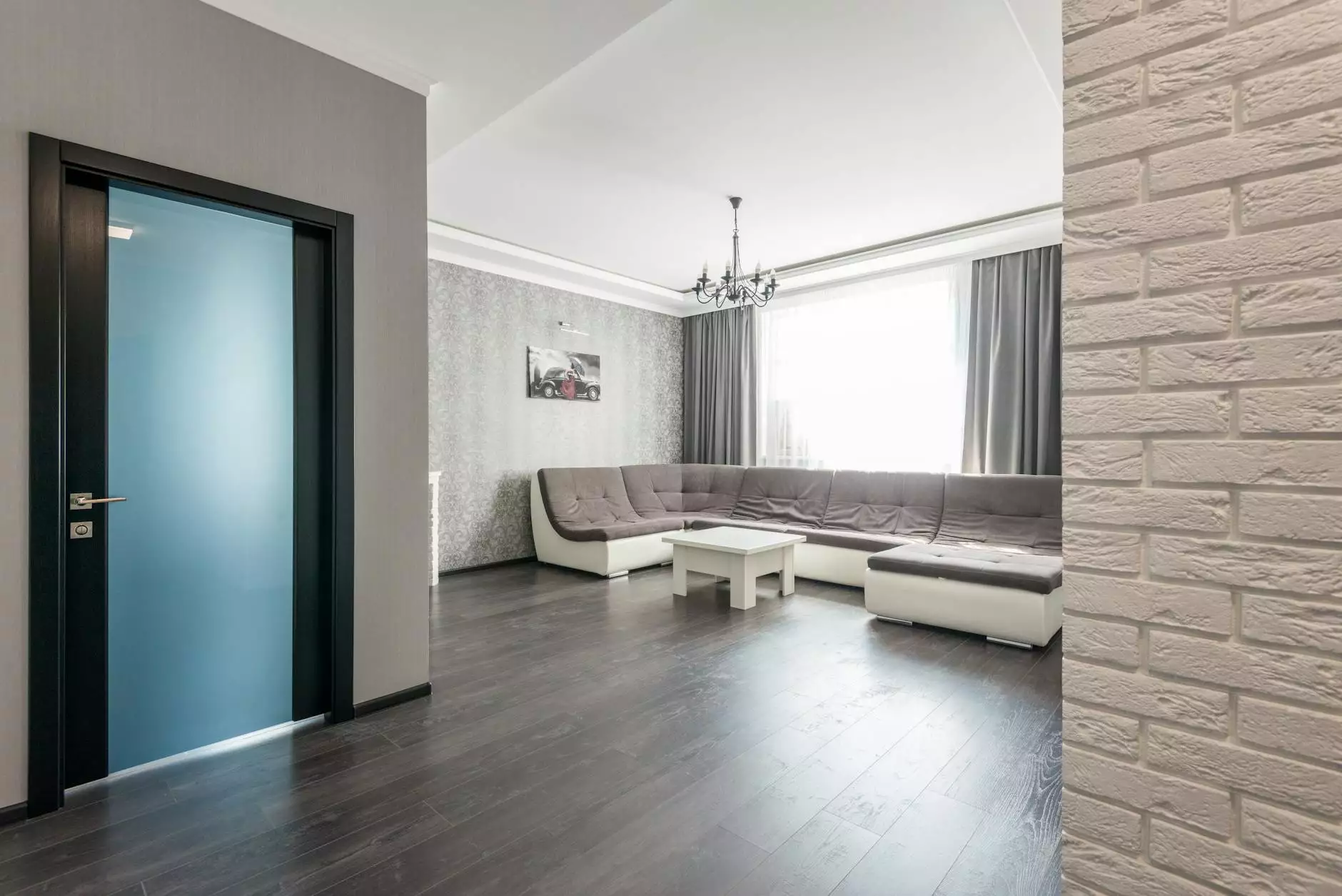 Discover the Perfect Property with Paulette Carroll - KW Classic Realty
Welcome to Paulette Carroll - KW Classic Realty, the leading provider of real estate services in Inver Grove Heights and the surrounding areas. With our expertise and dedication, we strive to assist you in finding the ideal property to meet your needs, whether you are searching for your dream home, an investment opportunity, or commercial space within the flourishing business and consumer services sector.
Your Gateway to Inver Grove Heights
Inver Grove Heights, located in Minnesota, offers a vibrant community with a diverse range of real estate options. With its close proximity to urban amenities, quality schools, and recreational facilities, it is an attractive area for families, professionals, and businesses alike.
Premium Residential Properties
Discover a plethora of stunning residential properties spread across the neighborhoods of Inver Grove Heights. From charming single-family homes in peaceful suburban settings to luxurious estates boasting state-of-the-art amenities, you are sure to find the perfect residence to suit your style and preferences.
Our real estate professionals at Paulette Carroll - KW Classic Realty are well-versed in the local market trends and can provide you with a detailed analysis of the available properties that match your criteria. We will guide you through the entire buying process, ensuring a seamless and stress-free experience.
Investment Opportunities
Inver Grove Heights presents excellent investment opportunities for those looking to grow their real estate portfolio. With the thriving economy and increasing demand for housing, investing in properties in this area can be a smart financial move.
Our team of experts can assist you in identifying lucrative investment options, including rental properties, fixer-uppers, and income-generating commercial spaces. We will analyze market trends, rental rates, and potential returns to help you make informed investment decisions that align with your goals.
Commercial Real Estate
As the business and consumer services sector continues to flourish in Inver Grove Heights, there is a wealth of opportunities for entrepreneurs and businesses to establish their presence or expand their operations.
Paulette Carroll - KW Classic Realty specializes in commercial real estate services, providing comprehensive solutions for buying, selling, or leasing commercial properties. Whether you need office space, retail storefronts, or industrial facilities, our experts will assist you in finding the perfect location that meets your business requirements.
Why Choose Paulette Carroll - KW Classic Realty?
When it comes to real estate services in Inver Grove Heights, Paulette Carroll - KW Classic Realty stands out as the go-to agency. Here's why:
Expert Guidance
Our team of experienced professionals possesses an in-depth knowledge of the local real estate market. We stay up-to-date with the latest industry trends and have a keen understanding of the Inver Grove Heights community. With our expertise, we can provide you with valuable insights and guide you towards making well-informed decisions.
Personalized Approach
At Paulette Carroll - KW Classic Realty, we prioritize building strong relationships with our clients. We take the time to understand your unique requirements, preferences, and budget. By tailoring our services to your specific needs, we ensure a personalized experience that exceeds your expectations.
Exceptional Customer Service
Your satisfaction is our top priority. We strive to provide exceptional customer service throughout the entire real estate process. Our team is dedicated to assisting you every step of the way, from initial property search to closing the deal. We are committed to making your real estate journey as smooth and successful as possible.
Extensive Network
Paulette Carroll - KW Classic Realty has a vast network of professionals and contacts within the Inver Grove Heights real estate industry. This network gives us access to off-market listings, valuable connections, and valuable market knowledge. By leveraging our extensive network, we can help you find exclusive opportunities that others may miss.
Contact Us for Your Inver Grove Heights Real Estate Needs
If you are ready to embark on your Inver Grove Heights real estate journey, look no further than Paulette Carroll - KW Classic Realty. Our dedicated team is eager to assist you in finding the perfect property or guiding you through the selling process.
Contact us today to schedule a consultation and discover how we can help you achieve your real estate goals in Inver Grove Heights and beyond.
Paulette Carroll - KW Classic Realty | Business and Consumer Services - Real Estate
Address: 123 Main Street, Inver Grove Heights, MN 12345
Phone: 123-456-7890 | Email: [email protected]