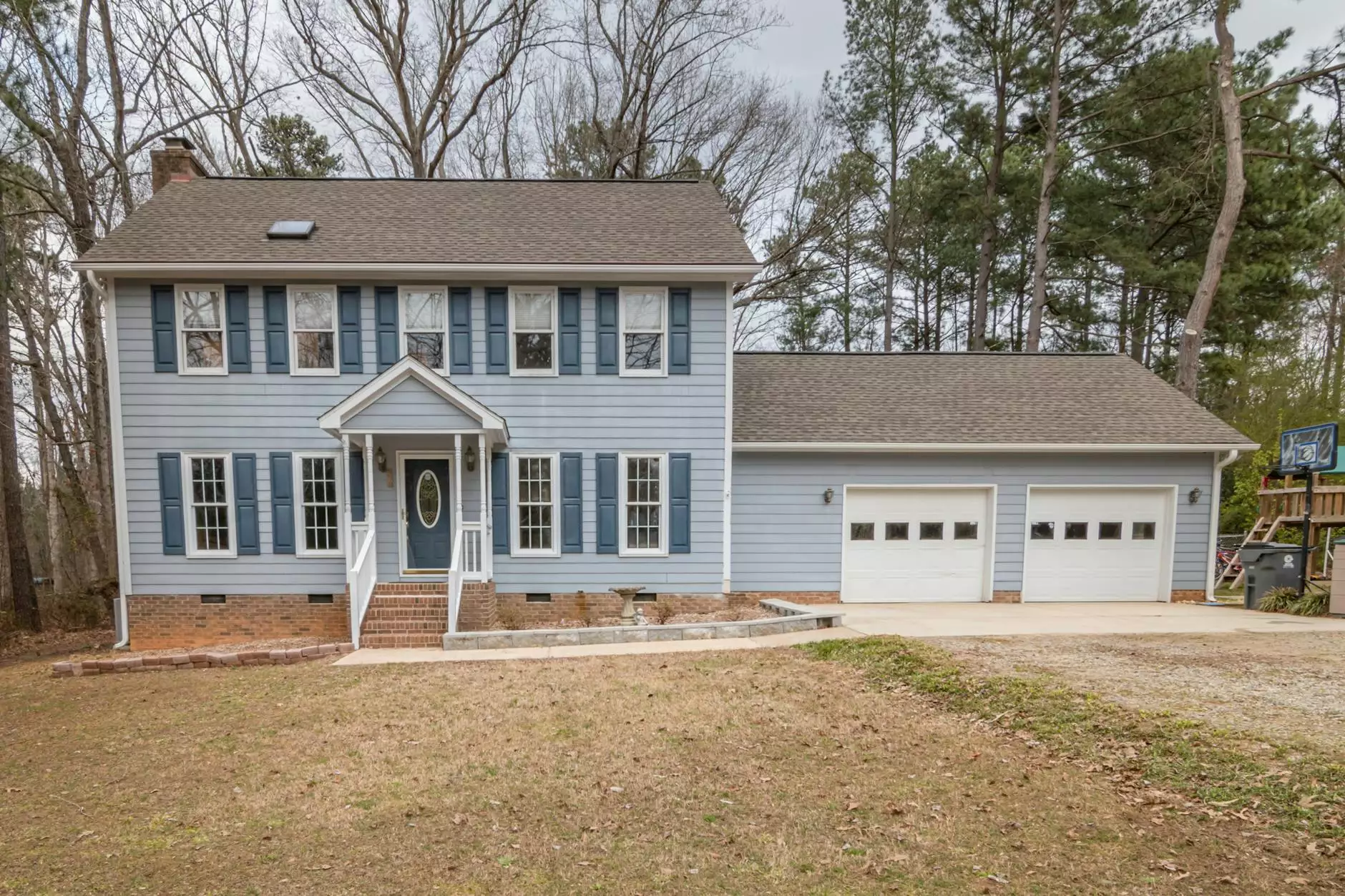 Your Trusted Partner for Quality Real Estate Services in Hudson
Introduction
Welcome to Paulette Carroll - KW Classic Realty, your premier destination for Hudson real estate solutions. As a highly accomplished and proficient team, we specialize in assisting both buyers and sellers in their real estate journey in Hudson and its surrounding areas. With our knowledge, experience, and dedication to client satisfaction, we are committed to providing you with exceptional service and helping you achieve your real estate goals.
Why Choose Paulette Carroll - KW Classic Realty?
When it comes to Hudson real estate, we understand that you have many options. However, we are confident that our unique approach and expertise set us apart from the competition. Here are some reasons why you should choose us:
1. Extensive Market Knowledge
Our team possesses an in-depth understanding of the Hudson real estate market. We stay updated on the latest trends, insights, and investment opportunities, allowing us to guide you towards the best possible decisions when buying or selling a property in Hudson.
2. Personalized Service
At Paulette Carroll - KW Classic Realty, we believe in tailor-made solutions. We take the time to listen to your unique requirements, preferences, and budget to ensure we deliver bespoke real estate services specifically designed to meet your needs. Our commitment to personalization sets us apart and guarantees your satisfaction.
3. Strong Negotiation Skills
Our team is equipped with exceptional negotiation skills. We tirelessly work to secure the best deals for our clients, whether they are buying a new home or selling their property. With us by your side, you can rest assured that your interests are always safeguarded throughout the negotiation process.
4. Extensive Network
Over the years, we have built strong and influential partnerships within the Hudson real estate community. Our extensive network enables us to access exclusive listings, off-market properties, and valuable resources. When you choose Paulette Carroll - KW Classic Realty, you gain access to a comprehensive network that can give you a competitive edge in the real estate market.
5. Exceptional Customer Support
We prioritize the satisfaction of our clients above all else. Our team is dedicated to providing exceptional customer support throughout your real estate journey. We are always available to answer your questions, address your concerns, and guide you through the entire process to make it as smooth and stress-free as possible.
Comprehensive Real Estate Services in Hudson
Paulette Carroll - KW Classic Realty offers a wide range of real estate services tailored to meet your specific needs. We cater to both buyers and sellers and provide comprehensive solutions to ensure a successful transaction. Our services include:
1. Buyer Representation
As a home buyer, navigating the Hudson real estate market can be overwhelming. We offer expert buyer representation, helping you find the perfect property that matches your criteria, negotiating the best price, and guiding you through the entire buying process. With our assistance, you can confidently make informed decisions while purchasing your dream home in Hudson.
2. Seller Representation
If you are selling your Hudson property, our team is dedicated to securing the highest possible sale price for your home. We employ strategic marketing techniques, utilize our extensive network, and showcase the unique features of your property to attract qualified buyers and close deals efficiently. Trust us to handle all aspects of the selling process with utmost professionalism.
3. Property Valuation and Market Analysis
Accurate property valuation is crucial whether you are buying or selling real estate. Our experts conduct comprehensive market analysis to determine the true value of your property. We consider various factors, including market conditions, location, amenities, and recent sales, to provide you with an accurate valuation. This knowledge empowers you to make well-informed decisions.
4. Investment Opportunities
Hudson offers numerous lucrative investment opportunities in the real estate market. Our team specializes in identifying high-potential investment properties that align with your investment goals. We provide valuable insights, conduct thorough due diligence, and assist you in making profitable real estate investments in Hudson.
5. Relocation Assistance
Moving to a new location can be challenging, but with Paulette Carroll - KW Classic Realty, you don't have to worry. We offer comprehensive relocation assistance to help make your transition to Hudson seamless. From finding the ideal neighborhood to navigating the local amenities, our experienced team is here to support you every step of the way.
6. Rental Services
Not ready to buy? We also assist individuals looking for rental properties in Hudson. Whether you need a short-term rental or a long-term lease, we have access to an extensive database of rental properties to match your requirements. Let us help you find your perfect rental home in Hudson.
Contact Us Today for Premier Real Estate Services in Hudson
No matter your real estate needs in Hudson, Paulette Carroll - KW Classic Realty is here to exceed your expectations. Our dedication to providing top-notch service, our extensive knowledge of the Hudson market, and our commitment to client satisfaction make us the ideal choice for all your real estate requirements. Contact us today to get started on your real estate journey in Hudson and discover why we are the preferred real estate agency in the area.