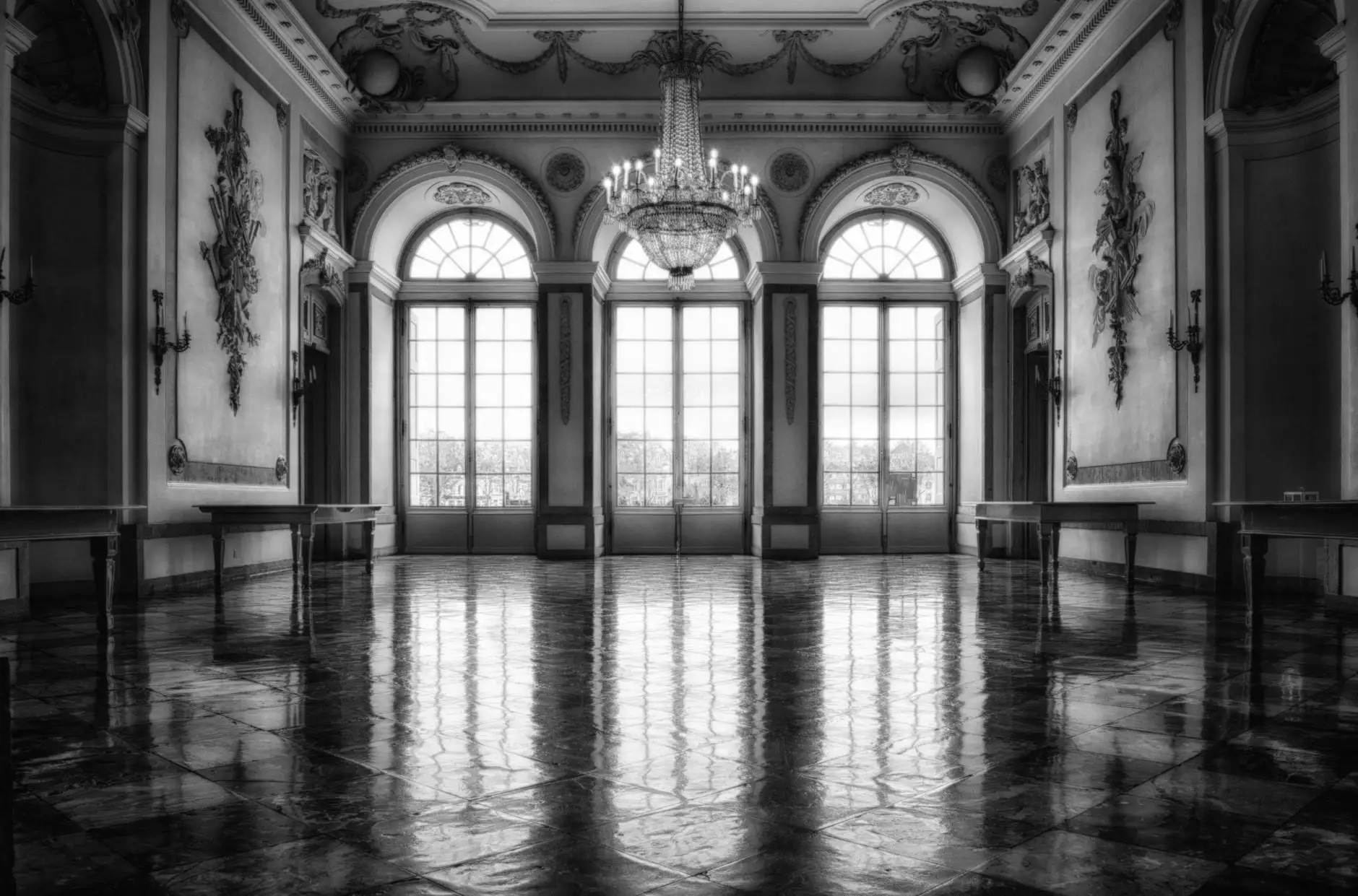 Welcome to Dellwood, MN
Are you in search of your dream home in Dellwood, Minnesota? Look no further! Paulette Carroll, a trusted and experienced real estate agent with KW Classic Realty, specializes in helping clients find their ideal homes in Dellwood and the surrounding areas.
Why Choose Dellwood, MN?
Dellwood, a picturesque city located in Washington County, Minnesota, offers a serene and welcoming environment for residents. With its beautiful natural landscapes, stunning lakes, and proximity to the Twin Cities metropolitan area, Dellwood combines the tranquility of suburban living with the convenience of urban amenities.
The Dellwood Real Estate Market
The Dellwood real estate market is vibrant and diverse, catering to a wide range of homebuyers' preferences. Whether you're looking for a cozy cottage, a luxurious lakefront property, or a spacious family home, Dellwood has an abundance of options to suit your needs.
Dellwood MN Homes for Sale
Paulette Carroll understands that finding the perfect home can be a daunting task. With her extensive knowledge of the Dellwood area and years of experience in the real estate industry, she is dedicated to helping her clients navigate the market and find the home of their dreams.
Expert Guidance and Personalized Service
As a renowned real estate agent, Paulette Carroll takes pride in providing expert guidance and personalized service to her clients. She will work closely with you to understand your specific preferences, budget, and lifestyle requirements, ensuring that you find the perfect property in Dellwood, MN.
Explore Dellwood, MN
Dellwood offers a variety of outdoor activities, from boating and fishing on White Bear Lake to hiking and biking in the nearby parks and trails. Additionally, Dellwood is renowned for its top-rated schools, making it an ideal location for families.
Current Dellwood MN Listings
Paulette Carroll's website features a comprehensive list of current Dellwood MN homes for sale. Explore the available listings, filter them based on your criteria, and save your favorites for future reference.
Contact Paulette Carroll Today
If you're ready to embark on your Dellwood, MN real estate journey, contact Paulette Carroll - KW Classic Realty today. With her expertise, dedication, and personalized service, Paulette Carroll will help you find the perfect home in Dellwood, MN that exceeds your expectations.
Conclusion
Paulette Carroll, a highly skilled real estate agent with KW Classic Realty, understands the Dellwood, MN real estate market inside out. Her commitment to excellence, attention to detail, and superior customer service set her apart from the competition. Trust Paulette Carroll to guide you through your Dellwood real estate journey and make your dream of owning a home in this beautiful area a reality.