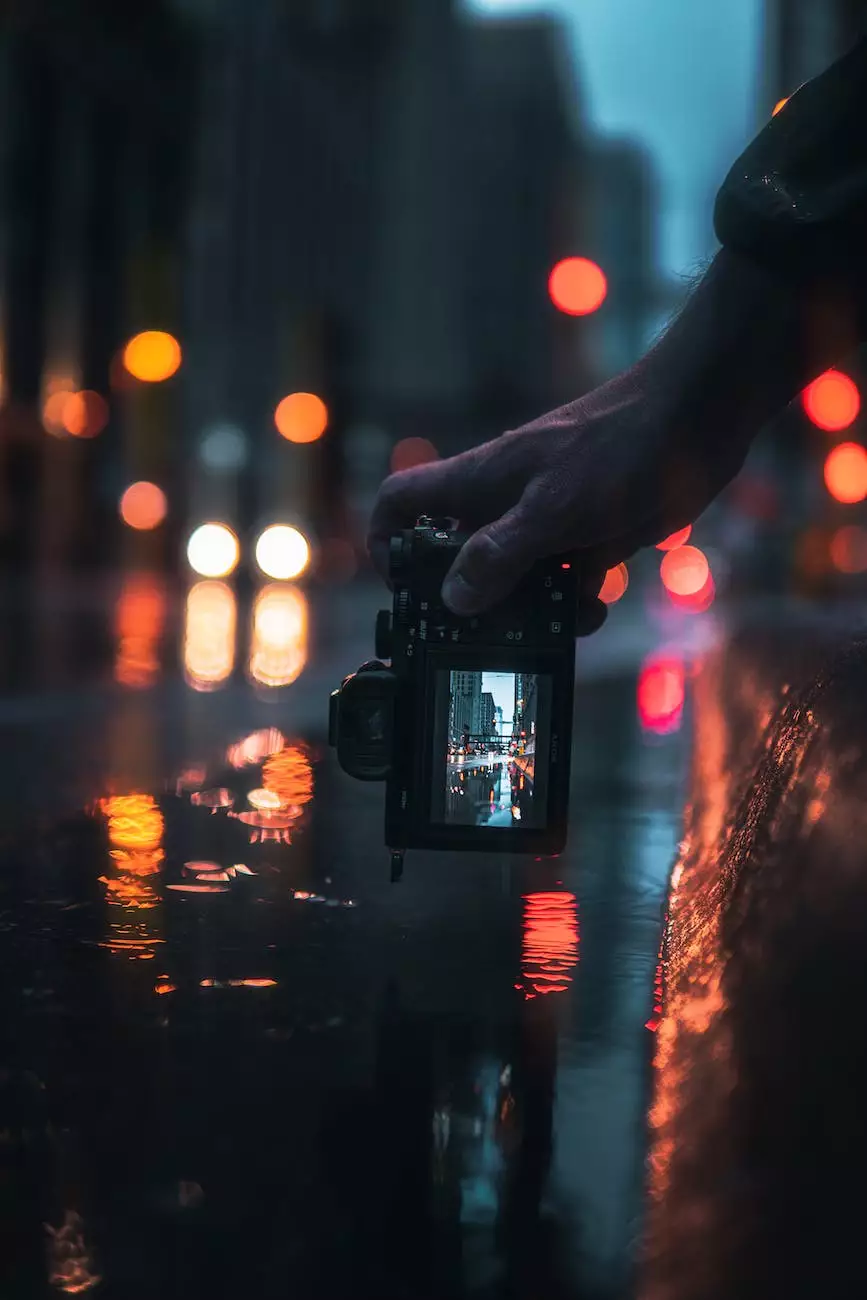 Discover Your Dream Townhome in Stillwater, Minnesota
Welcome to the official website of Paulette Carroll - KW Classic Realty, your trusted real estate agent specializing in Stillwater MN townhomes for sale. If you are looking to buy a townhome in the charming city of Stillwater, search no further. We are here to assist you in finding the perfect home that meets your unique needs and preferences.
Why Choose Stillwater, Minnesota for Your Dream Townhome?
Stillwater, Minnesota is a picturesque city located in the heart of the St. Croix River Valley. Known for its rich history, vibrant community, and natural beauty, Stillwater offers a truly exceptional living experience. Whether you are a young professional, a growing family, or a retiree, Stillwater has something to offer everyone.
Endless Charm and Small-Town Feel
As you explore the streets of Stillwater, you'll be captivated by the city's historic architecture, quaint shops, and cozy cafes. The city's preserved Victorian-era buildings and stunning views of the St. Croix River make it a perfect blend of history and natural beauty. Stillwater's small-town feel and friendly atmosphere create a sense of belonging that is hard to match.
Recreational Activities and Outdoor Adventures
If you enjoy outdoor activities, Stillwater won't disappoint. The city boasts numerous parks, hiking and biking trails, and access to the scenic St. Croix River. Whether you prefer leisurely walks along the riverfront, exciting water sports, or exploring the natural beauty of the nearby state parks, there is never a shortage of things to do in Stillwater.
Thriving Arts and Culture Scene
Stillwater is a haven for art enthusiasts and history buffs. The city is home to several art galleries, museums, and theaters, showcasing the vibrant local talent and preserving the area's rich heritage. From live performances to art exhibits, you'll find plenty of opportunities to immerse yourself in the cultural fabric of Stillwater.
Uncover the Best Stillwater MN Townhomes for Sale
With our expertise in Stillwater real estate, we will help you navigate the local market and discover exceptional townhomes that meet your specific requirements. Our MLS MN listings showcase a wide selection of townhomes in various neighborhoods across Stillwater.
When searching for your dream Stillwater MN townhome, you can count on us to provide comprehensive information about each property, including:
Location details
Square footage and room configurations
Interior and exterior features
Amenities and nearby attractions
Price and financing options
We understand that finding the perfect townhome is more than just a real estate transaction. It's about finding a place where you can thrive, create memories, and feel at home. Your satisfaction is our top priority, and we are dedicated to ensuring a smooth and stress-free home buying process.
Your Trusted Real Estate Partner - Paulette Carroll - KW Classic Realty
With extensive knowledge of the Stillwater real estate market, Paulette Carroll - KW Classic Realty is your dedicated partner throughout your home buying journey. We combine years of experience, personalized service, and a deep understanding of our clients' needs to deliver exceptional results.
By choosing us as your real estate agent, you can expect:
Expert advice and guidance throughout the entire process
Access to exclusive listings and off-market opportunities
Negotiation skills to secure the best deal on your behalf
Efficient and transparent communication
A stress-free home buying experience
Let us help you find the Stillwater MN townhome of your dreams. Get in touch today and schedule a consultation with Paulette Carroll - KW Classic Realty.
Disclaimer: The information provided on this website is for general informational purposes only and should not be considered as professional advice. We recommend consulting with a qualified real estate professional for specific guidance related to your individual situation.