Discover the Best Stillwater Homes for Sale
May 10, 2018
Homes for Sale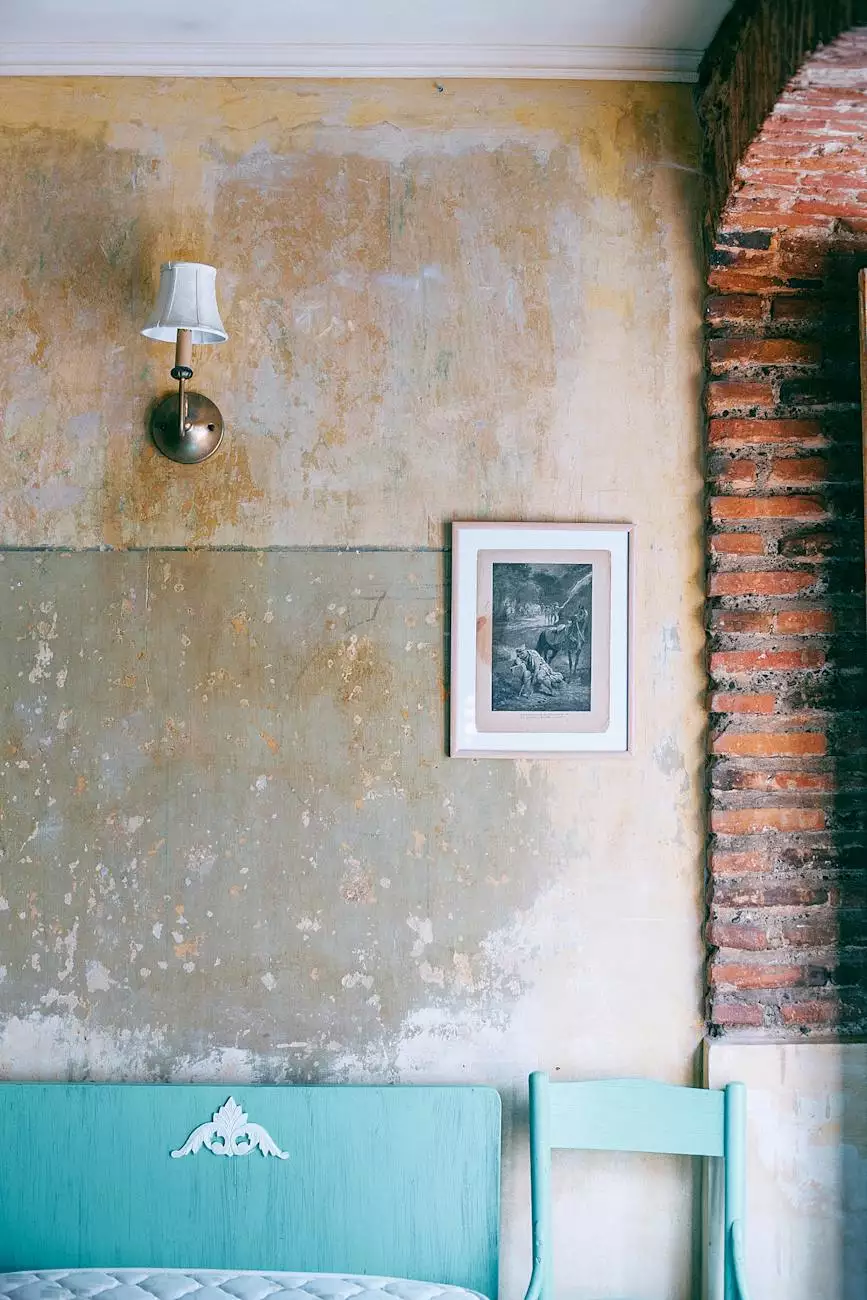 Welcome to the ultimate resource for finding your dream home in Stillwater! Paulette Carroll, a reputable and experienced realtor at KW Classic Realty, is here to guide you through the exciting journey of homeownership. With a deep understanding of the local market and a passion for helping clients achieve their goals, Paulette is your go-to expert for all things related to Stillwater homes for sale.
Why Choose Stillwater?
Located in the beautiful state of Minnesota, Stillwater offers a charming and picturesque setting for homeowners. Known for its historic downtown area, stunning river views, and vibrant community, Stillwater truly has something for everyone. Whether you're a nature lover, history enthusiast, or seeking a close-knit community, Stillwater ticks all the boxes.
Unparalleled Expertise in Stillwater Real Estate
Paulette Carroll has established herself as a trusted realtor in the Stillwater area, backed by her extensive knowledge and experience in the local real estate market. As a resident of Stillwater herself, Paulette understands the unique characteristics of the neighborhoods, schools, amenities, and market trends. With her finger on the pulse, she ensures that her clients have access to the latest listings and insights.
Find Your Dream Home in Stillwater
Searching for your ideal home can be a daunting task, but with Paulette Carroll by your side, the process becomes seamless and enjoyable. On this website, you'll find an extensive selection of homes for sale in Stillwater. From cozy bungalows to spacious family homes, there's something to suit every taste and budget.
Subheading 1: Affordable Starter Homes
If you're a first-time buyer or looking for an affordable option, Stillwater has a range of charming starter homes that won't break the bank. These homes offer cozy living spaces, convenient locations, and the opportunity to get your foot in the door of the real estate market.
Subheading 2: Luxury Waterfront Properties
If luxury living is what you're after, Stillwater's waterfront properties won't disappoint. Imagine waking up to panoramic river views, enjoying private docks, and experiencing the epitome of luxury in your own backyard. These exclusive properties offer a lifestyle like no other.
Subheading 3: Historic Homes with Character
Stillwater's historic homes exude character and charm. Immerse yourself in the rich history of the area while enjoying the modern amenities and comforts of a well-maintained home. Paulette Carroll can help you navigate the unique considerations of purchasing a historic property, ensuring a smooth transaction.
Your Trusted Real Estate Partner
With Paulette Carroll as your real estate partner, you can rest assured that your best interests are always a top priority. Paulette's commitment to delivering exceptional service, negotiating on your behalf, and providing comprehensive guidance sets her apart from the competition.
Contact Paulette Carroll Today
Ready to take the next step towards finding your dream home in Stillwater? Reach out to Paulette Carroll today to discuss your specific needs and start your real estate journey. You can trust Paulette's expertise, professionalism, and dedication to make your home buying experience a success.
Contact Information:
Paulette Carroll - KW Classic Realty
Address: 123 Main Street, Stillwater, MN 55555
Phone: 555-123-4567
Email: [email protected]