Shoreview MN Homes for Sale - Find Your Dream Home Today!
May 23, 2022
Homes for Sale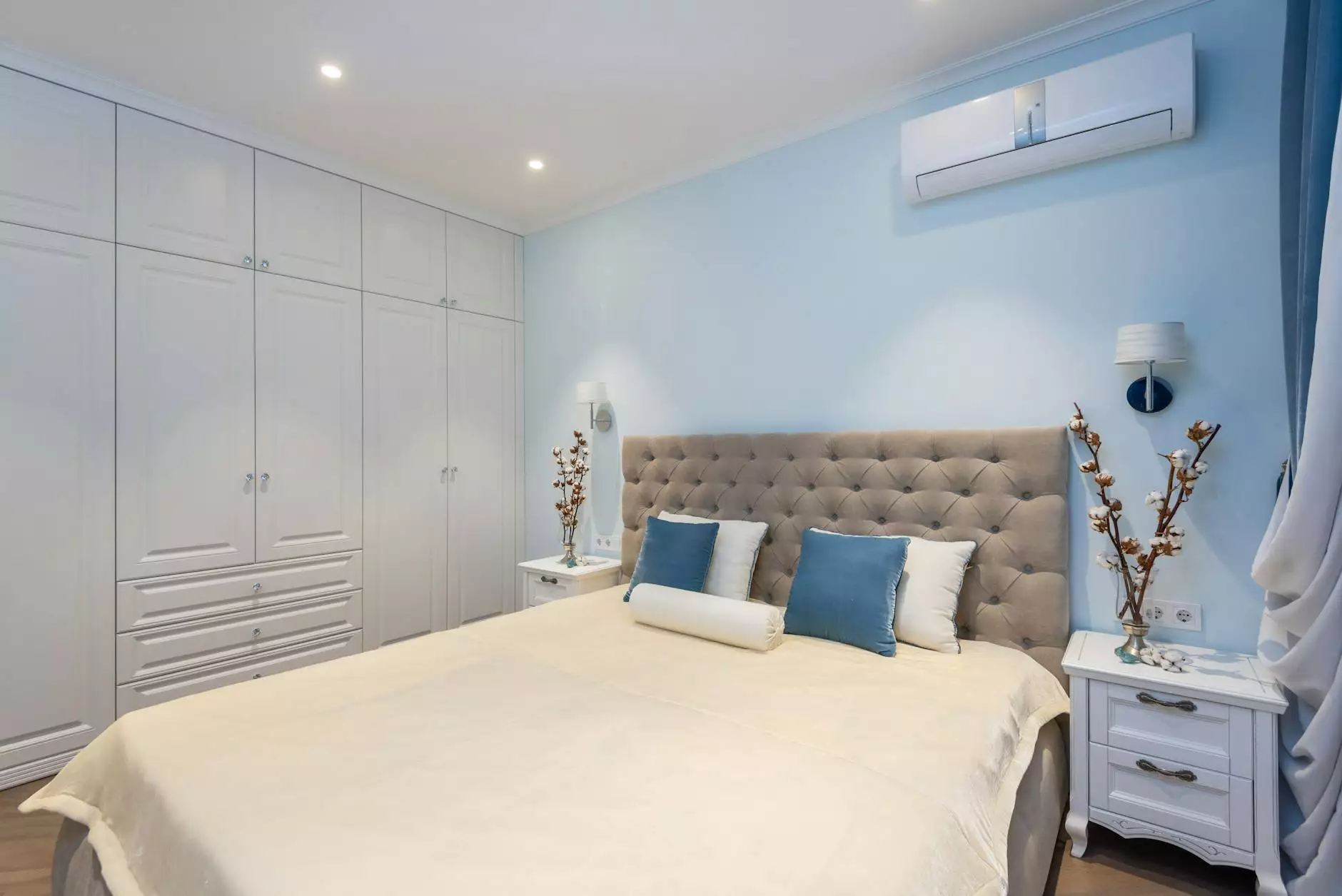 Explore the Beauty of Shoreview, MN
Located in the heart of the Twin Cities metropolitan area, Shoreview, Minnesota offers residents a wonderful blend of natural beauty and comfortable suburban living. With its pristine lakes, scenic parks, and top-rated schools, Shoreview has become one of the most sought-after communities in the region.
Your Trusted Real Estate Partner: Paulette Carroll - KW Classic Realty
When it comes to buying or selling a home in Shoreview, trust the expertise of Paulette Carroll at KW Classic Realty. With extensive knowledge of the local market and a genuine passion for helping clients find their perfect homes, Paulette is committed to delivering exceptional service and outstanding results.
Comprehensive Listings to Suit Your Needs
At Paulette Carroll - KW Classic Realty, we offer a wide range of Shoreview MN homes for sale to cater to every buyer's unique needs and preferences. Whether you're looking for a cozy single-family home, a spacious townhouse, or a luxurious waterfront property, we have options to suit every lifestyle and budget.
Unparalleled Expertise and Guidance
With years of experience in the real estate industry, Paulette Carroll understands the intricacies of the Shoreview market like no other. Whether you're a first-time buyer or an experienced investor, Paulette will provide you with the valuable insights and guidance needed to make informed decisions and navigate the buying or selling process smoothly.
Why Choose Shoreview, MN?
Natural Beauty and Recreation
Shoreview is renowned for its breathtaking natural beauty. Enjoy boating, fishing, or swimming in the clear waters of Turtle Lake, Snail Lake, or Lake Owasso. Explore the numerous parks and trails that offer opportunities for hiking, biking, picnicking, and wildlife viewing.
Excellent Schools and Education
For families with children, Shoreview boasts top-rated schools within the highly regarded Mounds View Public School District. Benefit from excellent educational opportunities and a supportive community that values education.
Convenient Location
Shoreview's prime location provides easy access to major highways, making commuting to downtown Minneapolis-St. Paul a breeze. Enjoy the best of both worlds - the tranquility of a suburban setting and the proximity to big-city amenities.
Start Your Home Search Today
Ready to find your dream home in Shoreview, MN? Browse our comprehensive listings below or get in touch with Paulette Carroll - KW Classic Realty today. Our team is dedicated to helping you find the perfect property that meets all your criteria and exceeds your expectations. Don't wait any longer - let us guide you towards your new home in beautiful Shoreview!
Contact Paulette Carroll - KW Classic Realty
If you have any questions or need assistance with Shoreview MN homes for sale, feel free to contact Paulette Carroll - KW Classic Realty. We are always here to help and provide you with the outstanding service you deserve. Don't miss out on the opportunity to make Shoreview your home - reach out to us today!
About Paulette Carroll - KW Classic Realty
Paulette Carroll is a highly respected real estate agent affiliated with KW Classic Realty, a leading brokerage in the Shoreview area. With a strong commitment to professionalism, integrity, and client satisfaction, Paulette and her team strive to exceed expectations at every step of the real estate journey.
Experience Exceptional Real Estate Services
Whether you're buying or selling a home in Shoreview, MN, rely on Paulette Carroll for unmatched expertise and personalized attention. Paulette's dedication, combined with the powerful resources and support of KW Classic Realty, ensures a seamless and successful real estate experience.
Discover the Shoreview Difference
Choose Shoreview, MN as your next home and experience the charm, beauty, and convenience it has to offer. Let Paulette Carroll - KW Classic Realty guide you through the process of finding your ideal home and make your real estate dreams a reality in Shoreview!
Home
About
Shoreview MN Homes for Sale
Contact