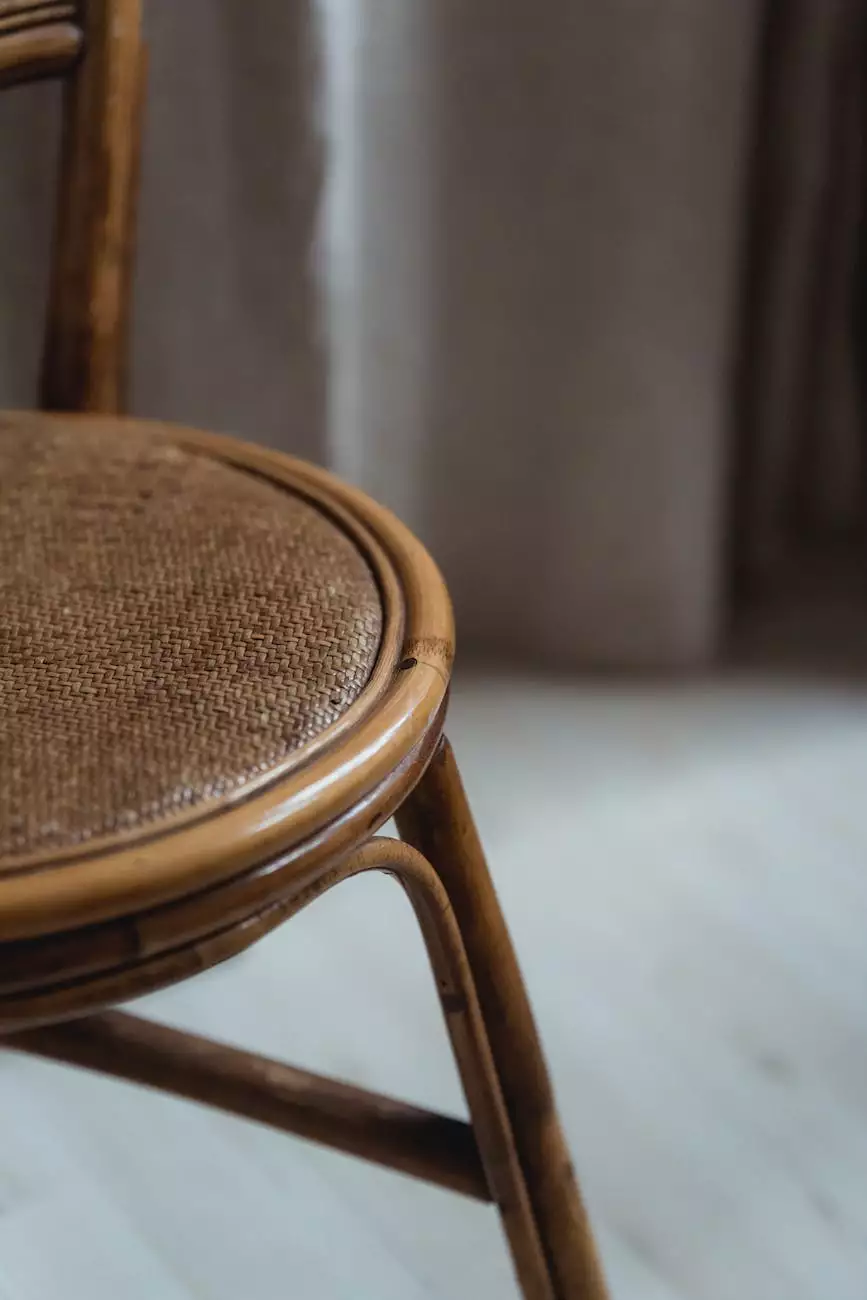 Discover the Benefits of Single-Level Living in Minnesota
Welcome to Paulette Carroll - KW Classic Realty, your trusted source for real estate services in Minnesota. If you are considering a move and are exploring the benefits of single-level living, you have come to the right place. With our extensive experience and expertise in the real estate market, we can help you find the perfect single-level home that meets your unique needs and preferences.
Why Choose Single-Level Living?
Single-level living offers a range of advantages that make it an appealing choice for many individuals and families. Whether you are a young professional, a growing family, or a retiree, single-level homes provide convenience, comfort, and accessibility.
One of the primary benefits of single-level living is the ease of mobility. With everything on a single floor, you can easily move from room to room without dealing with stairs. This is not only convenient for daily tasks but also makes it easier for individuals with mobility issues or physical disabilities to navigate their home independently.
Furthermore, single-level living promotes a sense of openness and interconnectedness within the home. The elimination of staircases and multi-level layouts allows for a more seamless flow between living spaces, creating a warm and inviting atmosphere for both daily living and entertaining guests.
Explore Our Single-Level Living Listings
At Paulette Carroll - KW Classic Realty, we understand the importance of finding the perfect home that fits your lifestyle. Our listings feature an extensive selection of single-level living options in Minnesota, catering to a diverse range of preferences and budgets.
From cozy bungalows to spacious ranch-style homes, our listings showcase a variety of architectural styles and designs. Whether you prefer a modern aesthetic or a more traditional charm, we have options to suit every taste.
Our team of experienced real estate professionals is dedicated to helping you find the right single-level home that meets all your requirements. We will guide you through the entire buying process, providing valuable insights and expert advice along the way.
The Advantages of Single-Level Living
Convenience: With everything on a single floor, single-level homes offer unparalleled convenience, making everyday tasks easier and more efficient.
Accessibility: Single-level living is ideal for individuals with mobility challenges or disabilities as it eliminates the need to navigate stairs.
Comfort: The absence of stairs creates a seamless flow between rooms, enhancing the overall comfort and livability of the home.
Energy Efficiency: Single-level homes are often designed with energy efficiency in mind, resulting in reduced utility costs and a smaller carbon footprint.
Low Maintenance: Without the need to clean or repair stairs, single-level living reduces the time and effort required for home maintenance.
Find Your Dream Home Today
If you are ready to embark on your search for the perfect single-level home in Minnesota, Paulette Carroll - KW Classic Realty is here to assist you every step of the way. Our team is committed to providing personalized, attentive service to ensure your real estate journey is smooth and successful.
Explore our listings online or contact us directly to discuss your specific requirements and schedule a personalized viewing. We look forward to helping you find your dream single-level home and making the moving process a seamless and enjoyable experience.