MN Foreclosures: Your Gateway to Affordable Properties
Jul 28, 2018
Listings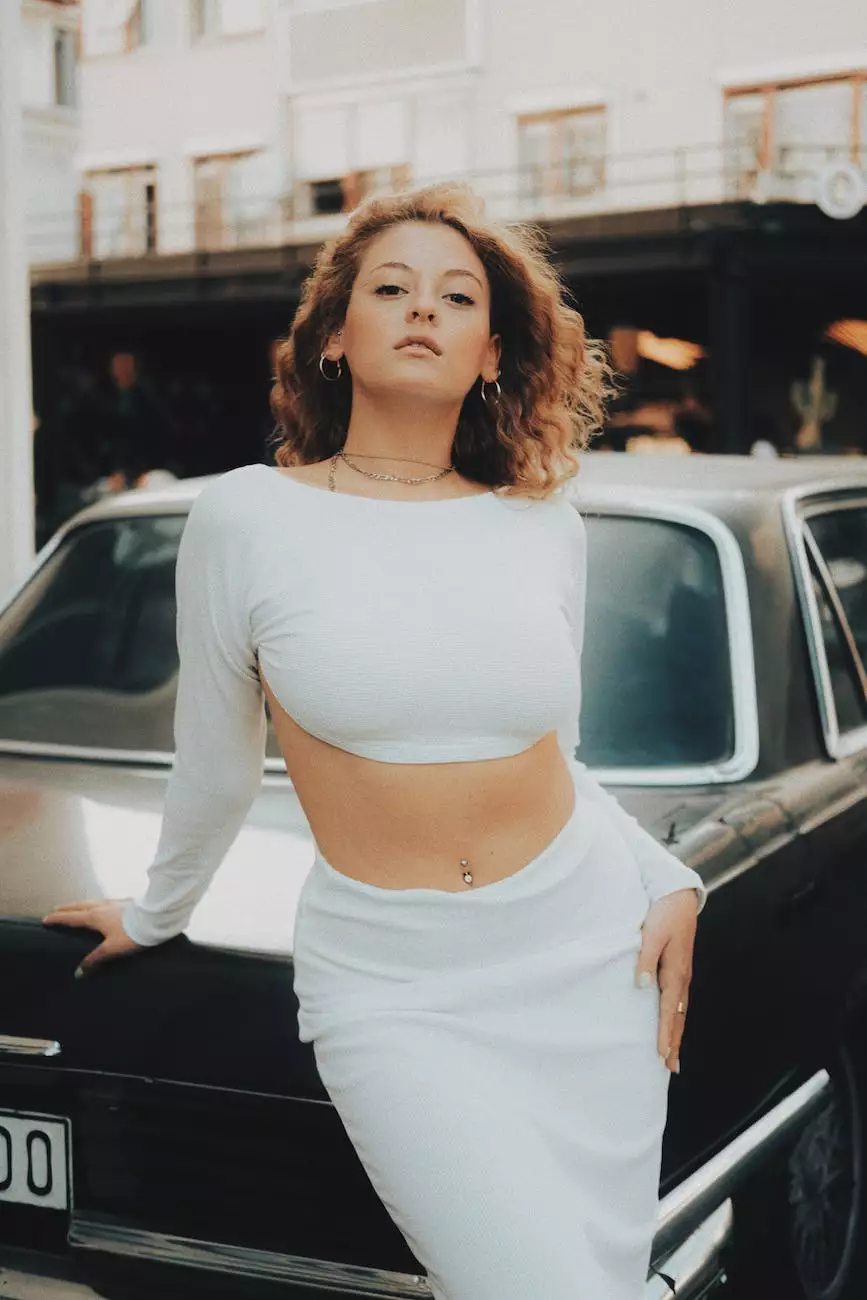 Welcome to MN Foreclosures, your trusted source for finding the best deals on foreclosed properties in Minnesota. Paulette Carroll, a highly experienced realtor from KW Classic Realty, is here to help you navigate the world of real estate and guide you towards your dream home or investment opportunity.
Discover the Advantages of MN Foreclosures
When searching for a property, opting for a foreclosure can offer significant advantages. While the process may seem daunting, with the right guidance and support, you can unlock incredible opportunities and secure a valuable asset at a fraction of the market price.
Why Choose MN Foreclosures?
There are several reasons why MN Foreclosures should be your go-to resource:
Expert Guidance: Paulette Carroll is a seasoned realtor with extensive experience in navigating the complex world of foreclosures. With her expertise, you can feel confident in making informed decisions throughout the entire process.
Exclusive Listings: We provide access to a wide range of exclusive foreclosure listings in Minnesota. Our comprehensive database ensures you have a diverse selection to choose from, catering to your specific needs and preferences.
Unbeatable Prices: The primary advantage of purchasing a foreclosed property is the potential for significant cost savings. With MN Foreclosures, you can find properties at prices well below market value, allowing you to maximize your investment.
Market Insights: Paulette Carroll keeps a close eye on the ever-changing real estate market in Minnesota. By leveraging her insights, you can stay ahead of the competition and seize the most promising opportunities as they arise.
Our Process
At MN Foreclosures, we understand that each person's journey is unique. That's why we offer tailored solutions to meet your specific requirements. Here's an overview of our process:
1. Understanding Your Needs
We begin by having a detailed discussion to understand your preferences, budget, and goals. This helps us identify the most suitable foreclosure properties that align with your requirements.
2. Personalized Property Search
With our vast network and access to exclusive listings, we conduct a thorough search to find properties that match your criteria. From single-family homes to multi-unit complexes, we ensure you have a diverse selection to choose from.
3. Evaluation and Due Diligence
Purchasing a foreclosed property comes with its own set of considerations. Our team assists you in evaluating the properties of interest, including performing inspections and title checks, to ensure you make an informed decision.
4. Negotiation and Closing
Once you've identified your ideal property, we leverage our negotiation skills to secure the best possible deal. We guide you through the closing process, ensuring a seamless transaction from start to finish.
Get Started Today
If you're ready to embark on the journey of finding your perfect foreclosed property in Minnesota, don't hesitate to reach out to Paulette Carroll at KW Classic Realty. With her expertise and our comprehensive resources, you can make your real estate dreams a reality.
Contact us now at [INSERT CONTACT DETAILS] to get started on your MN Foreclosures journey. Don't miss out on the opportunity to secure an affordable property and build your wealth in the lucrative real estate market!