Welcome to Roseville MN Homes for Sale
Jul 3, 2021
Communities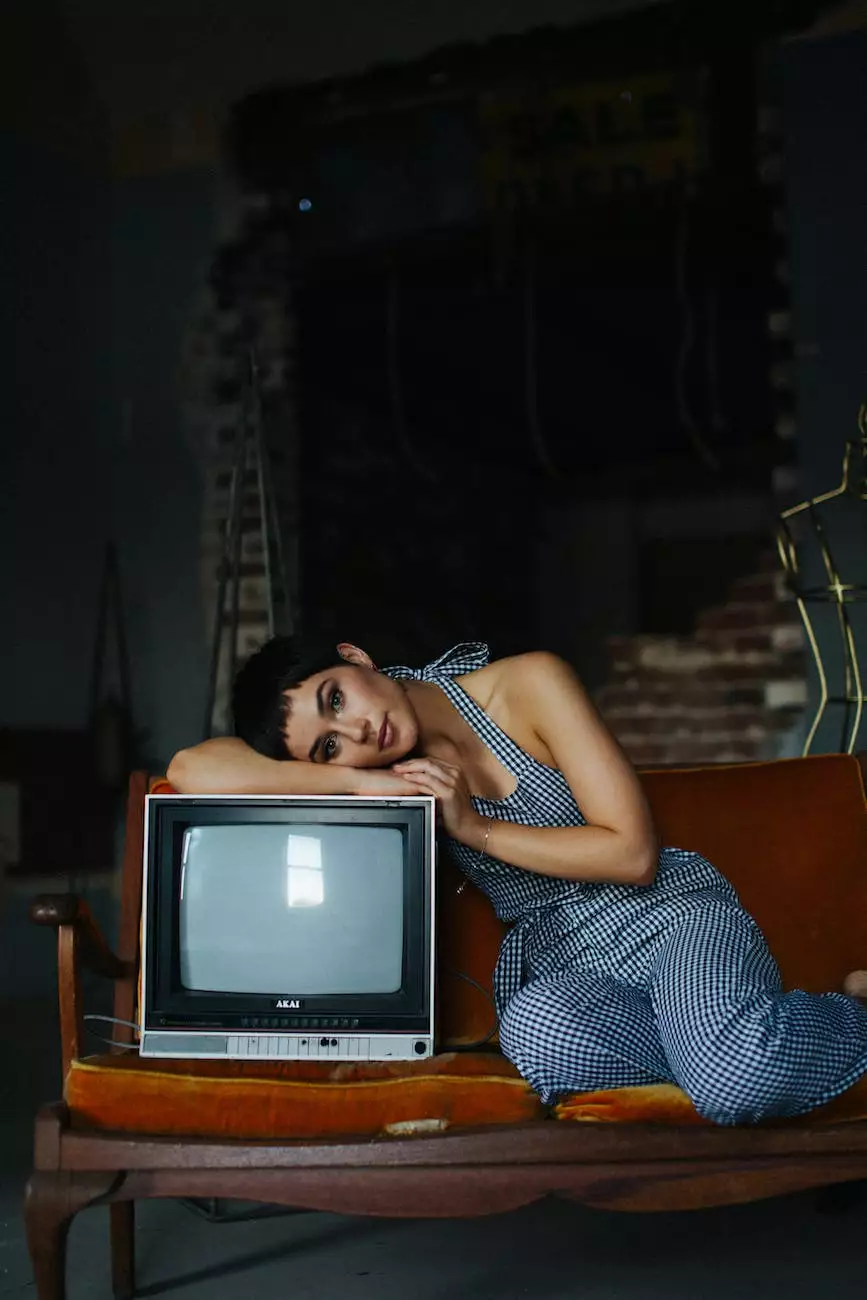 The Perfect Place to Find Your Dream Home in Roseville, MN
If you're looking for homes for sale in the charming city of Roseville, MN, you've come to the right place. Paulette Carroll, an experienced and knowledgeable real estate agent with KW Classic Realty, is here to assist you in your search for the perfect home. With a deep understanding of the Roseville market and a passion for helping clients find their dream homes, Paulette Carroll is your go-to expert in the area.
Why Roseville, MN?
Roseville, Minnesota, is a wonderful place to call home. Located just a short drive away from downtown St. Paul, Roseville offers the perfect balance between urban convenience and suburban tranquility.
With its picturesque neighborhoods, top-rated schools, and a plethora of recreational opportunities, Roseville has something for everyone. Whether you're a young professional, a growing family, or looking to retire in a friendly and welcoming community, Roseville has it all.
Expert Real Estate Services in Roseville
Paulette Carroll understands the unique needs and desires of homebuyers in Roseville. With a keen eye for detail and a vast network of industry professionals, Paulette Carroll can provide you with valuable insights and guidance throughout the homebuying process.
Whether you're searching for a cozy starter home, a spacious family house, or a luxurious property, Paulette Carroll will help you find the perfect match. With her expertise in the local market and her dedication to client satisfaction, you can rest assured that your real estate goals are in good hands.
Explore Roseville's Diverse Neighborhoods
Roseville boasts a variety of unique and vibrant neighborhoods, each with its own character and charm. No matter your preferences, Paulette Carroll can help you find a neighborhood that suits your lifestyle and needs.
From the quiet tree-lined streets of Cedar Villas to the family-friendly community of Falcon Heights, Roseville offers housing options for every taste and budget. Whether you prefer a classic suburban setting or a more modern, urban lifestyle, Roseville has the perfect neighborhood for you.
Unmatched Buyer Representation
Paulette Carroll prides herself on delivering exceptional buyer representation services to her clients. As a trusted advisor, she will guide you through the entire homebuying process, from the initial search to closing the deal.
Paulette Carroll will work closely with you to understand your needs, priorities, and budget, ensuring that you only view homes that meet your criteria. With her negotiation skills and attention to detail, she will help you secure the best possible deal and navigate any potential hurdles that may arise along the way.
Contact Paulette Carroll Today
If you're ready to embark on your journey to finding the perfect home in Roseville, MN, don't hesitate to contact Paulette Carroll. With her expertise, commitment, and passion for real estate, Paulette Carroll is ready to help you turn your dreams into a reality.
Don't miss out on the opportunity to explore the finest homes for sale in Roseville, MN. Reach out to Paulette Carroll today and experience the difference of working with a true real estate professional.
Paulette Carroll - KW Classic Realty | Business and Consumer Services - Real Estate | Roseville, MN