Understanding Foreclosure - Search Minnesota Real Estate
Mar 13, 2018
Finance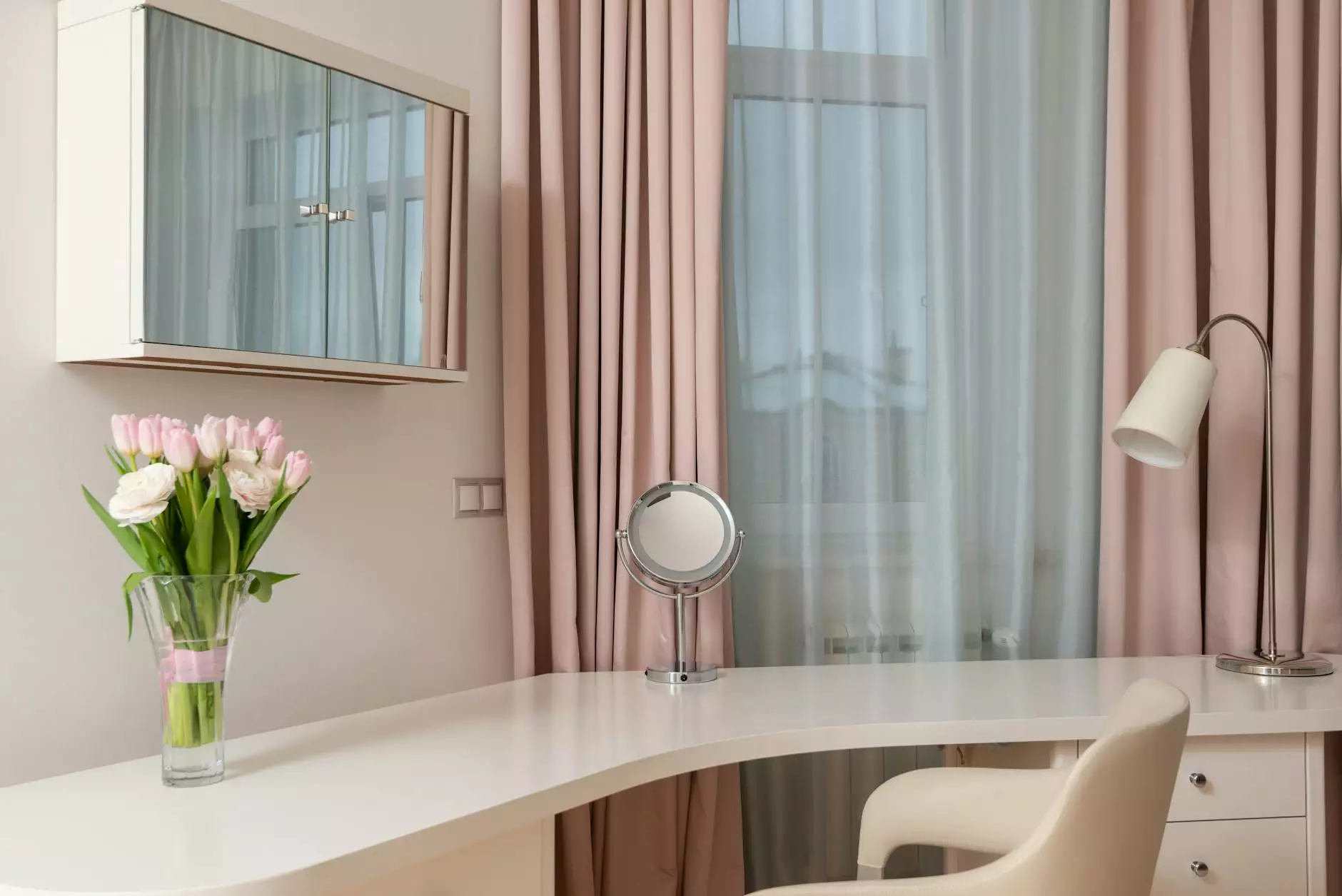 Introduction to Foreclosure in Minnesota
Foreclosure is a legal process wherein a lender attempts to recover the outstanding balance of a loan from a borrower who has stopped making payments. In Minnesota, the foreclosure process involves several important steps that homeowners need to be aware of. As a trusted real estate agent in Minnesota, Paulette Carroll of KW Classic Realty is here to guide you through this complex process and provide professional assistance every step of the way.
Foreclosure Process Overview
When a homeowner in Minnesota defaults on their mortgage payments, the lender initiates the foreclosure process. It typically starts with a written notice to the borrower, informing them of the default and the lender's intent to pursue foreclosure. Subsequently, a series of legal proceedings follow, which can vary depending on the type of foreclosure involved. Here are the key stages of foreclosure in Minnesota:
Judicial Foreclosure
Judicial foreclosure is the most common type of foreclosure process used in Minnesota. It involves filing a lawsuit by the lender in the county where the property is located. The court then gives the borrower an opportunity to respond to the foreclosure complaint. If the court rules in favor of the lender, a public auction is scheduled, and the property is sold to the highest bidder.
Non-Judicial Foreclosure
Non-judicial foreclosure is an alternative process that doesn't require court involvement. Instead, it follows a set of procedures outlined in the mortgage or deed of trust. The lender must provide notice to the borrower, publish a notice of sale, and conduct a public auction. If the property is sold, the proceeds are used to pay off the outstanding debt.
Redemption Period
One important aspect of foreclosure in Minnesota is the redemption period, which allows the homeowner to reclaim the property after the foreclosure sale. During this period, the borrower has the opportunity to pay off the outstanding debt and other costs associated with the foreclosure. Understanding the redemption period is crucial for homeowners who wish to recover their property.
How Paulette Carroll Can Help
Navigating through the foreclosure process can be overwhelming, but with the assistance of an experienced real estate agent like Paulette Carroll, you can receive the guidance you need. Paulette Carroll, affiliated with KW Classic Realty, specializes in helping homeowners facing foreclosure. With her extensive knowledge of the local market and legal proceedings, she can negotiate with lenders, explore alternative solutions, and provide valuable advice tailored to your unique situation.
Expert Negotiations
Paulette Carroll is skilled in negotiating with lenders to find alternatives to foreclosure, such as loan modifications or short sales. By leveraging her expertise, she strives to create win-win situations for all parties involved, helping homeowners avoid foreclosure and lenders recover a portion of their investment.
Market Insights
As a seasoned real estate agent, Paulette Carroll possesses in-depth knowledge of the local market. She can accurately assess the value of your property, recommend appropriate pricing strategies, and market your home effectively to attract potential buyers, thereby maximizing your chances of a successful sale.
Personalized Assistance
Every homeowner's situation is unique, and Paulette Carroll understands the importance of personalized assistance. She will take the time to understand your specific needs, goals, and financial constraints, tailoring her strategies accordingly. Whether you need guidance on loan refinancing or help with short sale negotiations, she offers a compassionate and supportive approach throughout the entire process.
Contact Paulette Carroll Today
If you are facing foreclosure in Minnesota, don't hesitate to reach out to Paulette Carroll - KW Classic Realty. With her comprehensive understanding of the foreclosure process and commitment to providing exceptional service, she can help you navigate through this challenging time. Take the first step towards securing a better future for yourself - contact Paulette Carroll today and put your trust in a skilled professional who truly cares about your success.
About Paulette Carroll - KW Classic Realty
Paulette Carroll is an esteemed real estate agent affiliated with KW Classic Realty, a leading real estate agency in Minnesota. With years of experience, Paulette has helped numerous clients achieve their real estate goals, including those facing foreclosure. Her dedication and expertise in the field make her a trusted partner throughout the home selling process. Whether you're looking to sell your property or need guidance on foreclosure, Paulette Carroll is the real estate professional you can rely on.
Business and Consumer Services - Real Estate
Paulette Carroll - KW Classic Realty falls under the category of Business and Consumer Services in Real Estate. As a real estate agent, Paulette provides a range of services to both individuals and businesses, helping them navigate the complexities of buying or selling a property. Her expertise, professionalism, and commitment to client satisfaction set her apart in the highly competitive real estate market.