Lakeland Real Estate - Helping You Find Your Dream Home
Mar 10, 2021
Homes for Sale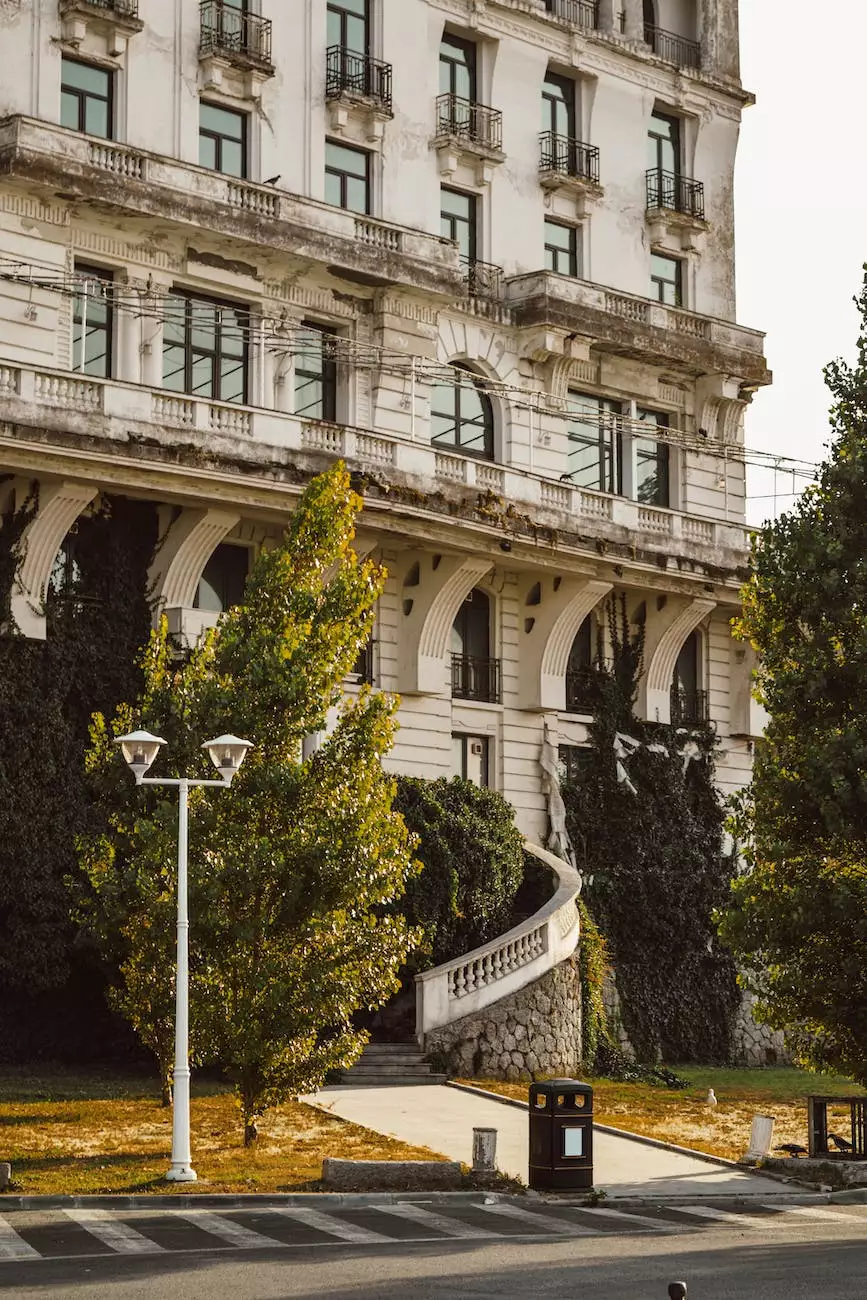 Discover Lakeland, Florida
Welcome to the official website of Paulette Carroll - KW Classic Realty, your trusted partner in Lakeland real estate. If you're looking for a beautiful city with diverse neighborhoods, excellent schools, and a vibrant community, Lakeland, Florida, is the place to be.
Your Trusted Real Estate Expert in Lakeland
With years of experience in the real estate industry, Paulette Carroll understands the unique needs and preferences of homebuyers and sellers in the Lakeland area. Whether you're a first-time homebuyer, investor, or looking to sell your property, our dedicated team is here to guide you every step of the way.
Find Your Perfect Home in Lakeland
Our website offers an extensive listing of available properties in Lakeland. From spacious single-family homes to luxurious condos and everything in between, we have a wide range of options to suit every budget and lifestyle. Explore our website and use our advanced search features to find your dream home.
Why Choose Paulette Carroll - KW Classic Realty?
When it comes to buying or selling real estate in Lakeland, working with a knowledgeable and trustworthy agent is crucial. Here are just a few reasons why you should choose Paulette Carroll:
Local Expertise: As a resident of Lakeland, Paulette Carroll is intimately familiar with the local market trends, neighborhoods, and amenities.
Personalized Service: We believe in providing personalized service tailored to your unique needs. We take the time to understand your requirements and work tirelessly to exceed your expectations.
Negotiation Skills: With our strong negotiation skills, we ensure you get the best possible deal for your property or purchase. We advocate for your interests throughout the entire process.
Professional Network: Our vast network of professionals, including lenders, inspectors, and contractors, ensures a smooth and hassle-free transaction.
Commitment to Excellence: We strive for excellence in everything we do. You can trust us to handle your real estate needs with the utmost professionalism and integrity.
Relocating to Lakeland, Florida?
If you're considering relocating to Lakeland, you've made an excellent choice. Lakeland offers a high quality of life, with its beautiful lakes, parks, and vibrant downtown area. The city is also home to top-rated schools, medical facilities, and a thriving arts and culture scene. Whether you're moving for work, retirement, or simply seeking a change of scenery, Lakeland has something for everyone.
Contact Us Today
Ready to embark on your Lakeland real estate journey? Contact Paulette Carroll - KW Classic Realty today for personalized assistance. We're here to answer your questions, provide expert advice, and help you make the best decision for your real estate needs. Let us be your trusted partner in finding your dream home in Lakeland, Florida.
© 2022 Paulette Carroll - KW Classic Realty | All rights reserved | Business and Consumer Services - Real Estate