Woodbury Real Estate - Your Key to Finding the Perfect Home
Apr 29, 2018
Homes for Sale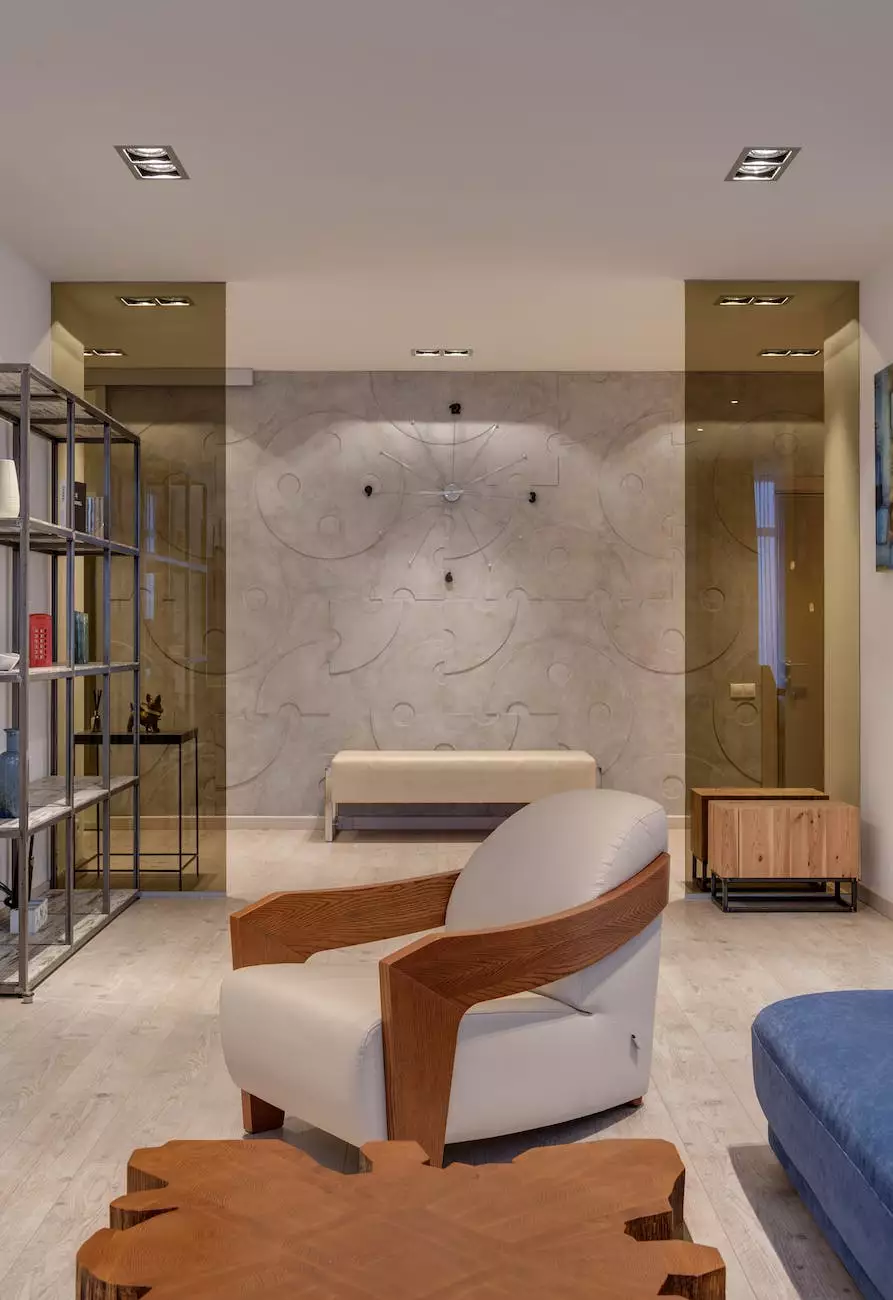 Welcome to the Woodbury Real Estate page of Paulette Carroll - KW Classic Realty, your trusted partner in the exciting journey of buying or selling a property in Woodbury and its surrounding areas. With our extensive knowledge of the local real estate market and unwavering commitment to client satisfaction, we are here to assist you every step of the way.
Why Choose Woodbury?
Woodbury, a charming suburb located in Minnesota, offers a picturesque setting with its lush greenery, beautiful parks, excellent schools, and a strong sense of community. Whether you are looking for a cozy townhouse, a family-friendly home, or a sprawling estate, Woodbury has a diverse range of real estate options to suit all lifestyles and budgets.
Our Expertise in Woodbury Real Estate
Paulette Carroll - KW Classic Realty is a leading real estate agency in Woodbury, specializing in connecting buyers with their dream homes and helping sellers maximize their property's value. With years of experience, we have gained an in-depth understanding of the local market trends and have built a strong network of industry professionals.
Our team of dedicated real estate agents possesses the knowledge and expertise to guide you through the entire buying or selling process. We are committed to providing personalized attention, tailoring our services to meet your unique needs, and exceeding your expectations at every turn.
Comprehensive Real Estate Services
At Paulette Carroll - KW Classic Realty, we offer a wide range of real estate services to cater to the diverse needs of our clients. Our services include:
Residential Real Estate: We assist buyers and sellers in finding and selling residential properties in Woodbury and the surrounding areas.
Commercial Real Estate: Our expertise extends to helping clients navigate the complexities of commercial real estate transactions.
Relocation Assistance: If you are relocating to Woodbury, we can provide guidance and support to make your transition smooth and hassle-free.
Investment Properties: Looking to invest in real estate? We can help you identify profitable investment opportunities in Woodbury.
First-Time Homebuyers: We understand the excitement and challenges of buying your first home and are here to support you throughout the process.
The Woodbury Real Estate Market
The Woodbury real estate market is thriving, with a mix of new developments and established neighborhoods. Whether you are interested in a contemporary condo, a traditional family home, or a luxury estate, our team has the knowledge and resources to help you find the perfect property that meets your needs and preferences.
Woodbury offers a variety of amenities, including shopping centers, recreational facilities, dining options, and access to natural beauty. It is a vibrant community that continues to attract individuals and families looking for a high quality of life.
Working with Paulette Carroll - KW Classic Realty
When you choose to work with Paulette Carroll - KW Classic Realty, you can expect:
Exceptional Customer Service: We prioritize your satisfaction and strive to provide an outstanding customer experience.
Market Expertise: Our team of agents is well-versed in the local market trends and can provide valuable insights to make informed decisions.
Negotiation Skills: We are skilled negotiators, dedicated to securing the best possible deals for our clients.
Attention to Detail: We leave no stone unturned when it comes to ensuring a smooth transaction, handling all the necessary paperwork and legalities with precision.
Trust and Integrity: We operate with the utmost honesty and transparency, earning the trust and respect of our clients.
Don't settle for anything less than the best when it comes to your Woodbury real estate needs. Contact Paulette Carroll - KW Classic Realty today and let us help you find your dream home or maximize the value of your investment property. Your satisfaction is our top priority!