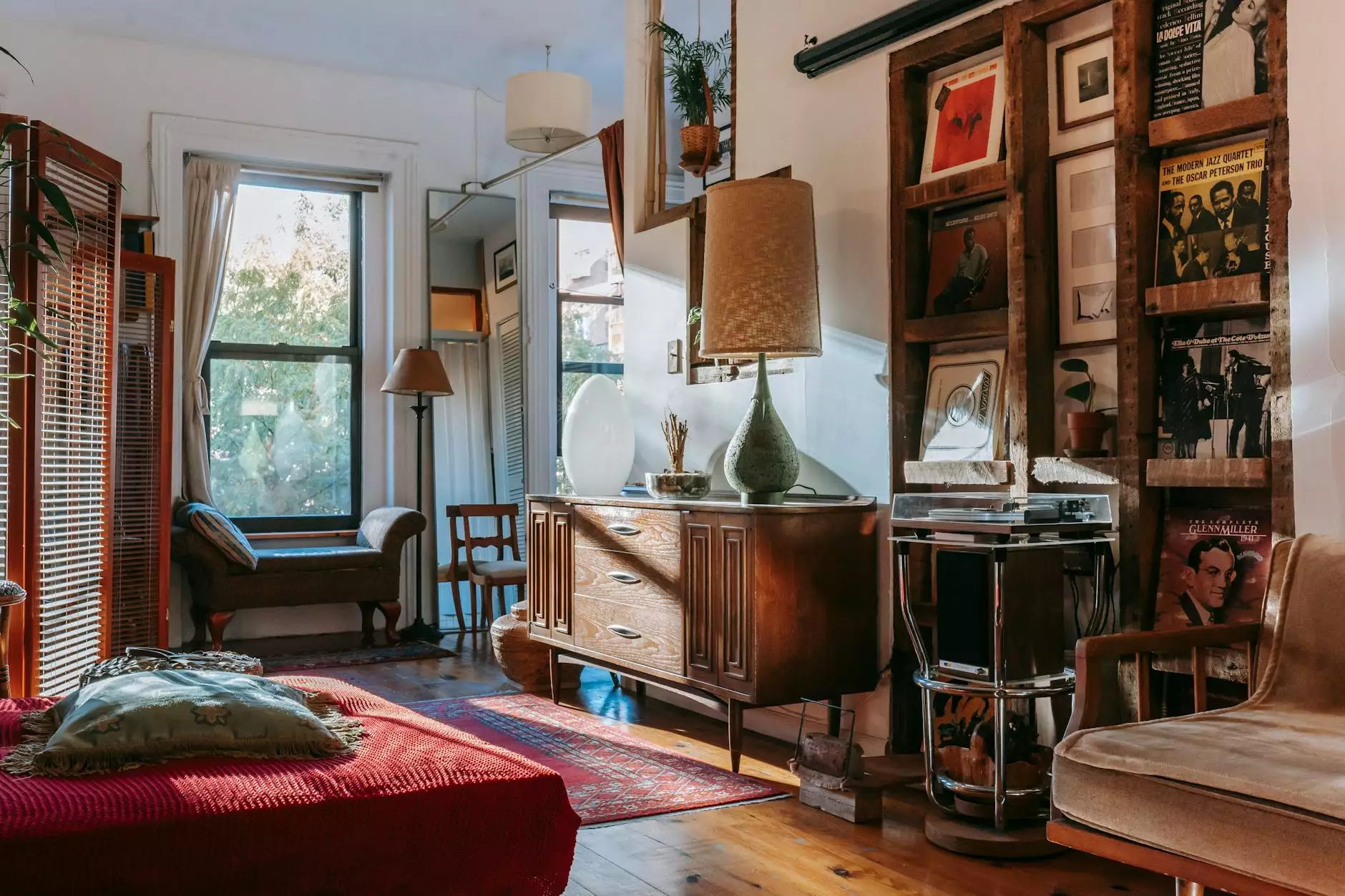 Find Your Dream Home in Lakeville, MN
Welcome to the best resource for finding homes for sale in Lakeville, MN. If you're looking to buy a new home in this beautiful area, you've come to the right place. At Paulette Carroll - KW Classic Realty, we specialize in providing top-notch real estate services and helping our clients find their dream homes. With our expertise and knowledge of the Lakeville housing market, we can assist you in finding the perfect property that meets all your needs and preferences.
A Wide Range of Listings
Whether you're a first-time homebuyer, upgrading to a larger space, or downsizing for retirement, Lakeville offers a diverse range of options to suit every lifestyle. From charming single-family homes in family-friendly neighborhoods to luxurious estates with stunning lake views, Lakeville has it all. Our comprehensive listings include a variety of housing types, including townhouses, condos, and vacant land for those looking to build their own custom home.
We understand that finding the right home involves more than just the number of bedrooms and bathrooms. That's why our listings provide detailed descriptions, high-quality images, and virtual tours to give you a comprehensive view of each property. From the moment you start browsing our listings, you'll have all the information you need to make an informed decision.
Expert Guidance Every Step of the Way
Buying a home is a significant investment, and having a knowledgeable real estate agent by your side can make a world of difference. With Paulette Carroll - KW Classic Realty, you can count on professional guidance throughout the entire buying process. Our team has extensive experience in the Lakeville market and will work closely with you to understand your unique requirements.
Once you've found a property you're interested in, we'll assist you in scheduling viewings, negotiating offers, and navigating the complexities of the transaction. We strive to make the buying process as smooth and stress-free as possible, ensuring that you have all the support you need to make the best decisions for your future home.
Discover the Lakeville Lifestyle
Living in Lakeville, MN means enjoying a fantastic quality of life. This thriving suburban community offers a perfect balance of natural beauty, amenities, and access to the bustling city of Minneapolis. With its picturesque lakes, parks, and trails, Lakeville provides ample opportunities for outdoor recreation and relaxation.
Residents of Lakeville also benefit from excellent schools, vibrant shopping centers, and a variety of dining options. Whether you're a nature enthusiast, a sports lover, or a culture seeker, Lakeville has something to offer everyone.
Contact Us Today
Ready to start your journey to homeownership in Lakeville, MN? Contact Paulette Carroll - KW Classic Realty today. With our expertise and dedication, we'll help you find the perfect home that meets all your needs and exceeds your expectations. Browse our listings, schedule a viewing, and let us guide you every step of the way. Your dream home awaits!