Homes for Sale in Lakeville, MN $300000 to $400000
Dec 21, 2021
Homes for Sale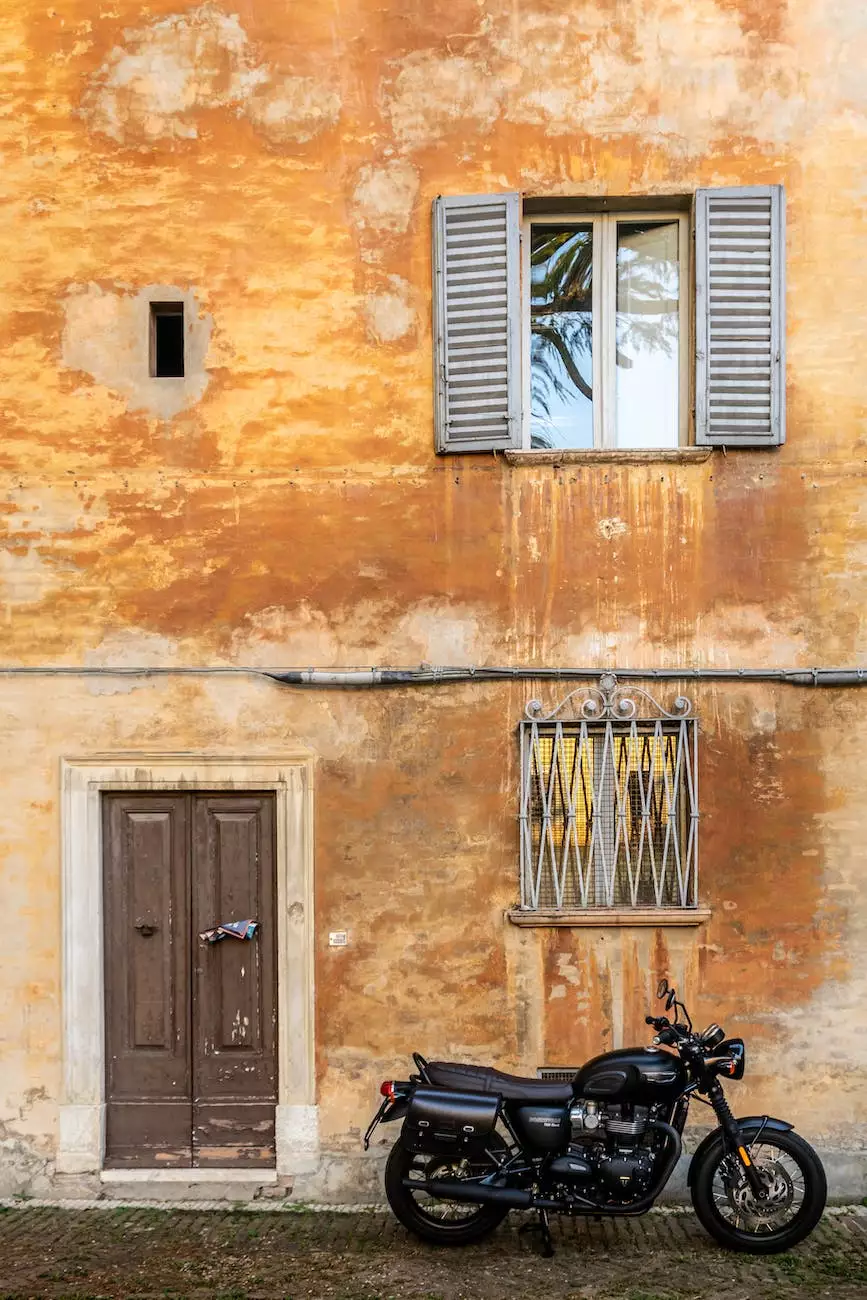 Welcome to our website! If you're seeking beautiful homes for sale in Lakeville, MN with a price range of $300000 to $400000, you've come to the right place. At Paulette Carroll - KW Classic Realty, we specialize in providing exceptional real estate services tailored to your needs and preferences.
Discover Your Dream Home in Lakeville, MN
Are you ready to find your dream home in Lakeville, MN? Look no further! Our extensive selection of homes in the price range of $300000 to $400000 offers numerous options to suit your lifestyle and budget. Whether you're a first-time buyer, upgrading, or downsizing, we have the perfect home waiting for you.
Why Choose Lakeville, MN?
Lakeville, MN is a vibrant and thriving community located just outside the Twin Cities metro area. Known for its family-friendly neighborhoods, excellent schools, and beautiful natural surroundings, Lakeville offers the perfect blend of suburban tranquility and convenient access to urban amenities.
With an abundance of outdoor recreational opportunities, including parks, lakes, and golf courses, Lakeville residents can enjoy activities such as hiking, boating, fishing, and much more. There are also numerous shopping and dining options to cater to all your needs.
Our Expert Real Estate Services
At Paulette Carroll - KW Classic Realty, we pride ourselves on delivering exceptional real estate services to our clients. With years of experience in the Lakeville area, our team possesses intricate knowledge of the local market and can provide invaluable insights and guidance throughout the home buying process.
Our dedicated agents are committed to understanding your unique requirements, preferences, and budget to help you find the perfect home. We will guide you every step of the way, from initial search to closing, ensuring a smooth and stress-free experience.
Why Invest in Lakeville Real Estate?
Investing in real estate in Lakeville, MN offers numerous advantages. With a growing population and strong economic base, the housing market in Lakeville remains robust. The area's reputation for excellent schools and high-quality living attracts individuals and families looking to settle in a friendly and welcoming community.
Furthermore, purchasing a home in Lakeville can provide long-term financial benefits, as real estate properties in the area tend to appreciate over time. Whether you're buying a home for personal use or as an investment, Lakeville offers a stable and promising real estate market.
Start Your Search Today
Don't miss out on the opportunity to find your dream home in Lakeville, MN within the price range of $300000 to $400000. Contact Paulette Carroll - KW Classic Realty today to get started on your real estate journey. Our experienced team is ready to assist you and ensure a successful and satisfying experience.
Wide selection of homes within the $300000 to $400000 price range
Expert agents with local market knowledge
Personalized guidance throughout the buying process
Strong investment potential in Lakeville real estate
Family-friendly community with excellent schools
Convenient access to urban amenities
Abundance of outdoor recreational opportunities
Robust and stable real estate market
Start your search today by contacting Paulette Carroll - KW Classic Realty. Let us help you find the perfect home in Lakeville, MN within the price range of $300000 to $400000. We are dedicated to exceeding your expectations and making your real estate dreams a reality.