New Construction Homes for Sale in Savage, MN
Oct 12, 2019
Homes for Sale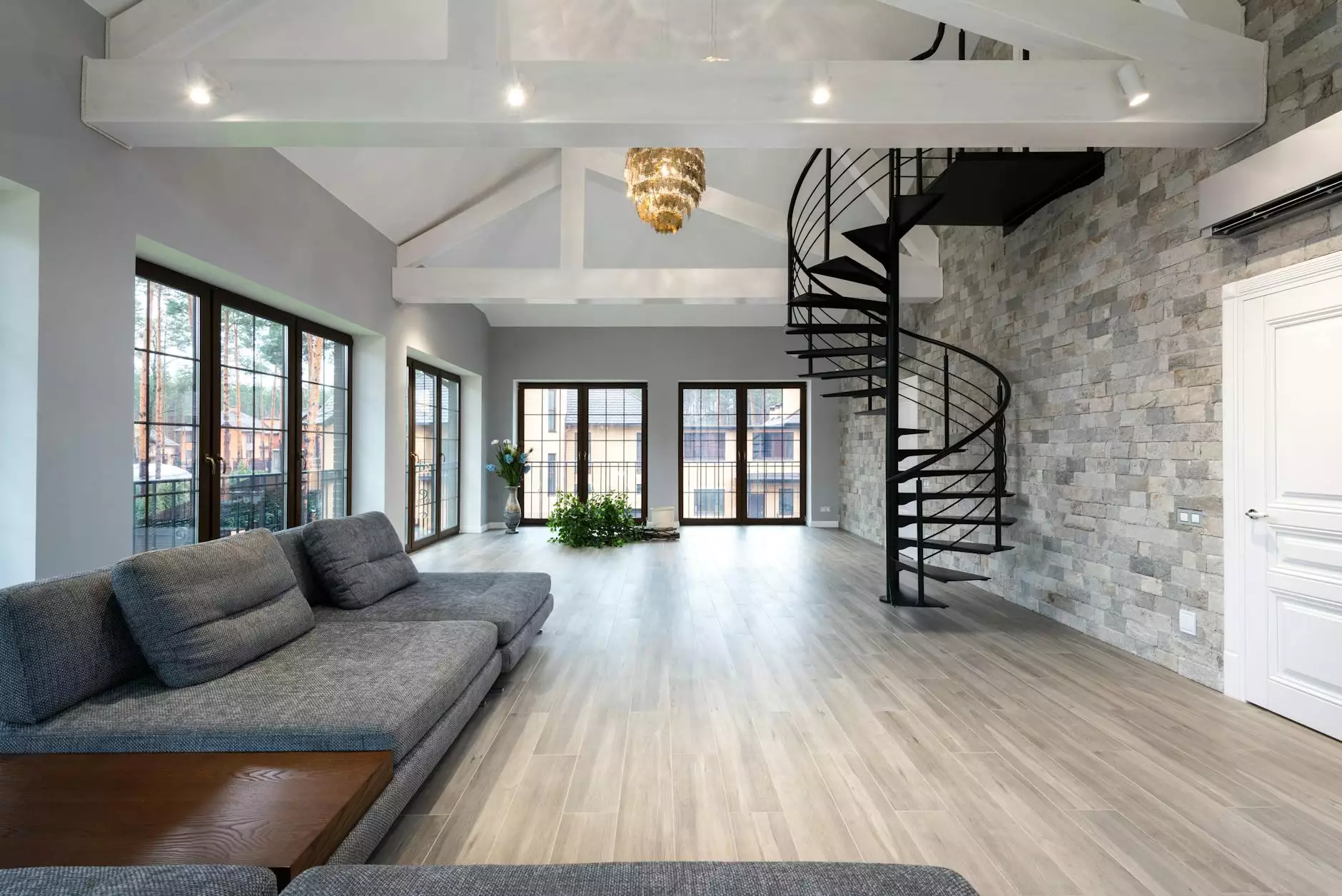 Discover Your Dream Home with Paulette Carroll - KW Classic Realty
Welcome to Paulette Carroll - KW Classic Realty, your trusted partner in finding new construction homes for sale in Savage, MN. As a leading real estate agency in the area, we understand the importance of finding a home that perfectly meets your needs and desires. With our extensive knowledge of the local market and dedication to exceptional customer service, we are committed to helping you find your dream home.
Why Choose New Construction Homes in Savage, MN?
When it comes to buying a new home, Savage, MN offers a plethora of opportunities. The city is known for its vibrant community, excellent schools, and convenient access to amenities. By choosing a new construction home, you can enjoy the benefits of modern design, energy efficiency, and the ability to customize the space according to your preferences.
1. Wide Selection of Beautifully Designed Homes
At Paulette Carroll - KW Classic Realty, we take pride in offering a wide range of new construction homes in Savage, MN. From cozy single-family houses to luxurious townhomes, we have options that cater to various lifestyles and preferences. Our homes feature modern designs, high-quality materials, and thoughtful finishes, ensuring a comfortable and stylish living experience.
2. Customization Options
One of the major advantages of choosing a new construction home is the ability to customize the space. With our trusted builders and experienced team, we can help you personalize your home to reflect your unique taste and lifestyle. From selecting flooring, cabinetry, and paint colors to adding special features, you have the freedom to create a home that truly feels like your own.
3. Energy Efficiency
New construction homes are built with energy efficiency in mind. By incorporating the latest technology and sustainable practices, these homes offer significant energy savings and contribute to a greener environment. From energy-efficient appliances to proper insulation, you can enjoy lower utility bills and a reduced carbon footprint.
4. Thriving Community and Amenities
Savage, MN boasts a thriving community with a host of amenities and recreational opportunities. Whether you enjoy outdoor activities, shopping, dining, or cultural events, there is something for everyone in this city. Our new construction homes are strategically located near these amenities, ensuring a convenient and fulfilling lifestyle.
Why Choose Paulette Carroll - KW Classic Realty?
With numerous real estate agencies to choose from, it's crucial to partner with a reliable and experienced team. Paulette Carroll - KW Classic Realty sets itself apart through:
1. Local Expertise
Our team deeply understands the Savage, MN real estate market. We have extensive knowledge of the local neighborhoods, schools, and market trends. This allows us to provide valuable insights and guidance to help you make informed decisions throughout the home-buying process.
2. Personalized Approach
We believe that every client is unique, and we strive to provide a personalized experience tailored to your specific needs and preferences. From the initial consultation to closing the deal, we are here to support you every step of the way. We take the time to understand your vision and make it a reality.
3. Trusted Network
Over the years, we have built strong relationships with trusted builders, lenders, and other professionals in the industry. This network enables us to connect you with reliable partners who can assist you with financing options, home inspections, and any other services required during the home-buying process.
4. Excellent Customer Service
Your satisfaction is our top priority. We are committed to providing exceptional customer service and ensuring your home-buying journey is smooth and enjoyable. Our friendly and knowledgeable team is always available to answer your questions, address concerns, and provide guidance at every stage of the process.
Contact Us Today
If you're ready to explore the finest selection of new construction homes for sale in Savage, MN, Paulette Carroll - KW Classic Realty is here to assist you. Contact us today to schedule a consultation, and let us guide you towards finding your dream home in this vibrant city.