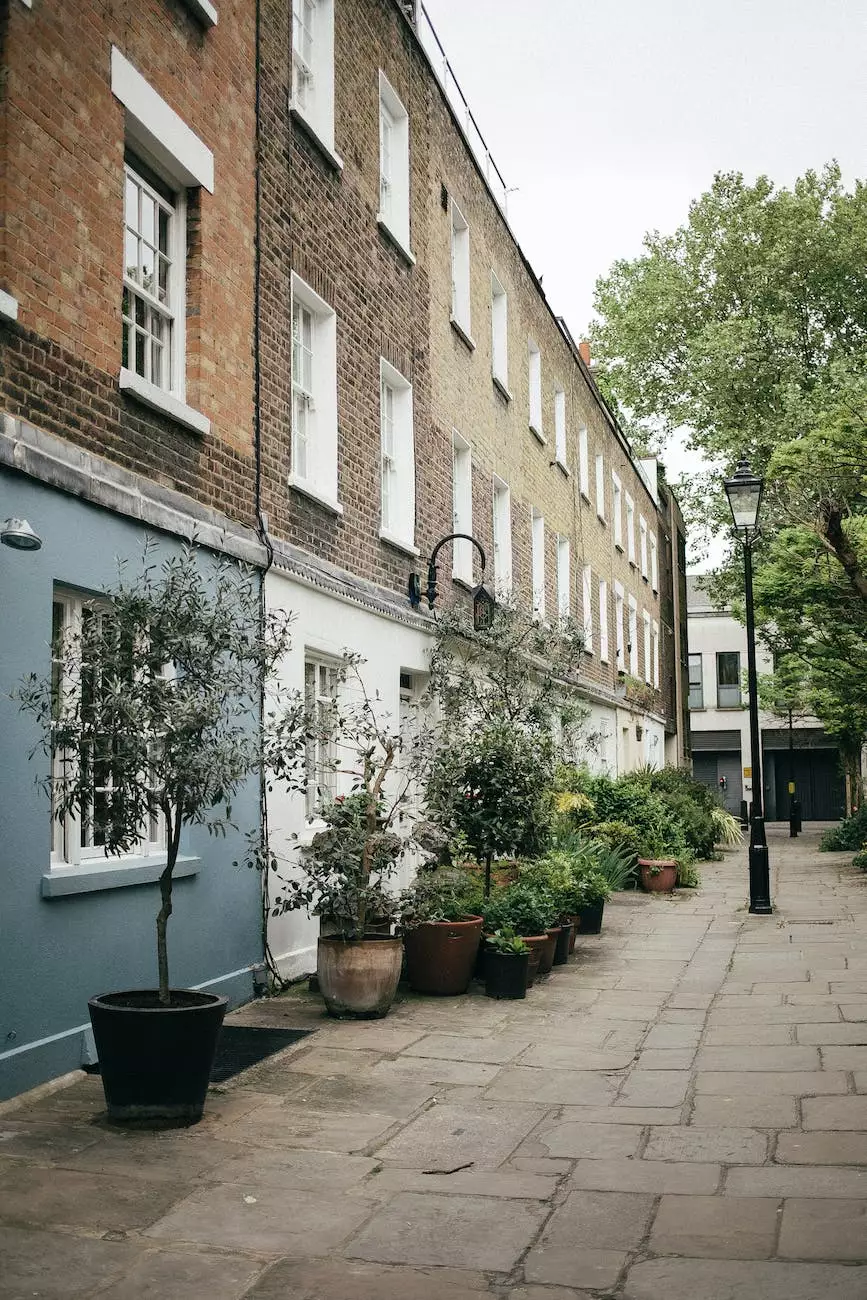 Finding Your Dream Home in Rosemount, MN
Searching for homes for sale in Rosemount, MN? Look no further! Paulette Carroll - KW Classic Realty is here to help you find your dream home in this beautiful city located in Dakota County, Minnesota.
With our extensive knowledge of the Rosemount real estate market, we can assist you in discovering the perfect property that meets your unique needs and preferences. Whether you're a first-time homebuyer, looking to upgrade, or searching for an investment property, our team is dedicated to providing you with exceptional service and guidance throughout the entire buying process.
Why Choose Rosemount, MN?
Rosemount, MN is a thriving community nestled in the scenic landscape of the Upper Midwest. Known for its excellent schools, friendly neighborhoods, and abundance of parks and recreational opportunities, Rosemount offers an exceptional quality of life.
With its convenient location, residents of Rosemount enjoy easy access to the retail and entertainment options of the nearby Twin Cities, while still maintaining a small-town charm. The city boasts a wide range of housing options, from cozy single-family homes to spacious luxury estates, ensuring there is something for everyone in Rosemount.
Explore the Real Estate Market in Rosemount, MN
When it comes to finding the perfect home in Rosemount, MN, it's crucial to have a knowledgeable real estate agent by your side. Paulette Carroll - KW Classic Realty specializes in Rosemount and its surrounding areas, giving us an in-depth understanding of the local market trends and property values.
Our comprehensive listings consist of a wide variety of properties, including single-family homes, townhouses, condos, and more. Each listing provides detailed information, high-quality images, and virtual tours to give you a clear idea of what to expect.
Single-Family Homes
If you're looking for a spacious property with a private yard, our selection of single-family homes in Rosemount, MN is sure to impress. From charming historic houses to newly built modern residences, we have options to suit various architectural styles and budgets.
Our team can help you find homes in desirable neighborhoods, each with its own unique charm and amenities. We understand the importance of location, and we'll work with you to identify the ideal area that meets your lifestyle and preferences.
Townhouses and Condos
If you prefer a more low-maintenance lifestyle without compromising on comfort and quality, our collection of townhouses and condos in Rosemount, MN might be the perfect fit for you. These properties offer a convenient and modern living experience, often including amenities such as community pools, fitness centers, and maintenance services.
With a focus on quality construction and thoughtful design, our townhouses and condos provide an excellent option for individuals or families seeking a vibrant community atmosphere.
Guidance Every Step of the Way
Buying a home is a significant decision, and our team at Paulette Carroll - KW Classic Realty understands the importance of personalized assistance throughout the process. We are committed to guiding you from the initial search to the final closing, ensuring a smooth and stress-free experience.
Our dedicated agents will listen to your preferences, negotiate on your behalf, and handle all the necessary paperwork. We are here to answer any questions you may have and provide professional advice to help you make informed decisions.
Contact Paulette Carroll - KW Classic Realty Today
If you're ready to explore the homes for sale in Rosemount, MN, contact Paulette Carroll - KW Classic Realty today. Our experienced team is eager to assist you in finding your dream home in this desirable area. With our expertise and dedication, we'll make your buying experience a truly memorable one.
Don't miss out on this opportunity to own a piece of Rosemount, MN. Let's start the journey together!