17015 Danzig Road, Kimball, MN 55353 (MLS# 6415588)
Jul 6, 2019
Listings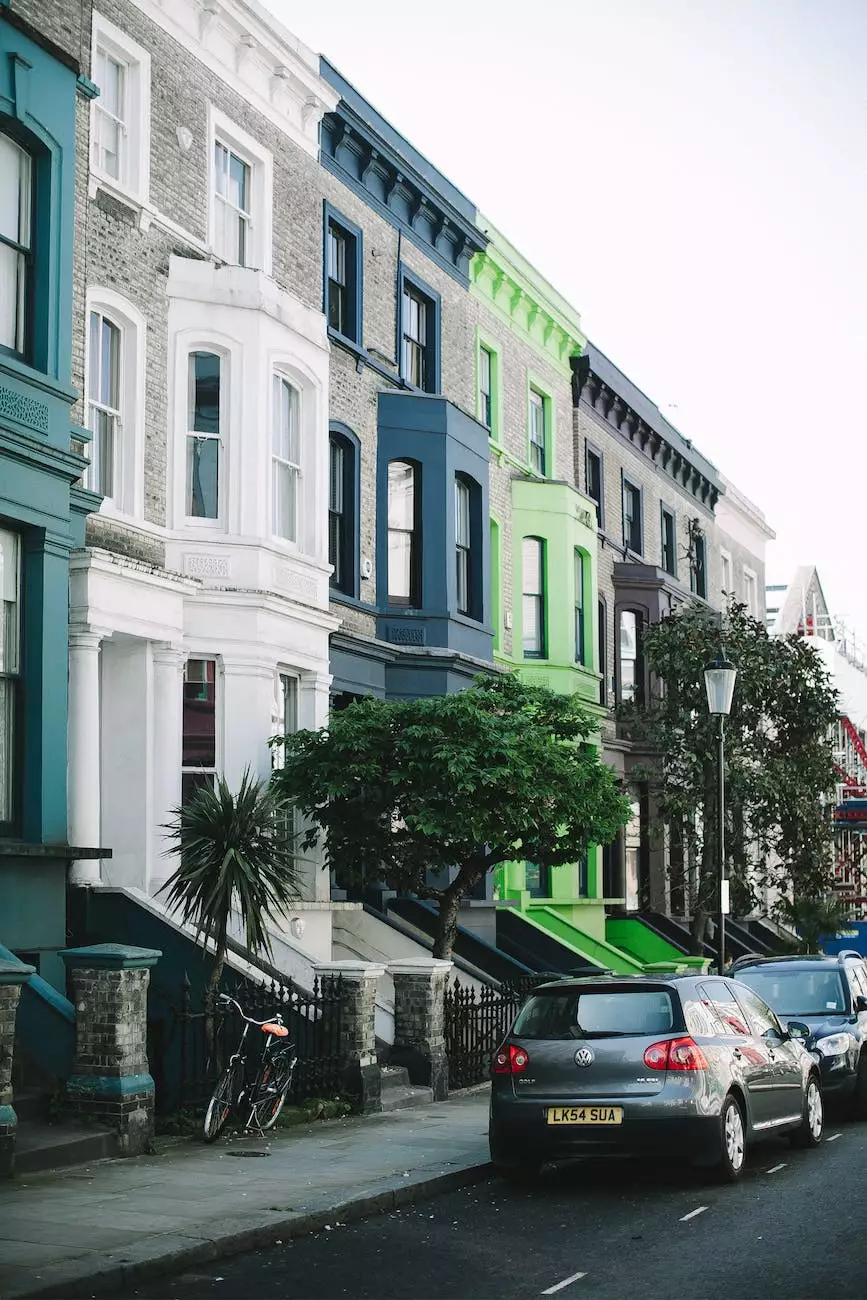 Discover a Dream Home in Kimball, MN
Welcome to the official page of 17015 Danzig Road, an extraordinary property located in Kimball, MN. Paulette Carroll - KW Classic Realty proudly presents this stunning home, which stands out as a shining example of exceptional real estate in the area.
A Perfect Blend of Luxury and Comfort
This beautiful residence offers the perfect blend of luxury and comfort, providing an ideal haven for those seeking a peaceful and exquisite living experience. Situated in a prime location, the property spans over [insert square footage] square feet and features [insert number] bedrooms and [insert number] bathrooms, ensuring ample space for both relaxation and entertainment.
Unparalleled Features and Amenities
Step inside this remarkable home and be captivated by its exquisite details and high-end finishes. The open-concept design creates a seamless flow throughout the property, offering an inviting ambiance and an abundance of natural light.
The gourmet kitchen, complete with top-of-the-line appliances, granite countertops, and custom cabinetry, is any culinary enthusiast's dream come true. The spacious living areas provide ample room for family gatherings and entertaining guests, while the cozy fireplace adds warmth and charm to the atmosphere.
The expansive master suite offers a private retreat, featuring a spa-like en-suite bathroom, a walk-in closet, and picturesque views. Additional bedrooms are thoughtfully designed and offer comfortable spaces for relaxation and rest. The property also boasts a [insert specific feature, e.g., home office, media room, gym, etc.] that caters to the modern lifestyle.
A Serene Outdoor Oasis
Embrace the tranquility of the beautifully landscaped outdoor space, which includes a meticulously maintained yard, lush greenery, and a [insert specific feature, e.g., swimming pool, patio, etc.]. This outdoor oasis provides a serene escape, perfect for hosting gatherings or enjoying quiet moments amidst nature.
Endless Opportunities for Recreation and Exploration
Located in Kimball, MN, this property offers proximity to an array of outdoor recreational activities. Whether you enjoy hiking, biking, boating, or fishing, you'll find countless opportunities to indulge in your favorite pastimes. With parks, lakes, and trails nearby, every day presents a chance for adventure and exploration.
Why Choose Paulette Carroll - KW Classic Realty?
When it comes to securing your dream home or selling your current property, partnering with a reliable and experienced real estate agent is essential. Paulette Carroll - KW Classic Realty specializes in providing exceptional real estate services in the Kimball area, ensuring each client receives personalized attention and expert guidance throughout the process.
Backed by years of industry experience, Paulette Carroll and the KW Classic Realty team have a proven track record of delivering outstanding results. Their deep understanding of the local market, strong negotiation skills, and unwavering commitment to client satisfaction set them apart from the competition.
Whether you're a buyer searching for your dream home, a seller looking for a seamless transaction, or simply seeking expert advice on the local real estate market, Paulette Carroll and her team are here to assist you every step of the way.
Contact Paulette Carroll - KW Classic Realty Today
If you're ready to explore the exceptional property at 17015 Danzig Road, or if you have any questions regarding the real estate market in Kimball, MN, don't hesitate to reach out to Paulette Carroll - KW Classic Realty. Their dedicated team is ready to provide you with the personalized support and guidance you need to make informed decisions.
Visit our website today or contact us directly to schedule a private showing or discuss your unique real estate needs. Your dream home awaits at 17015 Danzig Road in Kimball, MN!