Vadnais Heights Homes for Sale - Search Minnesota Real Estate
Jun 5, 2019
Homes for Sale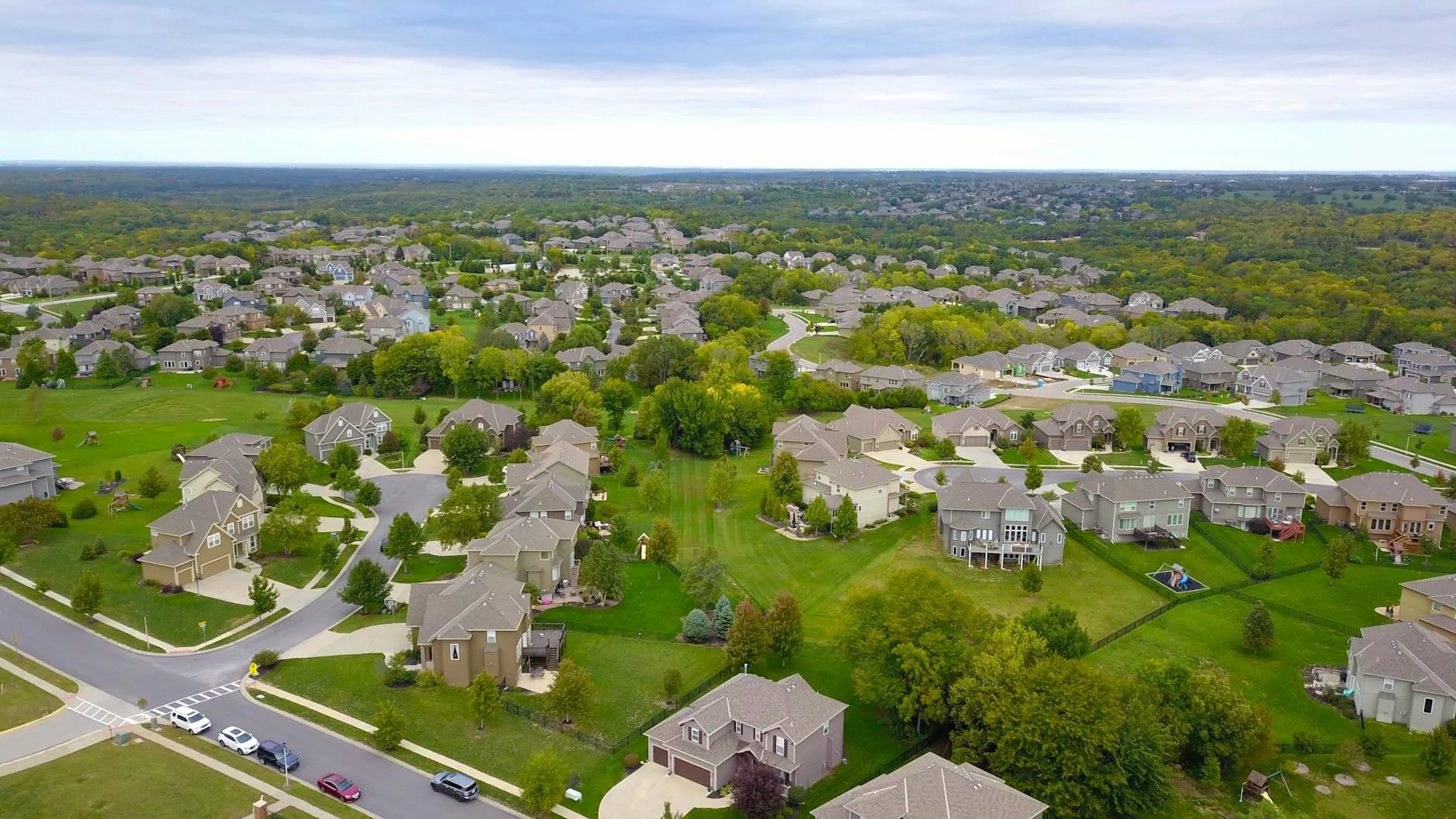 Experience the Best of Vadnais Heights Real Estate
If you are looking to buy or sell a home in Vadnais Heights, Minnesota, you have come to the right place. Paulette Carroll, a dedicated and experienced real estate agent at KW Classic Realty, is here to guide you through the process and help you find your perfect home in this beautiful city.
Why Choose Vadnais Heights?
Located in Ramsey County, Minnesota, Vadnais Heights offers a charming community with a diverse real estate landscape. From stunning lakeside properties to cozy suburban homes, Vadnais Heights has something to offer for everyone.
Search and Discover Your Dream Home
With Paulette Carroll as your trusted real estate partner, you can easily search and discover the finest homes for sale in Vadnais Heights. Our comprehensive listings include a wide range of properties, tailored to meet your specific requirements and preferences.
Whether you are looking for a spacious family home, a cozy bungalow, or a luxurious lakeside retreat, Vadnais Heights has it all. Our advanced search tools allow you to filter listings based on price, size, location, and other key factors, ensuring that you find the perfect property that fits your budget and lifestyle.
Professional Guidance and Expertise
With years of experience in the Vadnais Heights real estate market, Paulette Carroll has developed an in-depth understanding of the local trends and dynamics. Whether you are a first-time homebuyer or an experienced investor, Paulette can provide you with the valuable insights and guidance you need to make informed decisions.
As a skilled negotiator, Paulette will work tirelessly to ensure that you get the best possible deal when buying or selling a home in Vadnais Heights. She will handle all the paperwork and logistics, making the entire process smooth and hassle-free for you.
Discover Vadnais Heights
Vadnais Heights is known for its scenic beauty, vibrant community, and excellent quality of life. The city offers various recreational opportunities, including parks, lakes, and trails, perfect for outdoor enthusiasts. Residents can also enjoy a wide range of amenities, including shopping centers, restaurants, and entertainment options.
With its close proximity to downtown St. Paul and Minneapolis, Vadnais Heights provides easy access to urban conveniences while maintaining a peaceful and serene environment.
Partner with Paulette Carroll - KW Classic Realty
Ready to embark on your Vadnais Heights real estate journey? Contact Paulette Carroll today to get started. Paulette, backed by the reputable KW Classic Realty, will ensure that your real estate transaction is handled with utmost professionalism and integrity.
Whether you are buying or selling a home in Vadnais Heights, Paulette Carroll is your dedicated advocate, working tirelessly to achieve your real estate goals. With her extensive knowledge of the local market and commitment to providing exceptional service, she will make your Vadnais Heights real estate experience a success.
Contact Us
To schedule a consultation or inquire about available properties in Vadnais Heights, please reach out to Paulette Carroll using the contact information provided below:
Name: Paulette Carroll
Business: KW Classic Realty
Location: [Insert Address]
Phone: [Insert Phone Number]
Email: [Insert Email Address]
Website: [Insert Website]
Don't miss out on the opportunity to find your dream home in Vadnais Heights. Contact Paulette Carroll today and let us help you navigate the Vadnais Heights real estate market with ease!