Why You Need a Realtor When Buying - MN-Houses
Dec 17, 2020
Realtors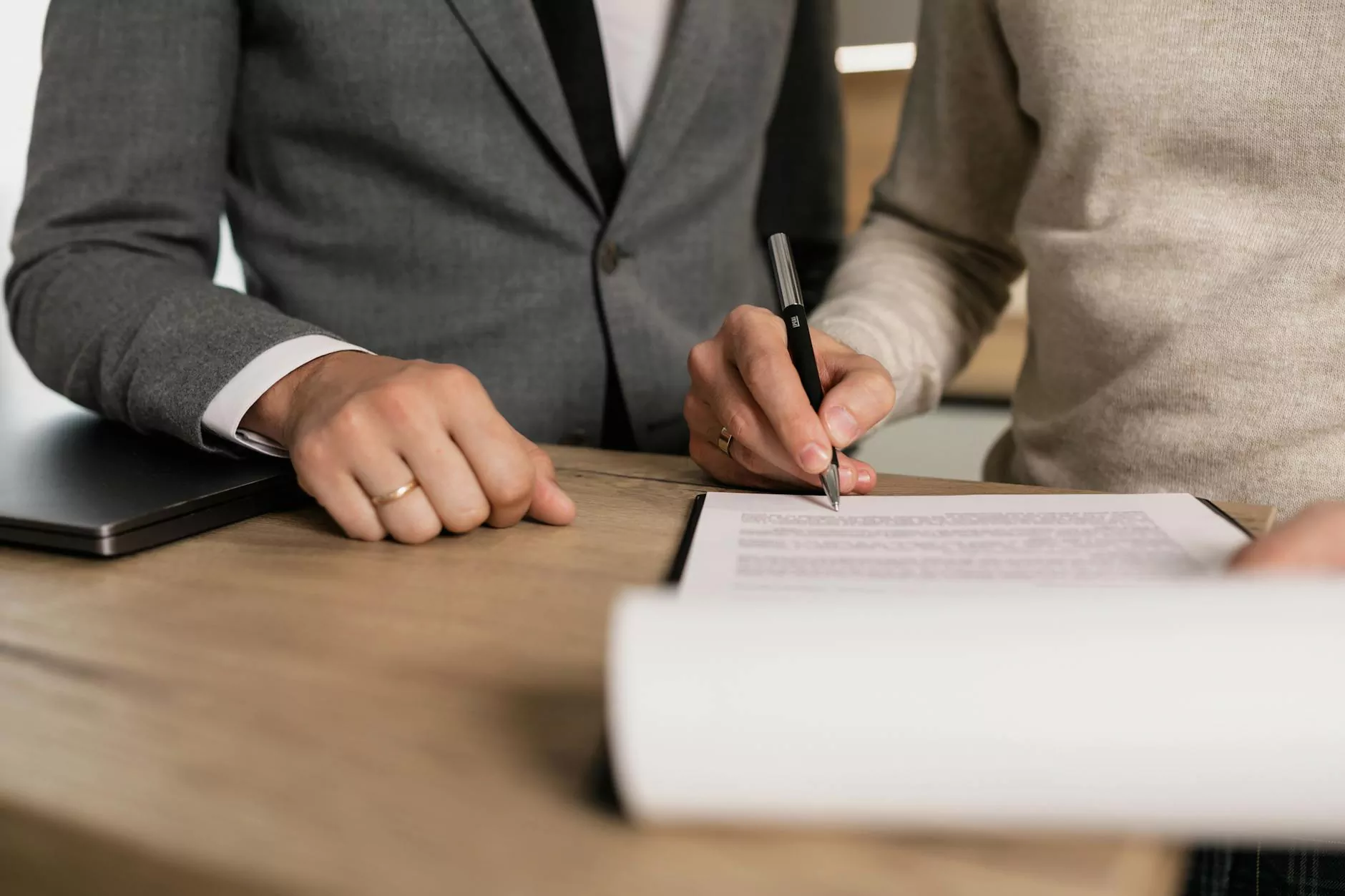 Welcome to the informative page on why you need a realtor when buying a home in Minnesota! If you're in the market for a new house, it's crucial to understand the immense value that a skilled realtor can bring to the table. Paulette Carroll - KW Classic Realty is here to provide unmatched guidance and support throughout your home buying journey.
Expert Guidance for Informed Decisions
When it comes to the complex process of buying a home, having an experienced realtor by your side can make all the difference. Paulette Carroll - KW Classic Realty is well-versed in the Minnesota housing market and has extensive knowledge of different neighborhoods, school districts, amenities, and more. With our expertise, you can make informed decisions when choosing the perfect home that suits your specific needs and preferences.
Our realtors have access to exclusive resources and databases that enable us to provide you with comprehensive market analysis and up-to-date information about the latest real estate trends in Minnesota. This data-driven approach ensures that you have a competitive edge when it comes to negotiating prices, understanding market conditions, and maximizing your investment potential.
Saving Time and Money
One of the most significant advantages of working with a realtor is the time and money you can save. Searching for a home on your own can be overwhelming and time-consuming, especially if you're unfamiliar with the local market. By enlisting the services of Paulette Carroll - KW Classic Realty, you gain access to a vast network of resources, including exclusive listings, off-market properties, and industry connections.
Our realtors are skilled negotiators who can help you navigate the complexities of the buying process. We work diligently to ensure that you get the best possible deal, whether it's the price of the home, contingencies, or repairs. With our expertise, you can avoid costly mistakes and make strategic decisions that benefit your budget and overall investment.
Personalized Expertise and Support
At Paulette Carroll - KW Classic Realty, we understand that every home buying journey is unique. That's why we take the time to listen and understand your specific requirements, preferences, and goals. With this personalized approach, we can tailor our services to meet your exact needs, ensuring that you find the home of your dreams.
Our team of dedicated realtors is committed to providing unparalleled support throughout the entire process. From initial consultations to property viewings, negotiations, and closing, we will be by your side, offering guidance and expertise every step of the way. We pride ourselves on building lasting relationships with our clients and becoming their trusted advisors in the real estate market.
Contact Paulette Carroll - KW Classic Realty Today
If you're ready to embark on your home buying journey in Minnesota, don't hesitate to contact Paulette Carroll - KW Classic Realty. Our team of experienced realtors is standing by to assist you with all your real estate needs. Let us help you make informed decisions, save time and money, and find the perfect home that exceeds your expectations.
Reach out to us today to schedule a consultation and take the first step towards owning your dream home in Minnesota.