New Construction Homes for Sale in Prior Lake, MN
Oct 22, 2019
Homes for Sale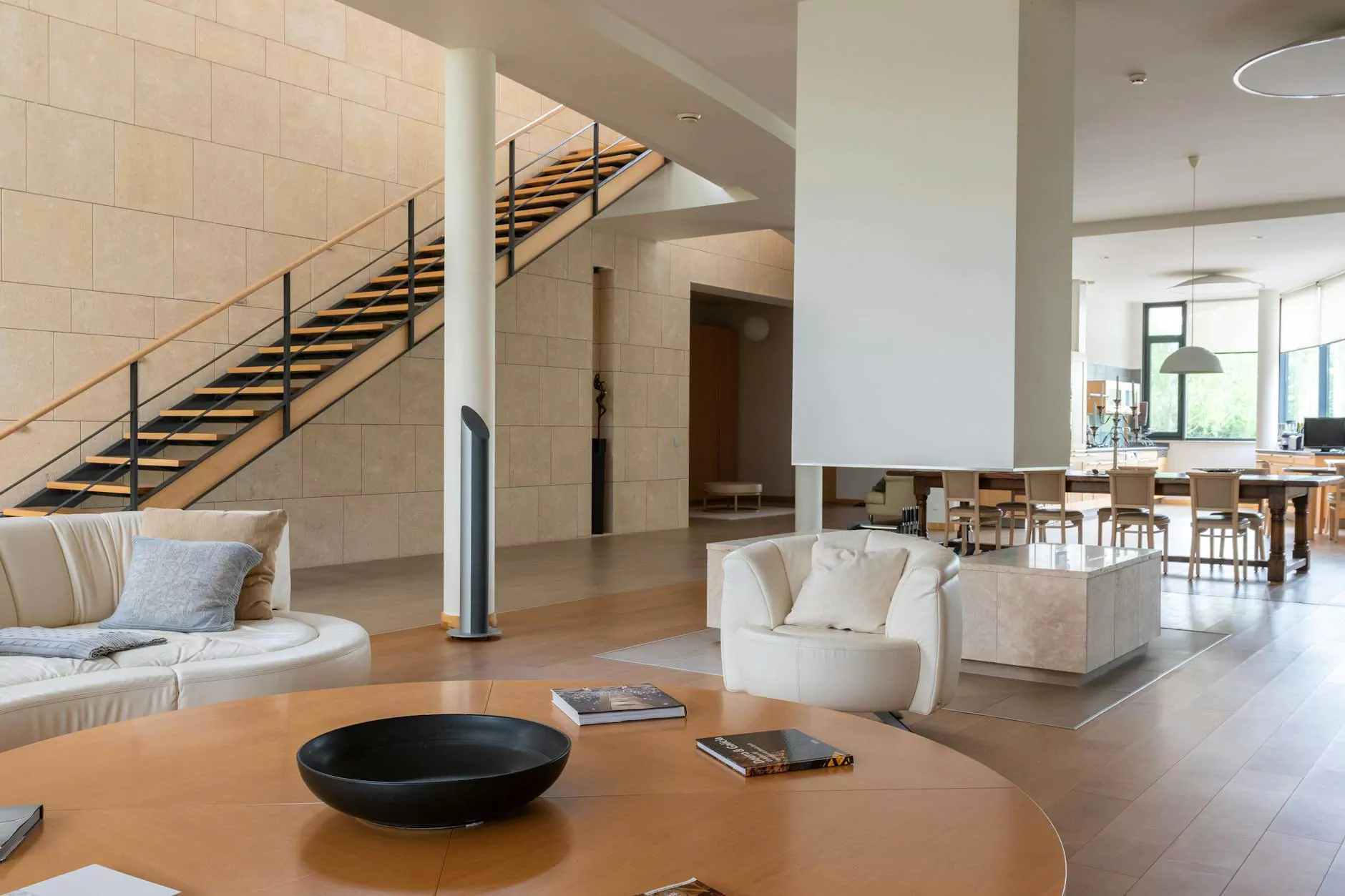 Discover Your Dream Home with Paulette Carroll - KW Classic Realty
Are you looking for new construction homes for sale in Prior Lake, MN? Look no further! Paulette Carroll, your trusted real estate agent at KW Classic Realty, is here to assist you in finding the perfect home that fits your needs and preferences.
Welcome to Prior Lake, MN
Prior Lake is a thriving city located in the lovely state of Minnesota. Known for its breathtaking natural beauty, friendly community, and excellent amenities, Prior Lake offers a wonderful quality of life for its residents. Whether you're a nature enthusiast, an avid golfer, or someone who enjoys vibrant local events and entertainment, Prior Lake has it all.
Your Trusted Real Estate Agent
Paulette Carroll, an experienced and knowledgeable real estate agent at KW Classic Realty, is dedicated to helping you find your dream home in Prior Lake. With years of expertise in the local real estate market and a keen eye for detail, Paulette is committed to ensuring that you have a smooth and successful home-buying experience.
Why Choose New Construction Homes in Prior Lake, MN?
There are numerous benefits to choosing a new construction home in Prior Lake, MN. Let's explore some of the reasons why these homes are in high demand:
1. Modern Design and Construction
When buying a new construction home, you have the opportunity to own a modern, state-of-the-art property that meets the latest design and construction standards. From open floor plans to energy-efficient features, these homes are built to cater to the needs and preferences of today's homebuyers.
2. Customization Options
One of the greatest advantages of purchasing a new construction home is the ability to customize it according to your personal taste. From choosing the color palette to selecting finishes and fixtures, you can personalize your home and create a space that truly reflects your style.
3. Advanced Technology and Energy Efficiency
New construction homes often incorporate the latest advancements in home technology, making them more energy-efficient and cost-effective in the long run. From smart thermostats to solar panels, these features can help you save on your energy bills while reducing your carbon footprint.
4. Minimal Maintenance
Unlike older homes, new construction homes require minimal maintenance initially. With brand-new appliances, plumbing, and electrical systems, you can enjoy peace of mind knowing that your home is less likely to encounter major repair issues. This allows you to focus on enjoying your new home instead of worrying about costly repairs.
Your Journey to Finding the Perfect New Construction Home
1. Determine Your Budget
Before beginning your search for a new construction home in Prior Lake, it's important to assess your financial situation and determine your budget. This will help you narrow down your options and ensure that you're looking at homes within your price range.
2. Define Your Needs and Preferences
Consider your lifestyle, family size, and future plans when defining your needs and preferences for a new construction home. Do you require a certain number of bedrooms? Are you looking for a specific architectural style? Knowing your must-haves will make your search more focused and efficient.
3. Research Prior Lake Communities
Prior Lake offers a variety of communities, each with its own unique charm. Take the time to research the different neighborhoods and communities in Prior Lake to find the one that aligns with your lifestyle and preferences. Factors such as proximity to schools, parks, and shopping centers can influence your decision.
4. Schedule Home Viewings
Once you have a list of potential new construction homes that fit your criteria, it's time to schedule viewings. Paulette Carroll will be delighted to accompany you during the home tours, providing valuable insights, answering your questions, and ensuring that you have all the information you need to make an informed decision.
5. Make an Offer and Close the Deal
When you've found the perfect new construction home in Prior Lake, it's time to make an offer. Paulette Carroll will guide you through the negotiation process, ensuring that you get the best possible deal. Once your offer is accepted, she will work closely with you to navigate the closing process smoothly.
Choose Paulette Carroll - KW Classic Realty for Your New Construction Home Needs
Paulette Carroll is a trusted and dedicated real estate agent at KW Classic Realty, specializing in new construction homes for sale in Prior Lake, MN. With her expertise, knowledge of the local market, and commitment to client satisfaction, Paulette will go above and beyond to help you find the perfect home that exceeds your expectations.
Don't miss out on the opportunity to own a beautiful new construction home in Prior Lake, MN. Contact Paulette Carroll today to start your home-buying journey and discover the endless possibilities awaiting you in this wonderful community.
Explore the Possibilities in Prior Lake, MN
Aside from the new construction homes available, Prior Lake, MN offers a wealth of attractions and amenities to enjoy. From picturesque lakes and parks to fantastic dining and shopping options, there's always something for everyone. Take advantage of the excellent schools, community events, and recreational activities that make Prior Lake a desirable place to call home.
Start Your New Construction Home Search Today
Ready to find your dream home in Prior Lake, MN? Paulette Carroll is here to guide you every step of the way. Contact her today to schedule a consultation and begin your journey towards owning a new construction home that perfectly suits your lifestyle and preferences.