Choosing a Listing Agent, For Sale By Owner - MN-Houses
Sep 17, 2023
Realtors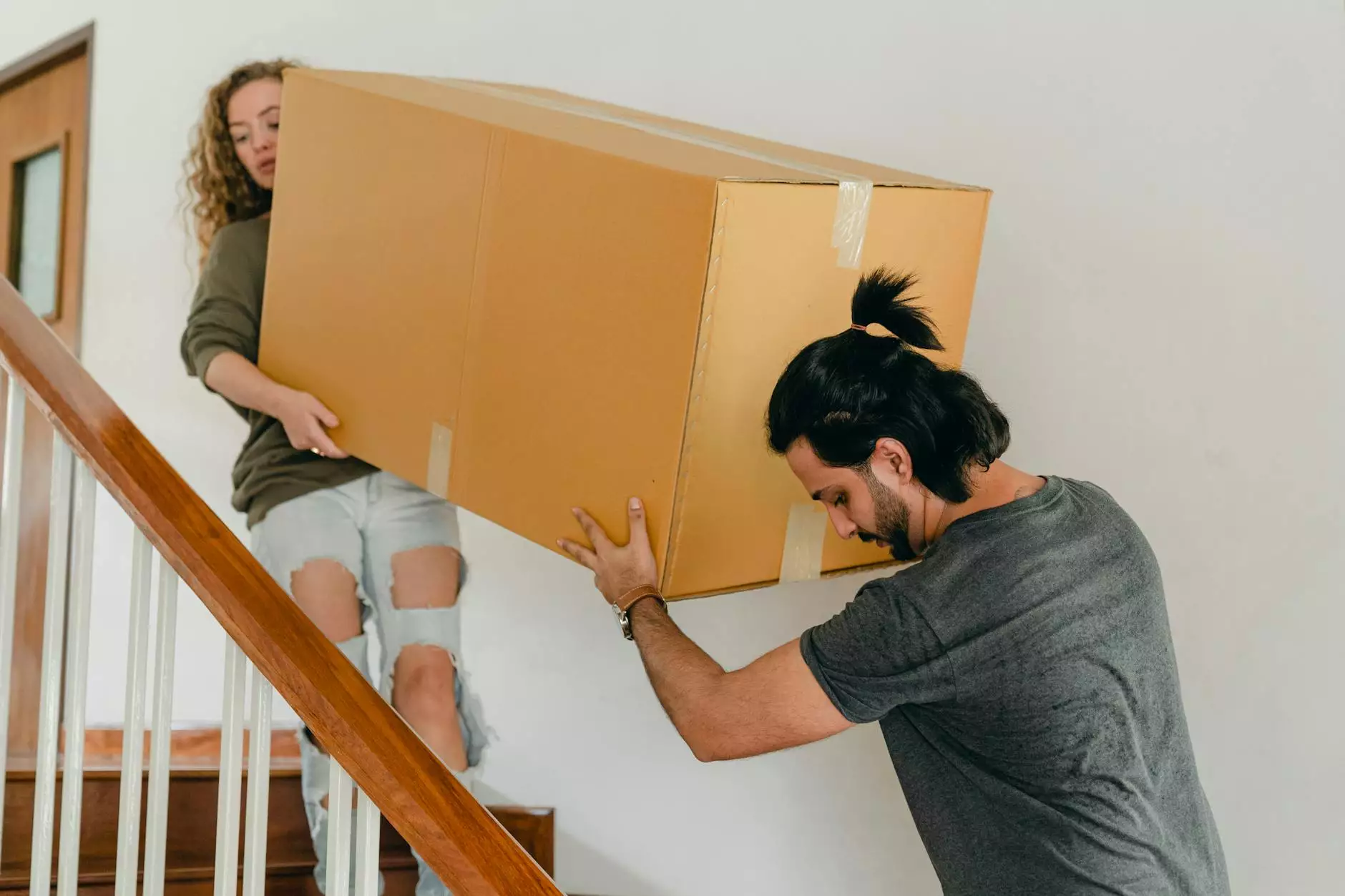 The Importance of Choosing the Right Listing Agent
When it comes to selling your home in Minnesota, choosing the right listing agent can make a world of difference. A dedicated and experienced listing agent like Paulette Carroll from KW Classic Realty can provide you with the expertise, support, and guidance you need to navigate the real estate market with confidence.
Expertise in the Local Real Estate Market
Paulette Carroll is a highly knowledgeable real estate professional with expertise in the Minnesota housing market. With years of experience and a deep understanding of local market trends, Paulette can accurately assess the value of your home and help you set the right listing price.
Professional Marketing Strategies
One of the key advantages of choosing Paulette Carroll as your listing agent is her ability to implement effective marketing strategies to attract potential buyers. With access to extensive marketing resources and a strong online presence, Paulette can showcase your home to a wide range of prospective buyers, increasing your chances of a quick and successful sale.
Personalized Support and Guidance
Selling a home can be a complex and overwhelming process, but with Paulette Carroll by your side, you can count on personalized support and guidance every step of the way. From staging and preparing your home for showings to negotiating offers and closing the sale, Paulette will be there to provide expert advice and ensure a smooth transaction.
Connections and Networking
As an established real estate agent with a wide network of industry contacts, Paulette can connect you with other professionals who play a crucial role in the home selling process. Whether you need a reliable home inspector, a trusted contractor for repairs, or a reputable mortgage lender, Paulette can point you in the right direction.
Negotiation Skills
When it comes to negotiating the best possible price for your home, having an experienced listing agent like Paulette Carroll on your side can give you a significant advantage. Paulette is skilled in the art of negotiation and will work tirelessly to ensure you receive the highest possible offer for your property.
Peace of Mind
By entrusting the sale of your home to Paulette Carroll, you can enjoy peace of mind knowing that a dedicated professional is working tirelessly to achieve your real estate goals. Paulette's commitment to exceptional customer service and client satisfaction sets her apart, making her the ideal choice for your listing needs.
Final Thoughts
Don't leave the sale of your home to chance. Choose a listing agent that not only possesses expert knowledge and experience but also has your best interests at heart. Paulette Carroll from KW Classic Realty is here to make your home selling process in Minnesota a seamless and successful one. Contact her today to get started on your journey towards a successful home sale.